Recently, ABS-CBN and WeTViflix announced a partnership launch where Kapamilya network's Primetime Bida programs can finally be streamed to the two sites with early access for its subscribers.
Due to this new and modern partnership, this will not just benefit ABS CBN and WeTViflix but also brands and advertisers that will be partnering with the said shows.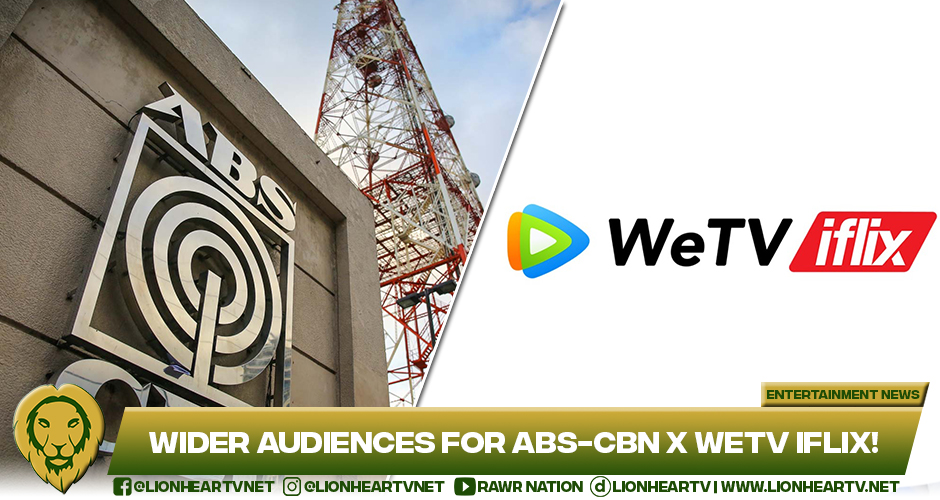 Director, Advertising Sales & Brand Solutions of WeTViflix Philippines, Anna Driz, stressed that one of the new partnership's advantages is the higher reach and diverse audience that WeTViflix could tap within their reach.
"What are the advantages? Number one, its seamless intrusions we are able to reach a wider demographic, we have a diverse audience, and because we have higher reach and diverse audience, we are able to make it cost-efficient for an advertiser, cost-efficient for brands."
With its wider reach and diverse audience, this will be beneficial to brands that will partner with them.
"When I say wider reach, I mean we can target audiences efficient scales, measure and reach when we talk about diverse audiences, we have a whole slew of content and because we have that we can target for example the Titas of Manila, the Titos of Manila. But then again, with the Generation Z and Millenials as our core market and having wider reach and having your diverse audience gives you cost efficiency." Driz enumerated.
She then narrated one instance that the viewers will experience in the app, which is e-Commerce.
"What I would like really to highlight is, Diba, you recognize diba, everything is really online the Lazadas and the Shoppee of the world. We don't want to stop just bringing you content like what we're doing now, and I'm proud to say that this is the first in the market."
Furthermore, Driz emphasized that when brands are integrated into a film, viewers who want to buy will do so right away when watching on WeTViflix.
"You have the chance to experience e-commerce within your app. So, the example you're a Coke or a Pepsi, and you have your products embedded in the series that we create as audiences you can purchase right there and then with just two clicks, and that's it you are able to do that."
Not known to everyone, it took three years for this partnership to be successful, said WeTViflix country manager Georgette Tengco since WeTViflix was relatively new in the Philippines at the time.
Of course, many unforeseen occurrences have come in the last three years, including the pandemic that occurred and Congress's rejection of the ABS-CBN franchise.
However, communication between the two firms remained open until the agreement was concluded, which may have prepared both parties to come up with these new features that not just viewers will enjoy but also brand and advertisers.