Proving herself to an up and coming power force of the pop scene, Faith Louise makes her return to the limelight with newest single 'Boss'.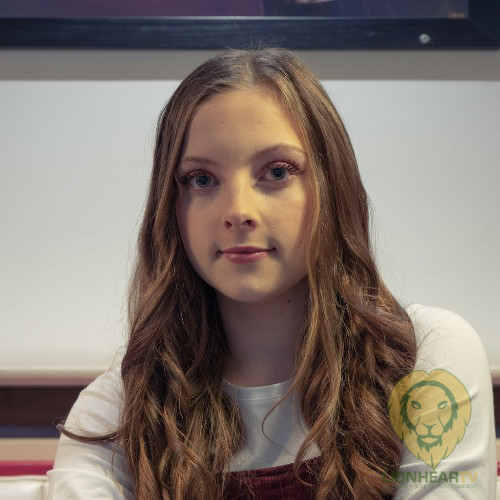 Working with producer Ashea, 'Boss' is an anthem of empowerment and strength. A culmination of playful synths, booming percussion and a high energy melody set the backdrop for the track, Faith's powerful voice being the driving force that guides the song throughout. With the message clear and
the energy to back it up, Boss is an anthem that celebrates women everywhere, especially an industry where they have been typically under represented.
Speaking to the meaning behind the song she explains, "Boss is a Girl Power Inspired track, produced, written and recorded entirely by females, with females being so underrepresented in the music industry at this time, this song is here to showcase what women can do!"
Faith found success from day one with her debut release 'Breakthrough' being very well received and garnering over 4 thousand streams on spotify as well as 13 thousand views on the accompanying video on youtube. She has played at many major events and is a regular fixture at Basildon Pride events.
At just 15 the world is her oyster, constantly working and shaping her sound, the potential is limitless for the Essex based artist.
Comments