After the coronation night of the 69th Miss Universe which was held on May 16 (morning of May 17 in Manila) at Seminole Hard Rock Hotel and Casino in Hollywood, Florida, Rabiya Mateo of the Philippines, Lenka Nemer D'rpic of Bolivia, and Radinela Chusheva of Bulgaria shared their different insights about the said pageant.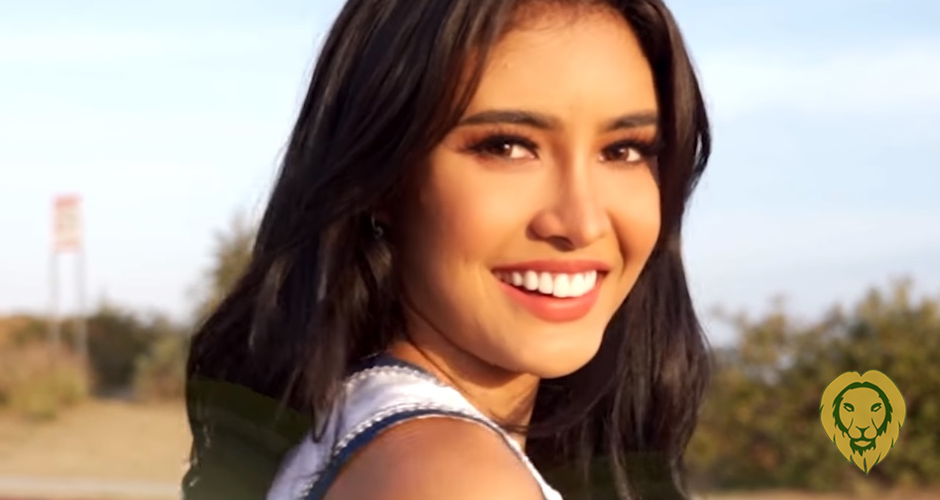 For D'rpic and Mateo, the end of the pageant does not really mean defeat instead, it is the stepping stone for a new beginning. However, Chusheva does not seem to like the result of the pageant as she questions why Miss Mexico was hailed as the 69th Miss Universe.
On May 16, a fan account of Rabiya Mateo uploaded a video clip of Mateo and D'rpic where they both agree that although there will only one delegate who will be crowned as this year's Miss Universe, every participant is considered as a queen even without the crown.
"This is like a strt, you know. A beautiful start for something new," Mateo said.
View this post on Instagram
D'rpic shared that she was reminding the girls that their friendship will last longer than the crown.
"It's not every day that you got to represent your country. This is really a great opportunity for all of us," Mateo emphasized.
Meanwhile, Chusheva did not hide her disappointment as Miss Mexico Andrea Meza was able to bring home the "Power of Unity" crown for her country. She believes that Meza does not deserve the coveted title.
On May 18, Chusheva posted series of questions coming from her followers on her Instagram story. The questions were mostly about the coronation night of the pageant.
The first question that was asked to her was "Are you happy with the winner?"
In response to the question, she wrote "No!!…My fav: #philippines #thailand #malaysia #colombia #costarica"
Another follower of Chusheva asked her "Do you think Miss Mexico deserves the crown?"
Once again, her response was "NO". She firmly believes that Miss Universe Canada Nova Stevens was "the best" delegate and that Stevens deserves to win the crown.
One of her followers who is a native of Mexico told her that she would lose fans with such honest comments against Meza.
"Sorry not sorry," says Chusheva.
"I'm just telling you what I think! I more than 10 days with 73 girls! Still don't know which one was Mexico?"
She then apologized as her English is a bit patchy.
Chusheva did not make any placements in the international pageant. Mateo ended her Miss Universe journey in the first cut of the competition, the Top 21 finalists.