Beginning Monday (May 24), reminisce the dramatic and mystifying tale that explores the boundaries of beauty and tests the limits of love as GMA Network brings back its well-loved 2014 series "Innamorata" on the Afternoon Prime block.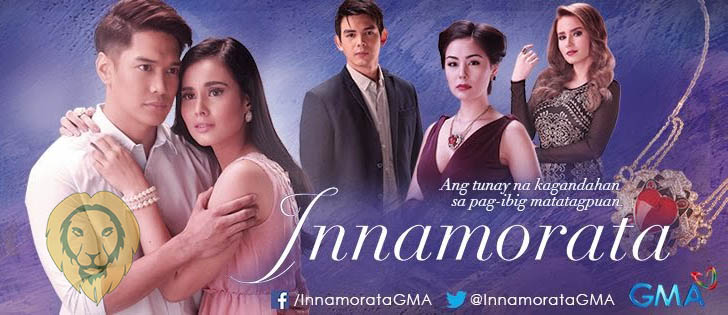 The original series is headlined by Kapuso actress Max Collins as Esperanza. Joining her are Adrian Alandy as Edwin Manansala, Dion Ignacio as Dencio Manansala, Jackie Rice as Gina Manriquez, Gwen Zamora as Alejandra Miranda-Padilla. Also starring are Pinky Amador as Delia Cunanan, Michael de Mesa as Lloyd Manansala, and Rita Avila as Claire Cunanan.
Innamorata, an Italian word that means "My Love," delves into the story of Esperanza (Max), a young lady who suffers from a hereditary skin disease porphyria. Despite being taunted by neighbors and mistreated by her adoptive mother Delia (Pinky), Esperanza remains to be optimistic and secretly desires to be beautiful.
Capturing her heart is Edwin (Adrian), the blind son of Lloyd (Michael) who owns the shoe factory where she works. Learning about his son and Esperanza's budding relationship, Lloyd moves her out of the factory and tells Edwin to just focus on the aspiring actress Gina (Jackie).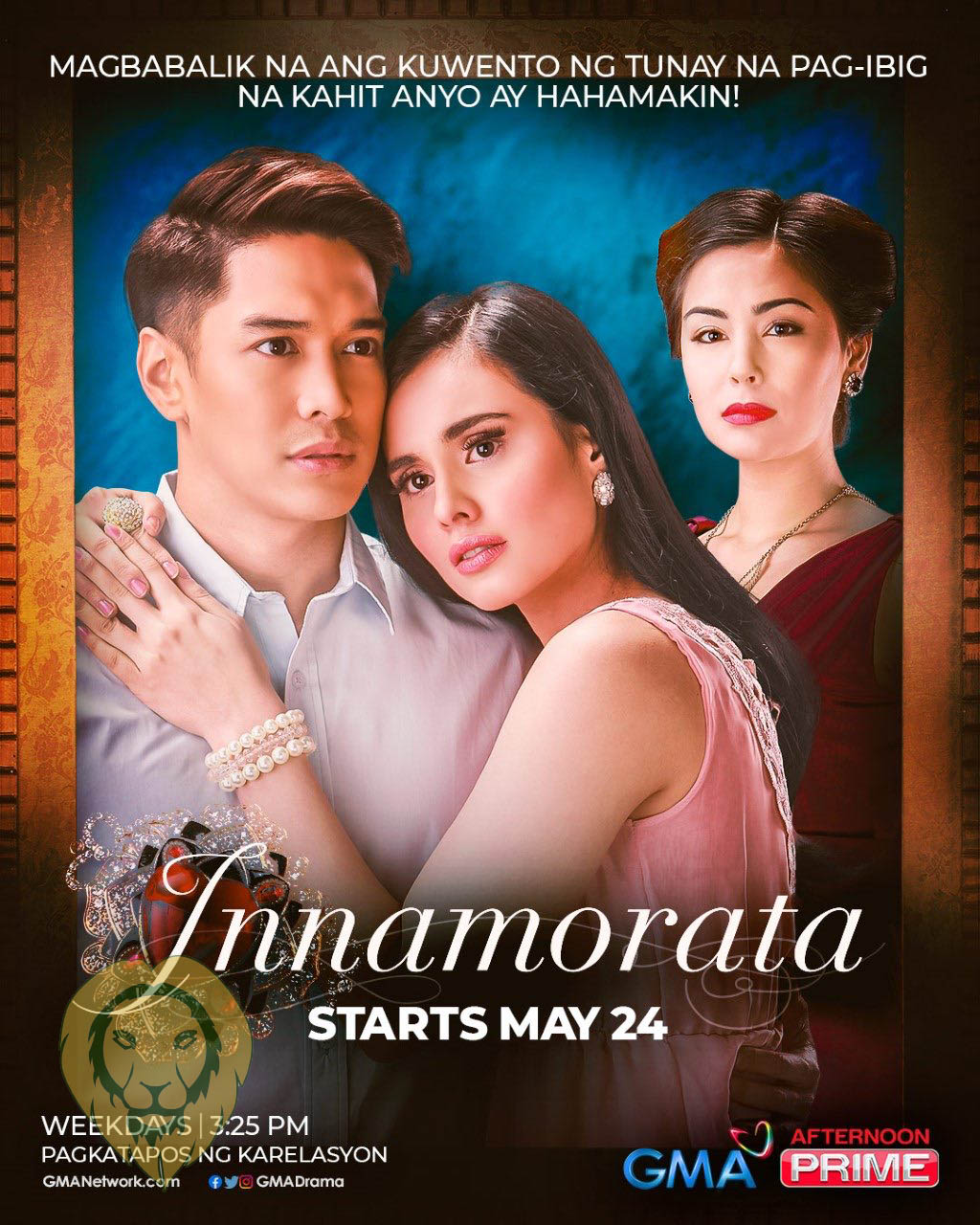 After being evicted by Delia, Esperanza finds herself in the mansion of a rich and mysterious man who also has porphyria. Accompanying Esperanza is her childhood friend Dencio (Dion) who will also fall in love with her. One night, Esperanza dreams of a beautiful lady named Alejandra (Gwenn) who instructs her to find a ruby necklace that when worn will make her beautiful.
Will Esperanza continue to hold on to her desire to be beautiful? What consequences await her in her quest for beauty? Will she find love so powerful that can make all things beautiful?
Directed by Don Michael Perez and from the original concept of RJ Nuevas, catch the return of "Innamorata" this May 24, 3:25PM, on GMA Afternoon Prime.