Alex Walker faces his toughest assignment ever as his daughter and nemesis both arrive in the Philippines in the explosive final episode of "Almost Paradise" this Sunday (May 23), 8:45 pm on Kapamilya Channel and A2Z.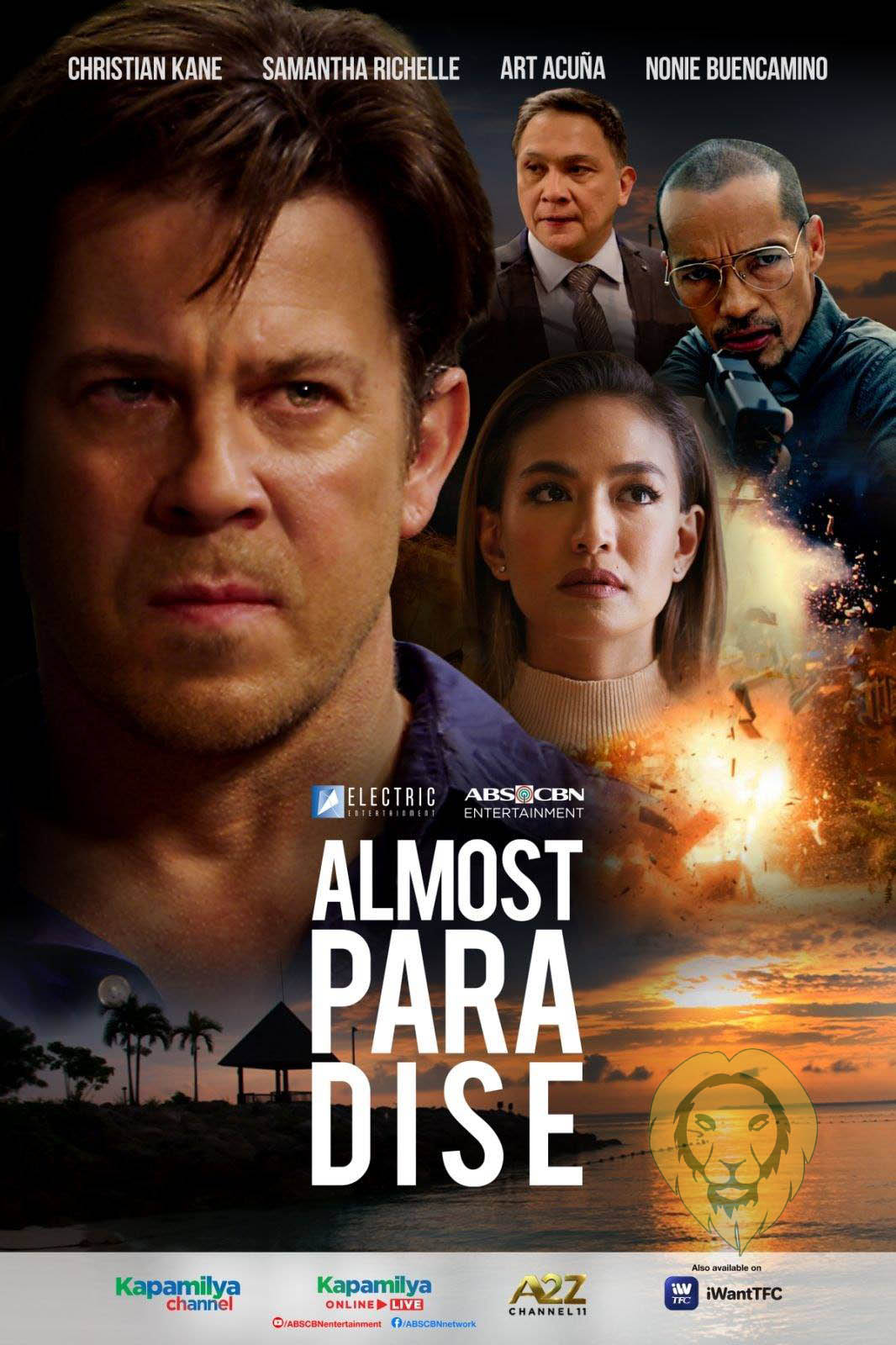 In the episode, which was directed by "Almost Paradise" showrunner Dean Devlin, Alex's (Christian Kane) past will haunt him as his former partner Todd (Jared Turner), who betrayed him, arrives to finish the job he started.
At the same time, Alex's daughter Evelyn (Nathalie Morris) is in town for a long overdue talk with him but instead gets into deeper trouble. After helping solve cases and catch bad guys, it is now Alex's turn to rely on his friends Ernesto (Art Acuña) and Kai (Samantha Richelle) to save the most important person in his life.
As in the series' previous nine episodes, the finale features Filipino guest stars including Sophia Reola, Miguel Faustmann, Raul Montesa, Karla Pambid, John James Uy, Apollo Abraham, and Bambi Beltran.
The crime drama series is a partnership between ABS-CBN and Electric Entertainment and is the first American TV show to be shot entirely in the Philippines. It was made possible through the support of the Film Development Council of the Philippines (FDCP), various local government units, and other organizations.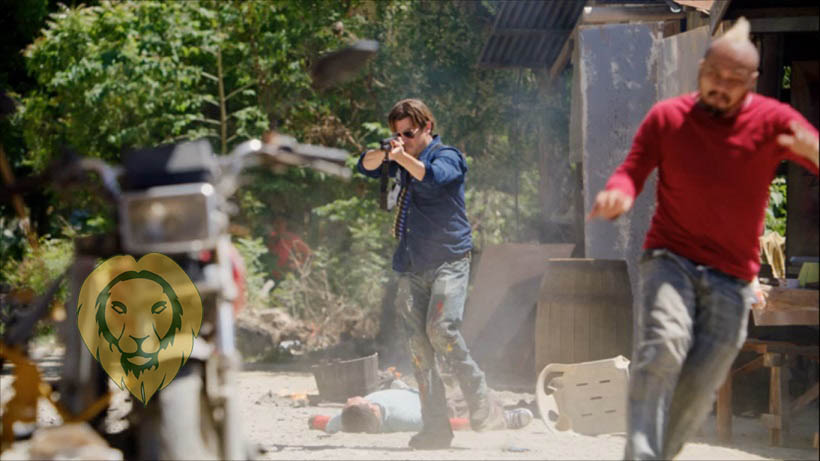 Recently, the "Almost Paradise" team and main cast got to reunite and celebrate the family they created in the show in a virtual media conference held by ABS-CBN last May 12.
"I love the people that I worked with there. I love their professionalism. I love the wanting to make art that was in their bones, that was in their blood that came out with what we did," said Christian.
It was the Hollywood actor's first time working with mostly Filipinos — from the actors, to the directors, the production designer, cinematographer, and the crew. "They were just family and that was my best memory of Cebu. And that's why I wanna go back so bad," he said.
Art Acuña, who played Ernesto Alamares, the silent but reliable detective who helped Alex understand the Filipino culture, spoke about the chemistry he had with Christian and the rest of the cast.
"Christian's an incredible actor. The communication between him and I and the rest, Chief Ocampo (Nonie Buencamino), Kai Mendoza (Samantha Richelle), everybody, we know how to listen to each other and you know that's very important and you don't get that very often," he said.
Samantha, the show's breakout star, cherished the trust given to her by the show's producers and her co-stars as she portrayed Kai, a strong, independent female detective with a tragic past.
"Coming into this I knew I was gonna be against people who have experience and have done this for years. But I went in there with nothing to lose. I am very thankful for this project, very thankful for the show. I've learned so much from it," she said.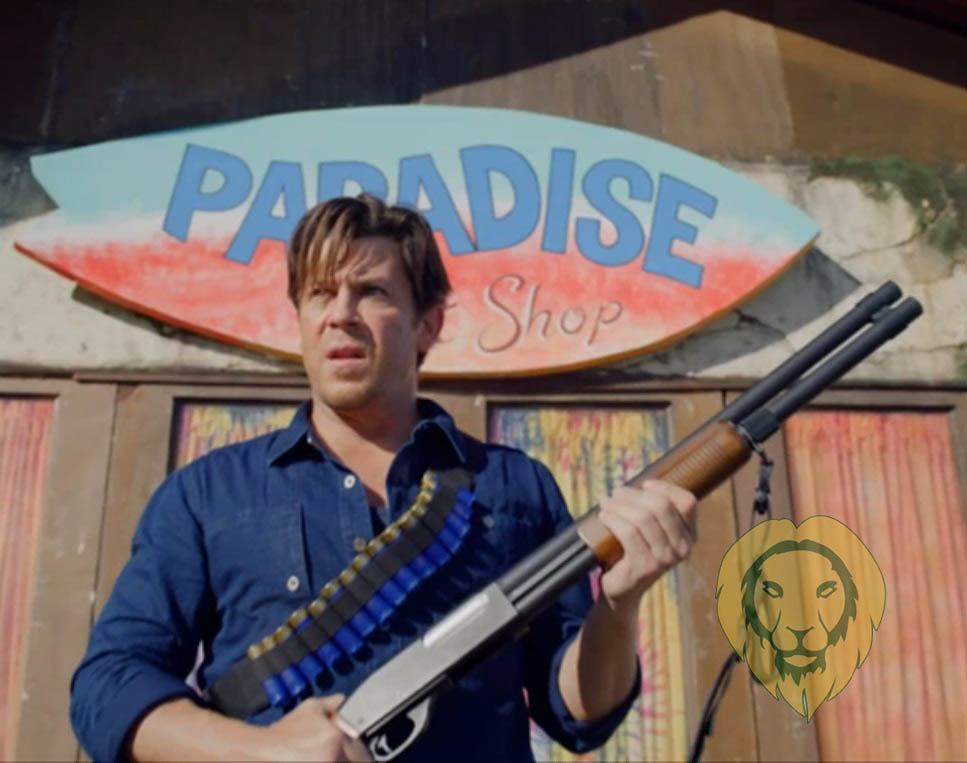 Nonie also recalled his fondest memories while doing the show, where he played the seemingly self-serving but principled police chief Ike Ocampo. He mentioned his early morning conversations with Art over coffee, laughing with Samantha in between takes, and also working with a team he believes to be the best of the best.
"I have really great memories with the staff who are so professional and very caring. People from ABS-CBN, they were crème of the crop over there. And because I knew them already from my years of working in ABS, it felt like it was another home," he said.
Meanwhile, ABS-CBN Head of International Production and Co-Production Ruel S. Bayani said the company will continue to pursue projects that champion Filipino talent after "Almost Paradise."
"This is the first of many more international co-productions across Asia, Europe, and United States," he said.
Don't miss the final episode of "Almost Paradise" on Kapamilya Channel and A2Z this Sunday at 8:45 pm. The show's episodes are also available for viewers in the Philippines, in both English and in Filipino, on iWantTFC. The latest episode can also be watched in the country for free seven days after its first streaming on Kapamilya Online Live on YouTube.
For updates, follow @ABSCBNPR on Facebook, Twitter, and Instagram, or visit www.abs-cbn.com/newsroom.