GMA Network boasted of dominating the TV industry in 2020 in the areas of ratings, revenue, and reach.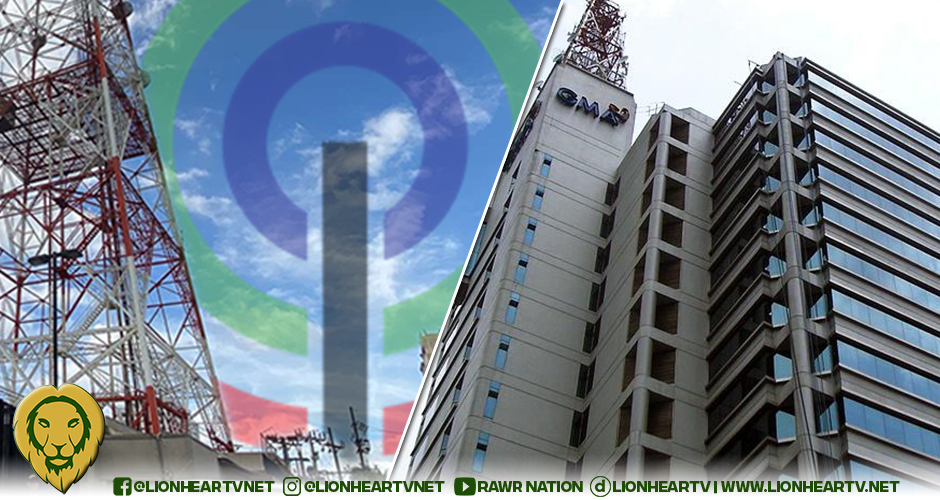 During the annual company shareholders' meeting, GMA Network Chairman and CEO Felipe Gozon proudly announced the network's achievement for the year 2020.
According to Gozon, 2020 is a banner year for the Kapuso network having dominated the ratings, revenue, and reach, although they have despite the absence of a viable rival due to the shutdown of ABS-CBN since May 2020.
"We continue to be number one televison station in all three indicators, namely ratings, revenue, and reach," said Gozon.
"It was a stellar year for GMA as we recorded all-time high results across all financial indicators. Consolidated revenues nearly surpassed the P20 billion mark."
GMA Network reported revenue of more than 19 billion in 2020 which is 19% higher than 2019 and a net income of more than 6 billion pesos, 128% higher than their 2019 consolidated net income.
Aside from revenue, the Kapuso network also bragged about its dominance in TV ratings.
According to AGB Nielsen data, the Network leads in TV ratings getting a total of 48.3% in 2020 which translates to an 84-million reach.
Gozon, based also on AGB Nielsen numbers claimed that GMA Network is already ahead of ABS-CBN even before its shutdown in May 2020.
Gozon said from January to May 2020, GMA Network scored 33.8% vs ABS-CBN's 30.2%. He also added that for the rest of 2020 (June to December) Kapuso network registered a rating of 58.9% vs TV5's 7%.
Meanwhile, Gozon also bared the network's plan to invest in content production, studio improvement, and strengthening digital reach for the next three years.
"We will continue to invest in long-term, sustainable value creation and proof of this is our capital allocation for the next three years.
"Content production and post-production and the continuing expansion of our DTT reach and various projects in the regions to further strengthen our presence nationwide. We will continue to be focused on providing meaningful and superior content."
Comments