Fans of pageantry get divided since two of the most-awaited national beauty contests–Binibining Pilipinas and Miss World Philippines will have their respective coronation nights on the same date–July 11, Sunday.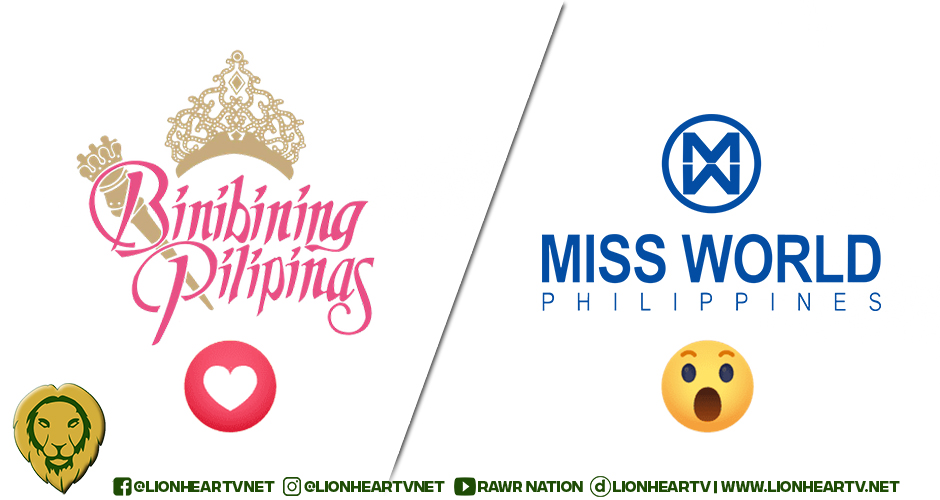 As early as now, the supporters of these beauty competitions are confused. Between the two, which are they going to watch?
A Netizen even claimed that with both pageants set on the same date, make-up artists get overworked on that day.
Edi pinagod niyo ang mga bakla pic.twitter.com/awcnZi3MVJ

— Borgy (@mightyborgy) May 21, 2021
A twitter personality also shared the same thought. She claimed that supporters of the pageants such as her–are in for a rollercoaster ride.
GRABE HILO HILO TAYO

— noelle kalmado era (@MxNoelle) May 21, 2021
pagod ang mga mamshie beshie at sister nyan san kaya sila tututok

— LONELY_SOUL (@tropangbenjie) May 21, 2021
Some even gave tips to watch the competitions almost simultaneously.
A Netizen suggested when a pageant goes into a commercial break–the fans can switch channels.
Kapag commercial yung isa lipat agad sa kabila https://t.co/ADs5FSJQFh

— wäng (@JohsuwaPerez) May 21, 2021
Walang gustong mag-adjust? https://t.co/6xPcM6E1Pt

— da vinzi (@vxnz_) May 21, 2021
Multitasking tayo on July 11th mga bekz https://t.co/w6QNWXrIuM

— lou millares (@loumillares) May 21, 2021
The two of the three biggest pageants in the Philippines' have astonished the fans since finals nights are happening on the same date.
SHUTA HAHAHAHAHHAHA https://t.co/NY5YKqWDEq

— TWICE COMEBACK TODAY (@thestacyyy) May 21, 2021
A Netizen also shared his thoughts and stated that he does not have a problem with Miss World Philippines and Binibining Pilipinas on the same date since he only watches the latter.
https://twitter.com/kjordonio/status/1395724202599088135
Binibining Pilipinas is the national beauty pageant that selects its representative in the Miss International, one of the big four international beauty pageants.
This year, Samantha Mae Bernardo got appointed as the Binibining Pilipinas Grand International to represent the country in Miss Grand International, and she placed first runner-up.
On the other hand, Miss World Philippines is the pageant that selects its representative for the Miss World, another one of the big four international beauty pageants.
In 2019, Michelle Dee, the country's representative and got into the Top 12 semifinalists.
Comments