BGYO's latest single reminds us of a summer romance—its breezy feels, heartwarming sunshine, and light sensuality, reminiscent of what it feels to fall for someone, for the first time.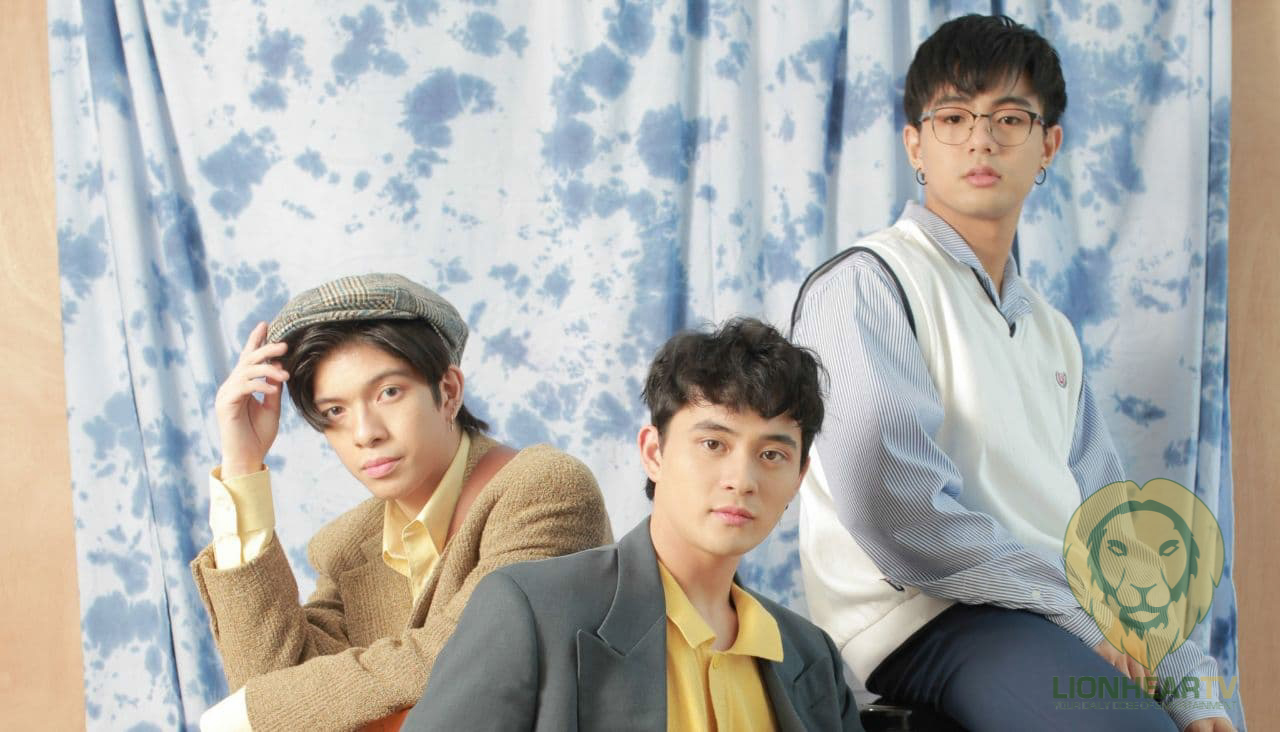 The latest track from the up-and-coming P-Pop group, BGYO, seemingly eclipses the onset of bright summer. The group's second single, and the original soundtrack to an upcoming series of the same name, 'He's Into Her' carries a light and summery vibe, while keeping the P-Pop's contagious verve and electropop rhythm, properly in place within its beats. That is, while this track plays at a much gentler pace (compared to 'The Light'), it definitely does not lack that distinctly explosive P-Pop sound.
Like its predecessor, He's Into Her is similar in energy and brightness. The Light still explodes in more vivid colors, but that may be understandable, given He's Into Her's retro motivations. Still, with its lyrics' cheerfulness, and the sleek choreography the group dances into, in the music video, this track is a surefire reservoir of fun and joy. There is this distinctive 'boyband' punch that takes its listener somewhere in time—90's, I guess?—and it hits beautifully in certain moments of the song.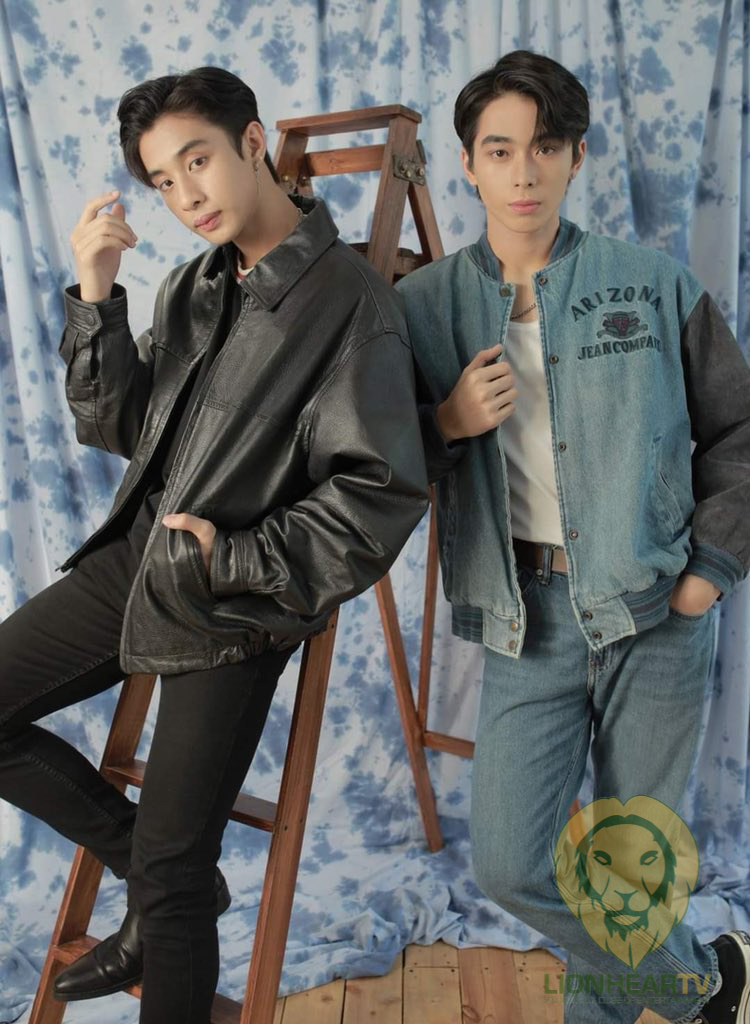 As for its lyrics, 'He's Into Her is a frisky, electropop ballad, that narrates the familiar feeling of falling for someone out of your league, and the frustration of being caught between pursuing that feeling or killing it. It ultimately talks of that magical moment when stars seemingly get aligned, and the time becomes right for the romance to bloom. That very moment turns the song into an innocent reverie of a first romance and the divine feelings that come being in that spectacular memory.
With its oozing energy and joy, and its lyrics' colorful and infectious words, getting into the song, is one big possibility. Fans may be fully occupied by how their biases groove into the beats of the track, but there surely are more reasons for it to get stuck in our heads. And that what will surely happen, once it begins to play alongside every romantic moment in the upcoming series, which will surely throw BGYO and He's Into Her fans, into 'kilig' frenzy.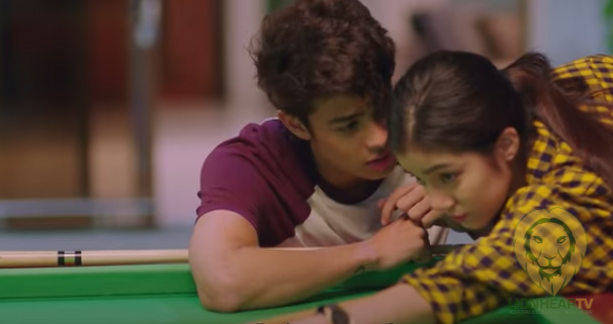 All good-looking, great singers, and excellent movers, Gelo, Akira, JL, Mikki, and Nate, are definitely something else, on this release. He's Into Her is definitely a powerful expression of the same youthful experience, each of them must surely go through. And while this track is much slower and quieter than their debut, it's of the same flare and spunk, that will surely keep ACES being INTO THEM.
Watch the official music video of He's Into Her, the theme song of the upcoming Belle Mariano and Donny Pangilinan series of the same name, below:
Comments