'Heartful Café' endears with its light and breezy appeal, made possible by its lovely account of a magical romance born out of love of coffee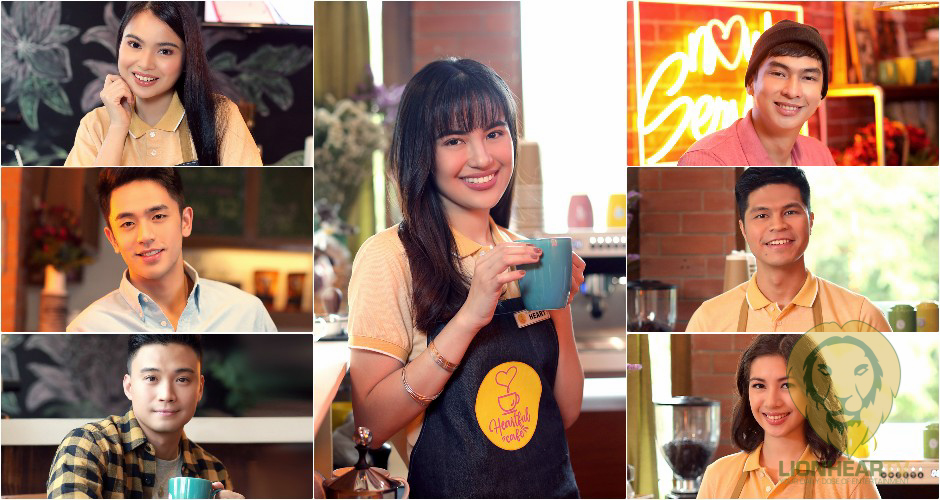 GMA Network
Actors:Julie Anne San Jose, David Licauco, Edgar Allan Guzman, Zonia Mejia, Ayra Mariano, Jamir Zabarte, Victor Anastacio, Angel Guardian
Genre: Drama, Romance
Premise: An online novelist and a struggling café owner team up with a handsome and goal-driven young businessman, to help her salvage her sinking business.
Time slot: Weeknights, after First Yaya
Why You Should See It:
GMA Network's new primetime series, Heartful Café', talks so much about coffee. But that's not necessarily a bad thing. Just like coffee, the new series sports bitter and sweet moments—although, it has the tendency to leans so much more towards the 'sweet 'side.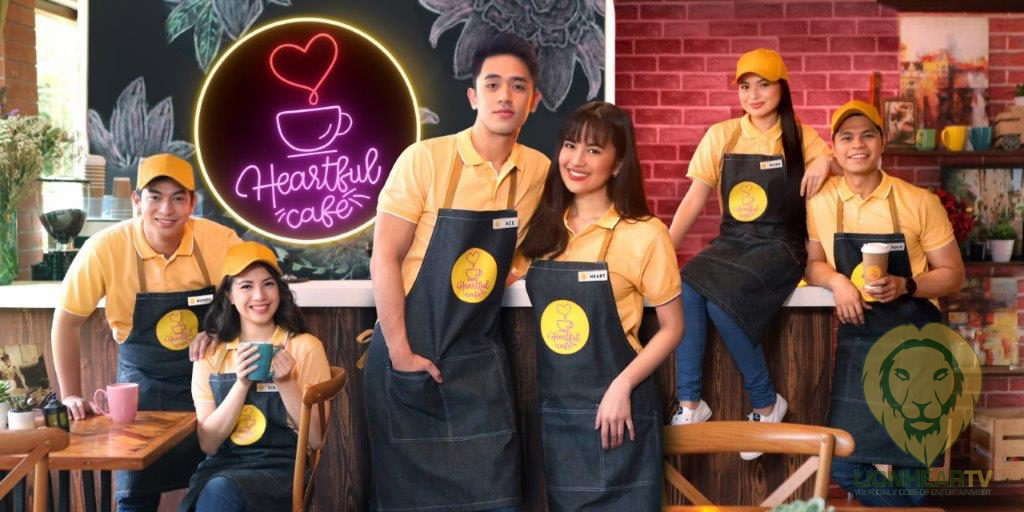 In the series, Heart Fulgencio (Julie Anne San Jose) is a struggling novelist deprived of any inspiration to write, after her supposed fiancé, Ace (EA de Guzman) left for the US, to work out his film-making dreams. She has an equally struggling coffee shop, too, to mind. Her auntie, from whom she borrowed the money to build and sustain her café, has just set a date for her to settle her whopping PhP500,000 loan. Should she fail meeting such demand, a nearby booming café, which is up for further expansion, may most likely kick her out of the place, she just rents.
Perhaps, viewers should know, that Heartful Café was initially intended to air over GMA-7's sister channel, GTV. It ultimately occupied a slot on the main channel's primetime block, Telebabad. That is obviously the main reason for the show's light and airy vibe, as it perfectly fits GTV's programming.
As it is seemingly intended to shake up Telebabad's usually heavy drama-bombarded line-up, the series sports a breezy and heartwarming appeal. This warmth is not new in this lineup, but it provides a welcome detour at the moment, given the make-up of Telebabad, which was largely occupied by reruns, last year.
San Jose is a joy in this series. Her flair and quirk as the fourth-wall-breaking Heart (she intermittently talks to viewers, in sequences) is pure bliss that adds up extra warmth to this lovely series. Licauco, on the other hand, is a visual flavor, that beautifully mixes with San Jose's sunshine. Their sweet moments, together, however, takes the level of 'kilig' higher, as they magically transform each frame they share a swoon-worthy portrait, viewers will surely fall in love with.
Airing on GMA Network and Heart of Asia, Heartful Café runs weeknights on GMA Network's Telebabad block.
Comments