(June 11th 2021 – Los Angeles, CA) With over 116 million total streams, widespread worldwide critical acclaim, and growing global buzz, UK pop singer and songwriter Mimi Webb shares a new single and music video entitled "Dumb Love."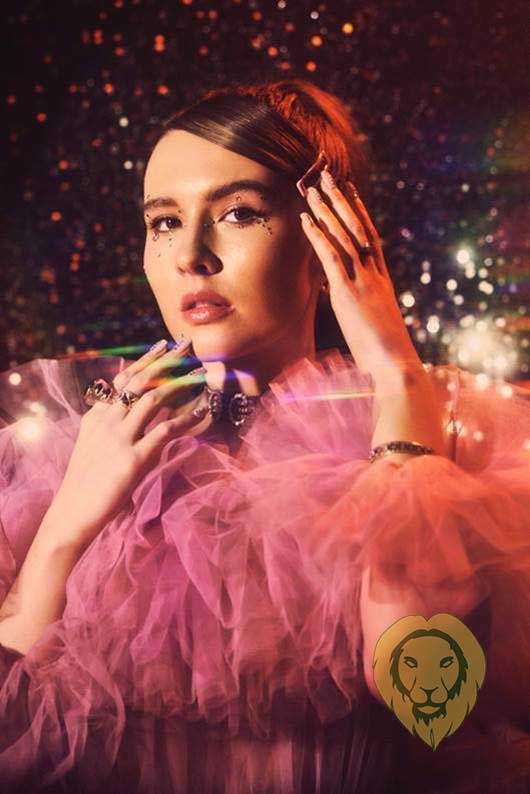 On this stirring ballad, piano keys resound as she grasps on to a formative romance through her nostalgically vivid lyrics. As her powerful delivery echoes, she recalls, "We had that dumb love." The accompanying visual directed by Eliot Simpson brings the story to life with a ton of emotion and a sharp sense of humor as Mimi reconnects with an old flame at a wedding where everything else just seems to go wrong in hilarious fashion.
About the song, she commented, "I think we've all had 'dumb love' at some point! You fall crazy head over heels for someone, but it just doesn't work—either because you're too young or it's just not the right time. That doesn't mean it's not real. Sometimes, it's the most real. You stay friends though, because 'dumb love' really never ends."
Next up, Mimi will embark on her first proper headline tour. It kicks off in Dublin, Ireland at Academy 2 on Thursday October 28, visits cities across the UK, and concludes in London on November 2 at Scala. Tickets go on sale Wednesday June 23 at 9am local time. Check out the full itinerary below.
In other big news, her breakout single "Good Without" just went platinum in Ireland and silver in the UK. It is approaching nearly 68 million global streams and counting. Mimi also just made her television debut with a performance of the song on ELLEN in the past week. Watch HERE.
Right now, she's also putting the finishing touches on her forthcoming debut EP—due out this year.
A person with the hand on the chin
Description automatically generated with low confidence
TOUR DATES
10/28 Dublin, Ireland Academy 2
10/29 Glasgow, UK Poetry Club
10/31 Birmingham, UK O2 Institute 3
11/1 Manchester, UK Deaf Institute
11/2 London, UK Scala
Comments