Echarri and Fedelin form an extremely satisfying marriage between their dreamy vocals in this fresh, enchanting, and playful track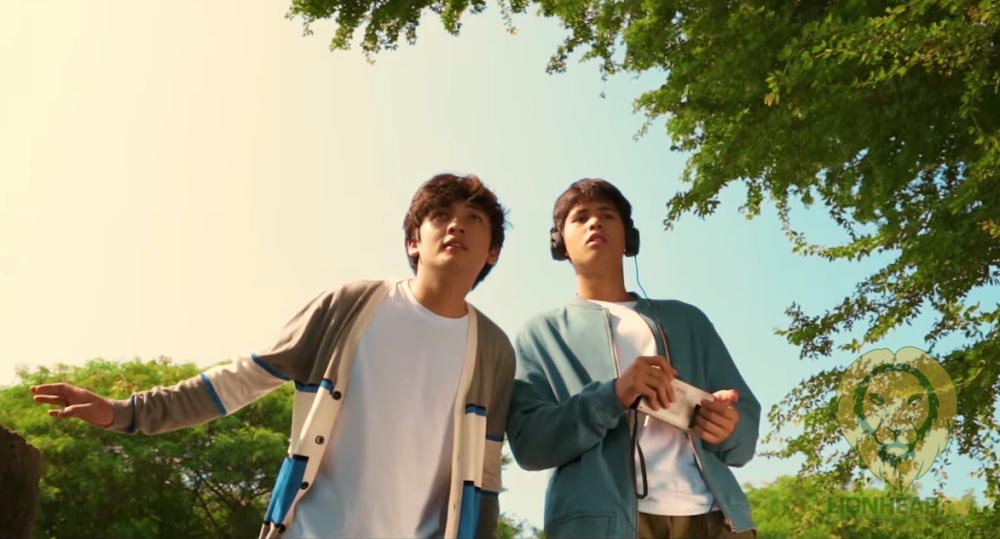 Pioneering Squadmates Kyle Echarri and Seth Fedelin meant strict business in their first recording collaboration via the invigorating pop alternative track, Liligawan na Kita. It is a song they both co-wrote with Andrea Brillantes, which features a mix of exquisite flavor and tempo that make it recall a Rico Blanco's Bye Bye Na reception—at least, in my case.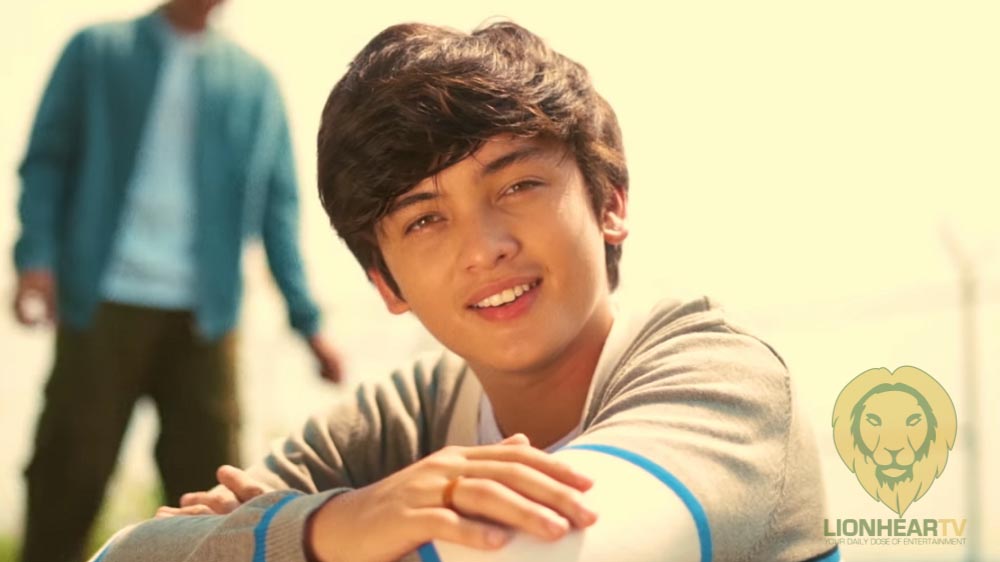 Liligawan na Kita is somewhat a song of tease and reluctance. 
A boy teasing his girl, at the opening verse, for their long-anticipated reunion, but quickly expresses hesitation, after realizing what lies ahead. He then again goes back to a teasing mode and promises to finally court the girl. 
The music video does not quite match the sentiment of the song but remains a compelling visual representation of the playfulness of the track.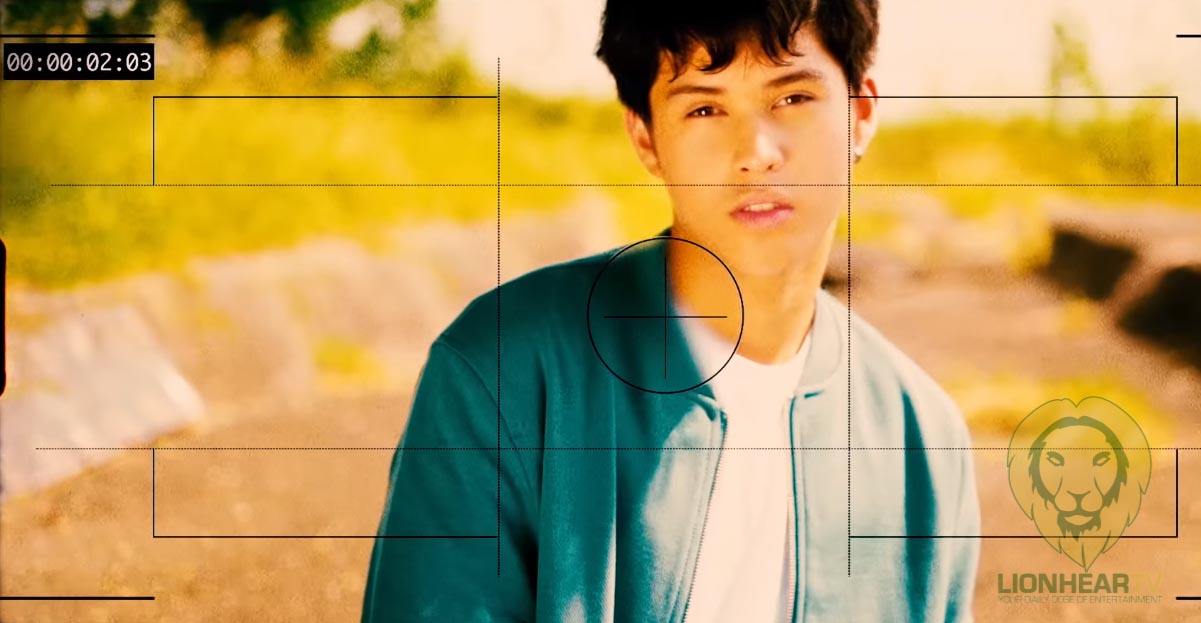 Echarri and Fedelin have contrasting voices. 
Fedelin's belongs to the realm of Daniel Padilla-type of voices, while Echarri's, given his majestic falsettos and exotic runs, may place him alongside James Reid; except, he pulls off better runs. Echarri's moments are remarkably explosive than the other, especially during the lines '...problemahin muna natin ang mga magulang mo, at baka may kalalagyan ako,' where his exotic vocals go full swing. 
That said, it does not make their moments together less outstanding. Liligawan Na Kita may most likely end up as next summer's loudest earworm—if it fails to make it this year since it's already rainy season.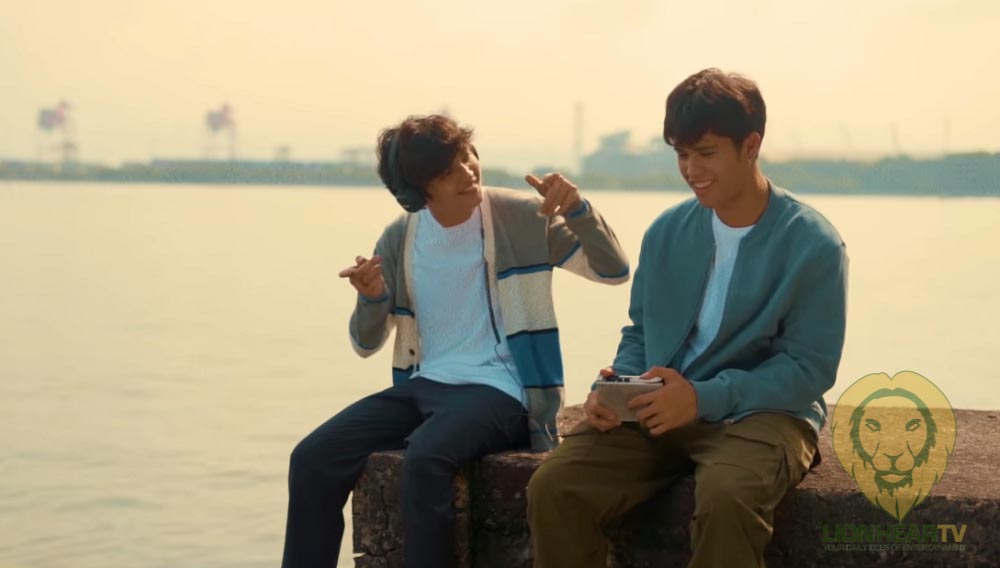 This track serves a timely notch that adds to the two boys' individual recording feats. 
Fedelin's biggest hit remains his take of the Unit 406 original, Kahit na Anong Sabihin ng Iba, which came out in 2020 as the soundtrack of massive boys' love hit, Hello Stranger. Echarri, on the other hand, released the pop-dance anthem, Pangako in 2019. 
Both tracks are part of the eponymous studio album recorded by The Gold Squad, which they both are part of with fellow Kapamilya artists Andrea Brillantes and Francine Diaz.
Liligawan na Kita is now available to stream on Spotify and other popular music streaming platforms. Watch the official music video, below: