Model and TV host Richard Juan is brave enough to express his opinions because he knows that all of his beliefs are all based on facts.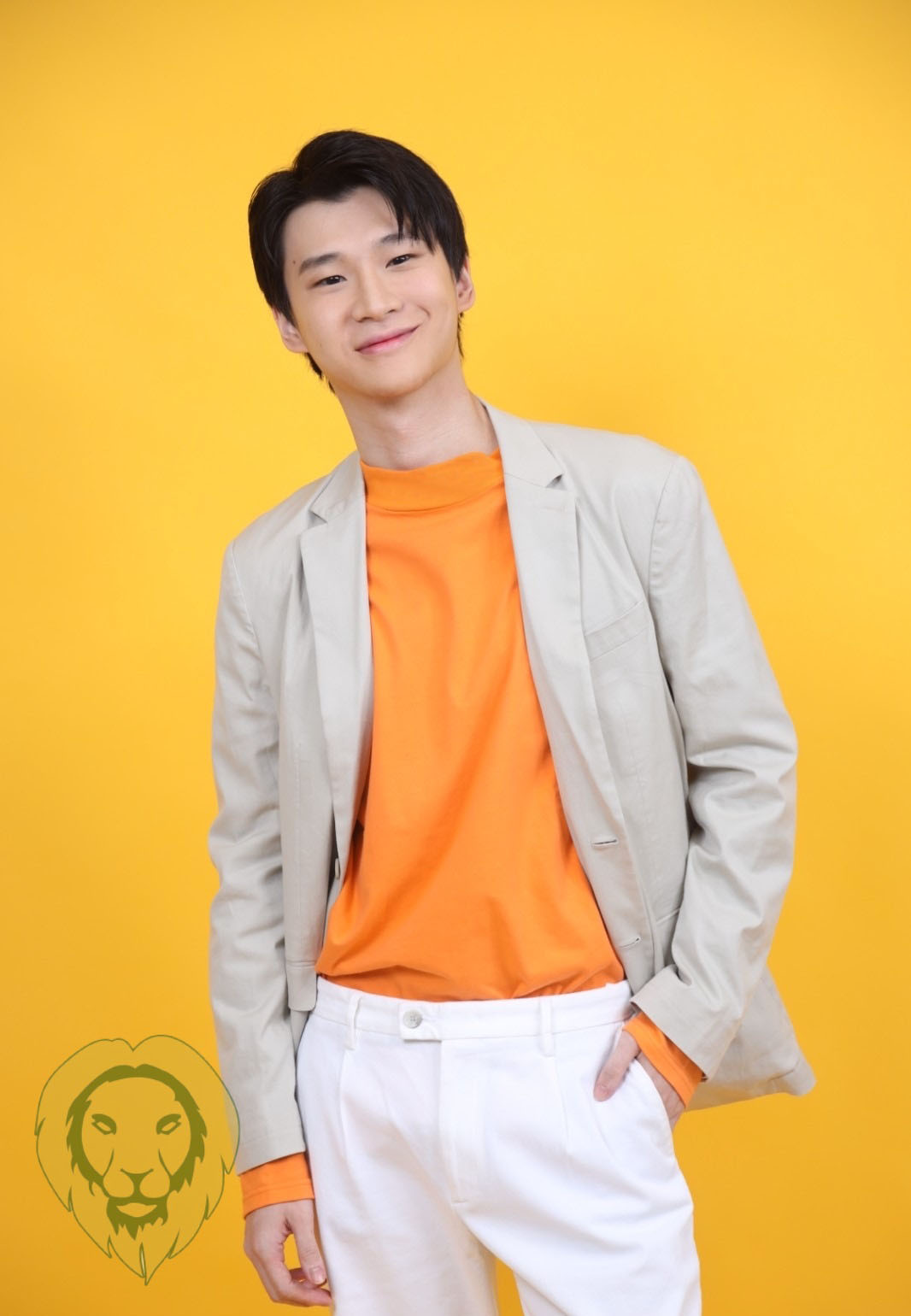 In an exclusive interview with LionhearTV, Richard revealed how he backs up his opinions with evidence, leading to him getting bashed. But it does not mean that he wants people to just go by his argument. The actor-host only wants them to interpret his opinion based on the facts that he presented.
"The way I present things kasi, when I tweet about something, it's always about facts. Like whenever I show you guys facts, it's up to you to interpret what I mean. I never give a hardcore opinion and say that it is my opinion, this is the right way to do it, everything that you say is wrong."
For instance, when the Government compared the Philippines to a rich country. Richard explains that the Philippines should be associated with a country (such as Thailand) that has a very similar Gross Domestic Produce (GDP).
"For example, I was comparing Philippines to Thailand, who is a Southeast Asian country also. Who also has very similary GDP. We should not be comparing ourselves to the US. Because the US is a rich country. Ang layo ng GDP natin, anong point diyan," explained the actor-host.
Despite presenting valid points, he became a target of bashers. However, Richard does not care about them.
"Honestly, I don't do much about the bashers. Like sanay na ako sa mga ganun. It's something that I expected. Again, I've been here a while already. Usually naman yung binabash nila sakin walang laman eh."
Richard even recalled an incident when one hater called him "stupid" (bobo). But the Netizen was barking at the wrong tree. The actor-host clapped back by presenting what he achieved in college: cum laude from the University of the Philippines (UP).
@richardjuan yan napapala nyu kaka pbb eh. Aral muna tol wag papogi lang alam. Punyeta ano ba nakain mot di mo naintindihan sinabi ng presidente?! Or di ka marunong mag basa?? Bobo kaba? Or matagal na?! Puro papogi lang utak bobo!

— Vengzzz (@vengzzz) April 3, 2020
Ok po. Pasensya na po. Aral po ako mabuti next time, para summa cum laude, hindi cum laude lang. https://t.co/SqtaLX1QWa pic.twitter.com/MelQzbnpju

— 范鴻志 RICHARD JUAN 홍지 (@richardjuan) April 3, 2020
This kind of reasoning, according to Richard, are "useless and below the belt" when having a discussion with someone. Discussions based on facts are more of Richard's liking than just using ad hominems.
"If you want to argue with me, debate with me, sure. I really appreciate the tweets I see who discuss with me or debate with me their facts with my facts, we have discussion. I love discussion. I'm open to discussion. I'm open to being wrong. There's no point of bashing, it's so petty."
Moreover, the actor-host presents his reasoning, his opinions with facts to use his platform in spreading information, not to correct them nor tell them that they were wrong. Richard only aims to spread awareness, to educate.
"And that's what I usually do because I have the platform to tell people that 'hey these are are some facts, these are some information.' I don't want to say that people are lazy, but a lot of people are unlike me who want to find information.
"They would just take whatever they see on Twitter. So I'm here to give you information and it's up to you on how you want to interpret this data," he pointed.
Richard is part of the 40 artists who recently signed or renewed their contracts with ABS-CBN via Star Magic's Black Pen Day. And among those who have been in the industry for quite some time, the actor-host advises up-and-coming artists to always stay true to themselves.
"Please stay true to yourselves. Please always do the right thing. Don't do something na hindi ikaw. Parang wag mo gawin kung anong gusto ng ibang tao na hindi ikaw yan," advised Richard.
It's because people who like to pretend to be something else will always be exposed. Furthermore, Richard noted that it may get the artists fame and money but it will never make them happy.
"But people see right through it. And my advice to everyone is to stay true to yourself. Sure you will get all the fame, the money, all you want. But you won't be happy. And at the end of the day, we all just want to be happy. We don't want to have an unhappy life, so stay true to yourself," he added.