The phenomenal success of one of today's biggest Filipino singing acts, SB19, is yet to be rivaled by another local idol group.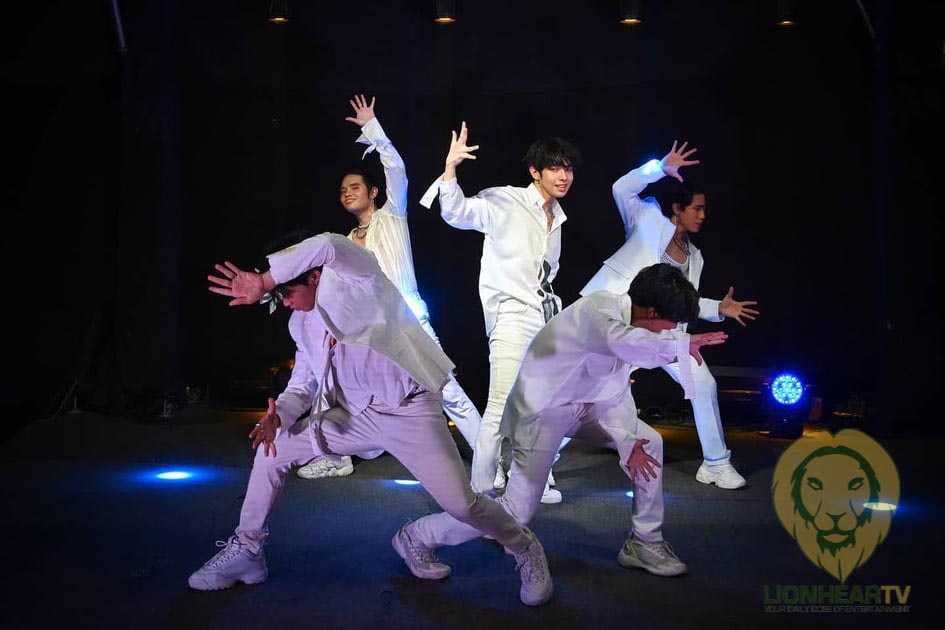 But as more similar acts are poised to follow their lead, this pioneering P-POP giant is only expected to stake its claim to being the first all-Filipino group, to dominate the international music scene.
All hail the Kings.
There is no question this five-member boyband currently lords the P-Pop game. Debuted nearly three years ago, SB19 has been tracking a forward trajectory, leading a new era in Original Pilipino Music's (OPM) history, that is seeing local idol groups collectively take their shot at the global stage.
It is no secret that part of SB19's success nor of any local idol group, for that matter—is the fact that it heavily copies the motivation and format of the Korean idol training system.
The group itself, trained under a Korean talent agency and went through rigorous musical and dance lessons with mostly Korean mentors. The result of such years of intensive training is the SB19 we see today—big and proud bannermen, fully equipped to spearhead an emerging global music trend.
What really makes SB19's stellar accomplishments very special? What is it that propels them towards achieving bigger milestones, in their still-young career?
The fact that they didn't catch the public's attention immediately, sort of suggests that it takes more than the talent to win the mainstream audience. That's a fact that seems true to almost every new artist. When the group finally had their breakout moment, nearly a year after their official debut, they whizzed their way to the top, pulling off one historical feat after another.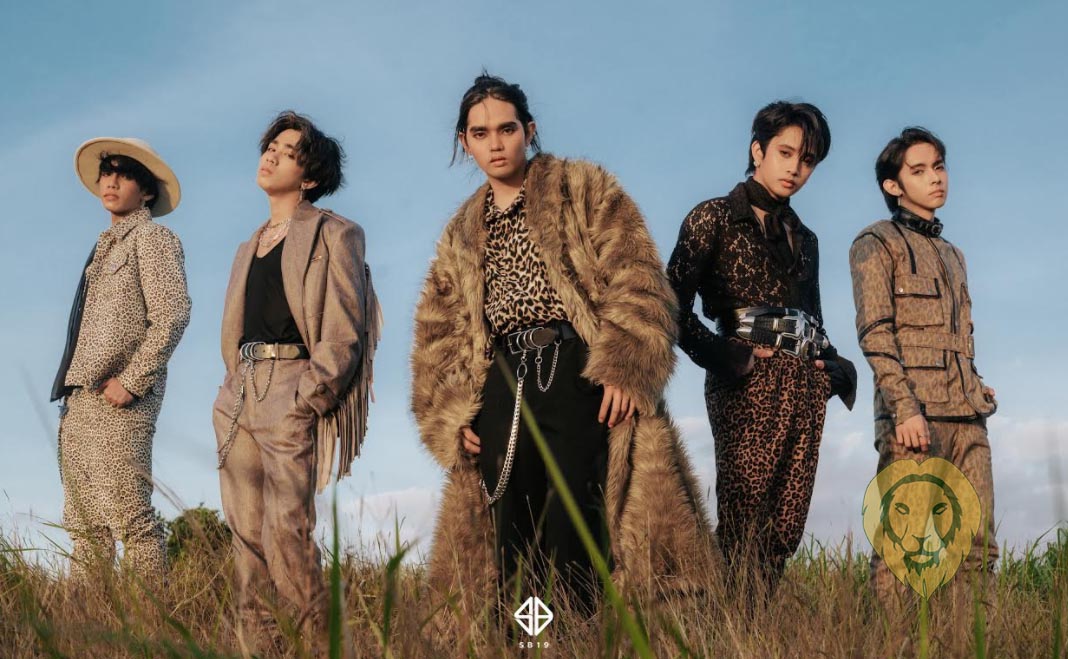 Distinctly Filipino Flavor.
While P-POP draws massive inspiration from the Korean training model, one of its most distinctive characteristics is its inherent intent to banner unique Filipino styles. 
SB19's commitment to paying homage to its native roots is evidently embedded in its very expression of fashion. It's fair to say that the group's largely K-Pop-inspired creation played a key part in its success, but a bigger role in their continued upward projection seems to be being played by its relatability with the fans. More than being an inspiring zero-to-hero story, SB19 has relentlessly carried the flag, in their big pursuit to place the Philippines on the global music map.
A part of that effort is massive collaborations the group has forged and continues to create with local industry icons, including fashion designers, producers, and composers. They made a strategic alliance with renowned fashion designer, Chynna Mamawal for the music video of their massive hit, 'What?'. The group's songs are also largely written in Filipino, which may be seen as a solid commitment to better relate PPop as a unique and culture-driven campaign, with the world's audiences.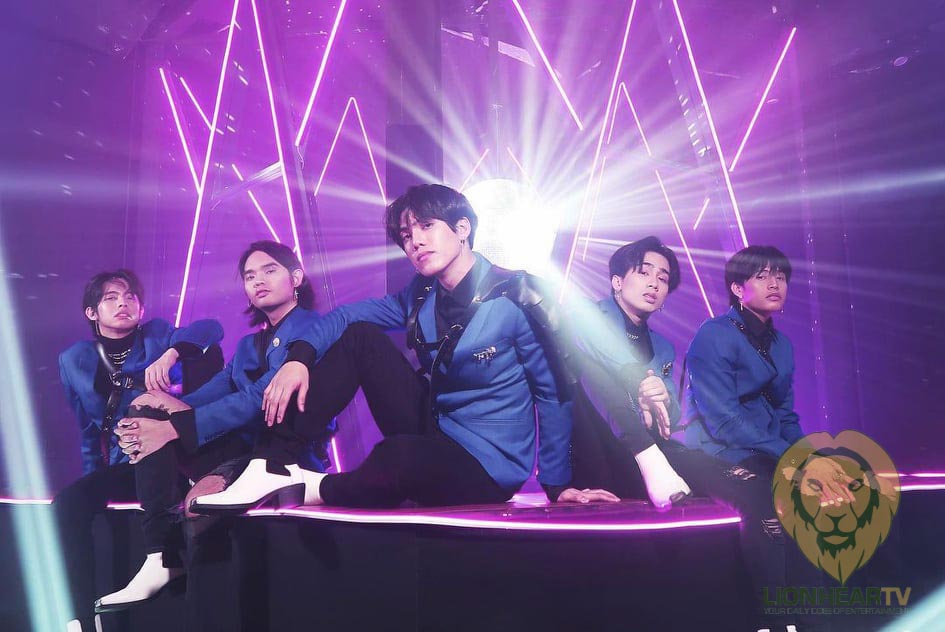 Brimming Vocal and Dance Skills.
SB19 members, Pablo, Ken, Josh, Justin, and Stell, are molded for years to perfect their craft. Those years are pretty well-reflected in their individual vocal dexterity and ability to move as a group, in a synchronous fashion. As dancers, SB19 has its dominating Hallyu motivation embedded in its slick moves and choreography. Like their K-Pop counterparts, SB19's dance performances—or any other idol group's, for that matter—rest largely on their consistency and synchronicity. Versatility also plays a major part, as most of the members, if not all, can sing, rap, and dance, all in the same level of agility and perfection.
The group has so far released at least seven singles, including two promotional tracks. The group already scored a number of big hits, like Go Up (2019), Alab (2019), What (2021), and their latest ballad, Mapa (2021). 
Mapa earned them a collaboration with the pop-folk band, Ben & Ben, just a few months after its original version's release. Through these tracks, the group was able to showcase their enormous versatility, riffing on a variety of songs whose genres aren't limited to upbeats alone, but also ballads. There seems to be a conscious effort for each track to showcase each member's strengths. In 'What?' for example, Pablo's explosive vocals weren't the only selling point, as the track also allowed Josh, Justin, Ken, and Stell to claim their spotlights. 
SB19 is a multi-talented group, and it just fits that every song they take on highlights their individual skills.
Extremely-dedicated Fanbase.
A'Tin—SB19's legion of extremely dedicated fans plays a pivotal part in SB19's sustained success. The idol group has been partly successful in hurdling the rise of similar artists through A'Tin's aggressive efforts to keep the group's singles charting on various music charts. 
A'Tin amazingly maintains an incredible presence on social media, as its devoted members consciously engage with SB19-related posts and content and keep hashtags and other topics related to SB19 trending for hours. This level of engagement and organization has arguably never existed in the past five years, at least, among boyband fans. Big idol group fan bases, now seem to rival love team fandoms, who remain today as the biggest engagement-generators on social media.
As it is to any musician, tracks don't solely chart for their beauty; a strong fan base makes magical favors for any artist who is strongly backed by a dedicated following. Such may be the case for SB19, whose every fresh-released track's entry to the charts, is largely driven by A'Tin's mix of attentiveness and consistency. The group, much like their K-Pop counterparts, Army, EXO-L, and Blink, attentively prepare for their idol's future engagements, including single releases, music video debuts, and TV performances. Organized streaming and Twitter parties are done on regular basis, which allows SB19 and their exploding fandom to create a near-perpetual presence on the Web.
There is so much to say about SB19's genre-bending vocal power and their incredibly polished moves, but no amount of talent would be adequately relished under the spotlight without the fans' motivating screams. That seems to work for SB19, as they have repeatedly acknowledged A'Tin as one of the biggest drivers for them to do their best. That said, a mutual admiration between fans and their idols has long been proven a crucial ingredient in sustaining an artist's longevity. An artist excels for their fans, and fans continue supporting the artist because they excel. This somehow suggests that this relationship between A'Tin and SB19 will carry on for many more years, as that sense of mutual respect, seems to only have gotten stronger since the group's debut in 2018.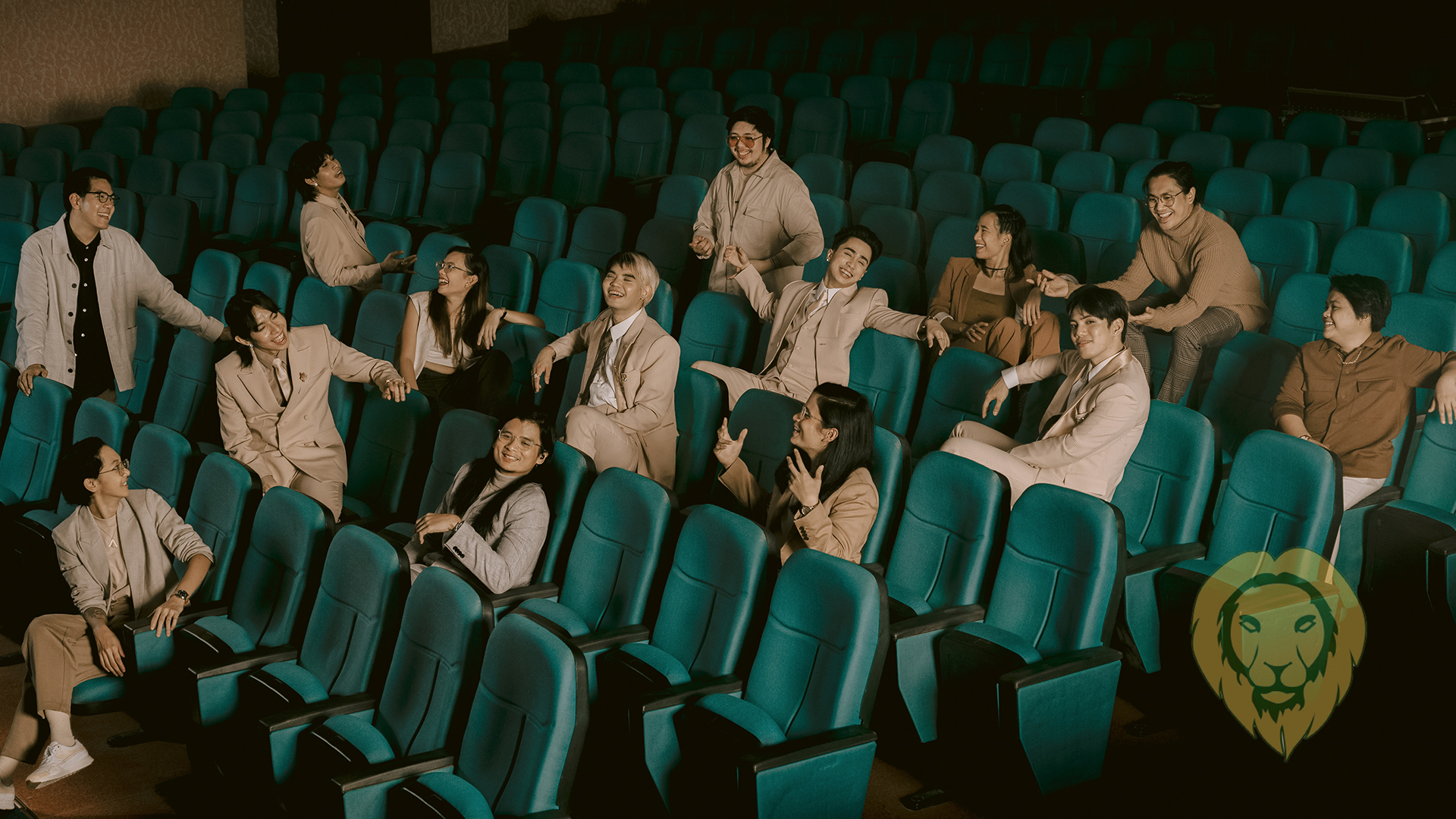 Massive Backing from Fellow Filipino Acts.
SB19's historic nomination at the Billboard Music Awards this year, as Top Social Artist, is undoubtedly a landmark event that had both fans and local artists, rallying behind the Filipino idol group. The number of groups gathered for an international nomination by a Filipino artist, is unarguably unprecedented, as big musical acts and industry legends, actively campaigned for Filipinos to vote for the group. And while SB19 ultimately lost to K-Pop powerhouse, BTS, their nomination alongside Blackpink, Seventeen, and to American pop star, Ariana Grande, is largely seen as a titanic achievement, that is yet to be earned by another Filipino act.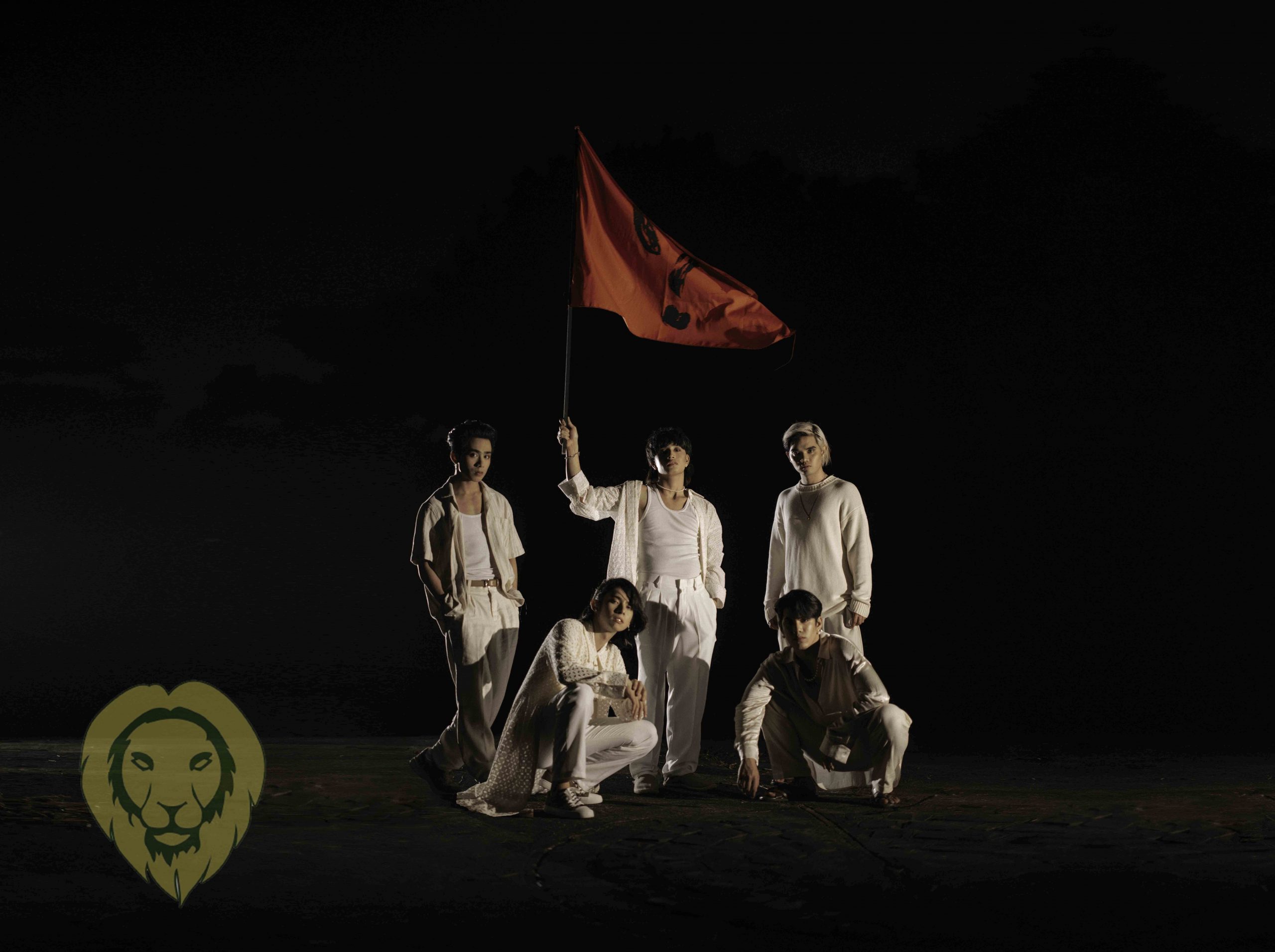 The future of P-Pop as a completely emerged global music phenomenon may remain vague in the coming years. But K-Pop itself had to endure years—even decades—of being at the periphery, before finally breaking out and taking the world, by storm. Who is telling P-Pop won't do the same? It's hard, really. But you have to keep tabs on the likes of SB19, to appreciate the harmlessness of being optimistic. SB19 itself had to sustain a streak of rejections and failures before becoming a household name. That story alone is a compelling illustration of a success earned primarily by the virtue of great persistence—ah persistence, the most important thing for any dreamer to succeed.
Comments