On September 21, the Philippines remembered the 49th anniversary of the 1972 declaration of Martial Law in the Philippines during the Marcos regime.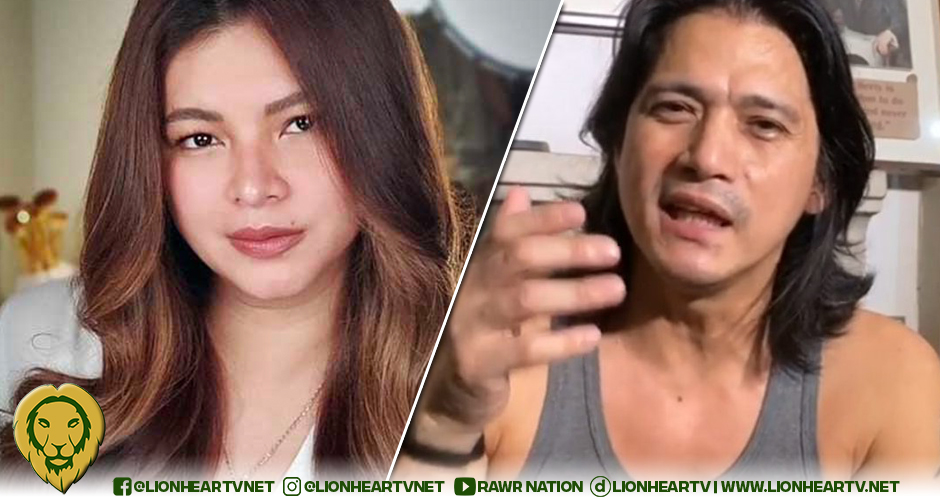 Celebrities Angel Locsin and Robin Padilla shared posts telling two different stories during one of the most complicated chapters of Filipino history.
On Locsin's Instagram, she shared a series of photos reminding the public of what happened during the Marcos Regime. One of these was the brutal torture and killing of a 16-year-old boy named Boyet Mijares in 1977. She also captioned her IG post with a quote from George Santayana.
"Those who do not learn from history are doomed to repeat it."
View this post on Instagram
While on Padilla's Instagram, he shared an interview of the late Eddie Garcia, who recalled the privileges celebrities had during the Martial Law. Some of these privileges were having a pass that allowed actors to continue filming past curfew hours. Garcia also noted that he didn't experience the "nightmare" of Martial Law because he didn't oppose the government and remained apolitical.
"Wala namang problema ang mga artista kasi bibigyan ka ng curfew pass. Pwede ka mag-shooting magdamag. 
"I never experienced a nightmare in Martial Law. Ngayon kung kokontra ka sa gobyerno, mai-experience mo.
"Wala dahil puro, mababait ang mga kaibigan ko. 
"Wala kang problema, ngayon kung kokontra ka sa gobyerno, magkakaproblema ka," said Garcia.
View this post on Instagram
Both of these posts were in observance of the 49th anniversary of Martial Law. However, the two presented different views of the complicated history of the country.
Locsin's post shared historical facts that happened during the Marcos regime, while Padilla's post shared the personal experiences of a celebrity who had privileges during the Martial Law period.
However, how about those people who experienced brutality despite not speaking up against the government at the time?
Ateneo de Manila Martial Law Museum informed the public about attempts of historical revisionism in favor of the Marcoses, following Toni Gonzaga's interview with Senator Bongbong Marcos.