Now a member of one of the country's fastest-rising P-POP acts, BGYO, JL Toreliza had to first traverse an arduous path before having his spotlight.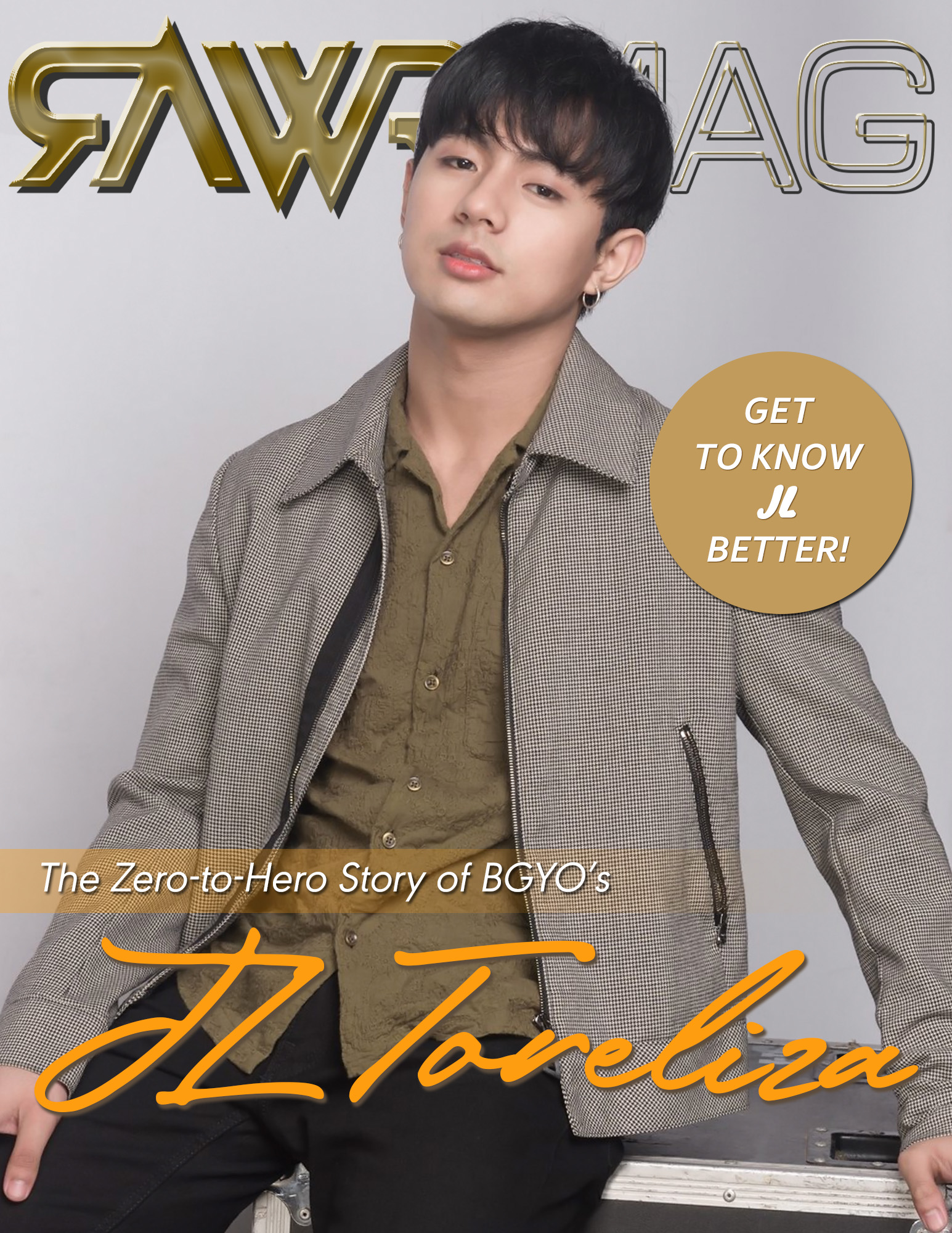 Born John Lloyd Toreliza, JL is a 19-year-old vocal charmer from Naic, Cavite, who has barely spent a year in his still juvenile but fast-developing recording career.
Undoubtedly, he is a work-in-progress, but he looks, this early, as someone poised to last and soar to greater heights.
There were days when the prettiest faces make it to stardom with ease. Those days are gone. Today, the likes of JL have to sweat blood to move an inch towards making a name in show business.
All JL has–is pure talent. It took him a lot more than joining contests for him to showcase it with enough confidence. A diamond in the rough no more,
JL stands proud today, bearing the conviction of feisty talent, who is ready enough to face the crowd and the challenges of the spotlight.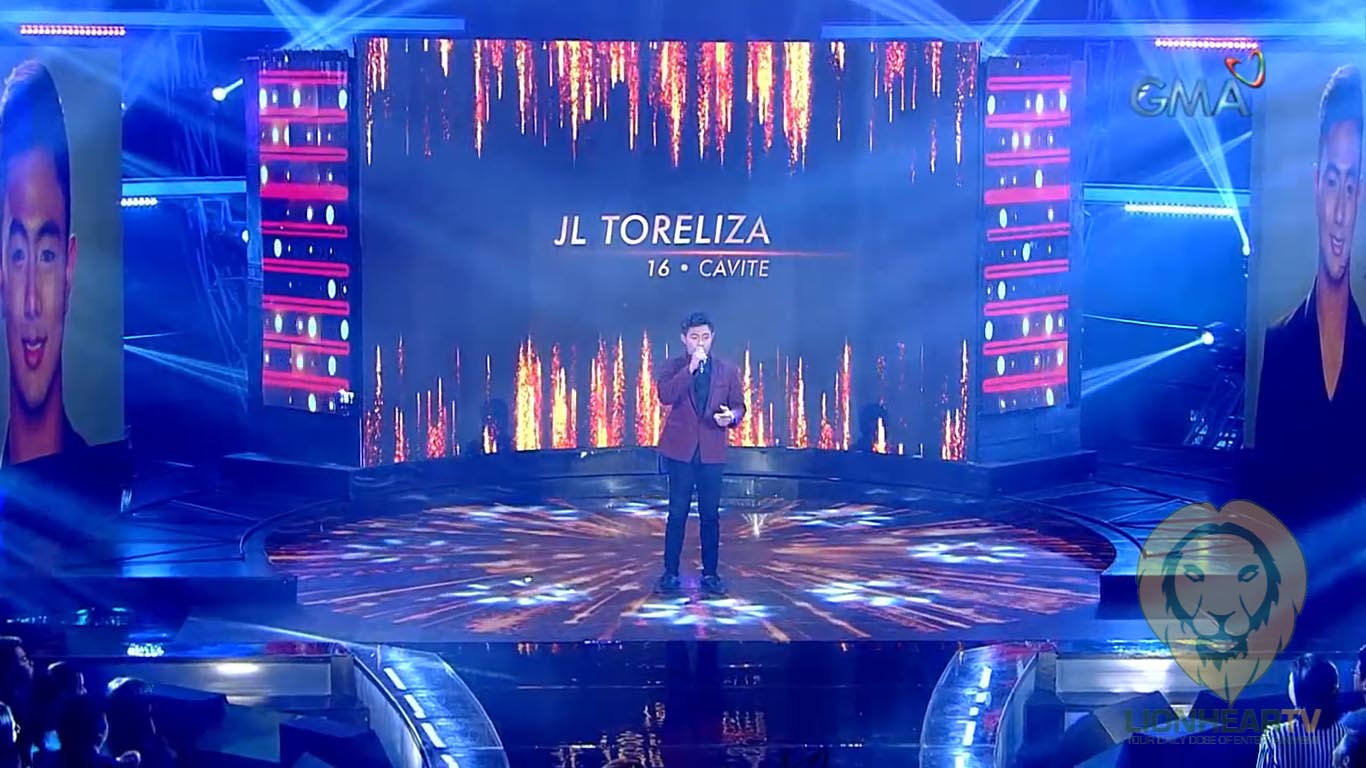 JL joined the Kapuso reality-singing search, The Clash in 2018, but failed to claim any place in the finals.
While his surge to stardom may look like an overnight event to many, Toreliza [actually] had to go through unpaved roads before getting to his current success.
Formerly a talent show reject, he took a sensational turn when he joined ABS-CBN's training program, Star Hunt Academy, nearly two years ago.
From there, he embarked on a path to fame, hurdling the intense competition among his fellow trainees to become an official member of the new local idol group, BGYO.
When ABS-CBN's talent management arm, Star Magic, officially launched BGYO in February this year, Toreliza's PPOP journey officially took off.
Toreliza, in one of his appearances on the talent show, The Clash
JL is a vocal charmer like no other.
His head voice is something not too many could hear from a boy group these days. He is a dexterous performer who knows the dynamics and range of his voice.
When he flexes his magnificent falsettos, he becomes something–a pure eargasm you'd want to listen to over and over again.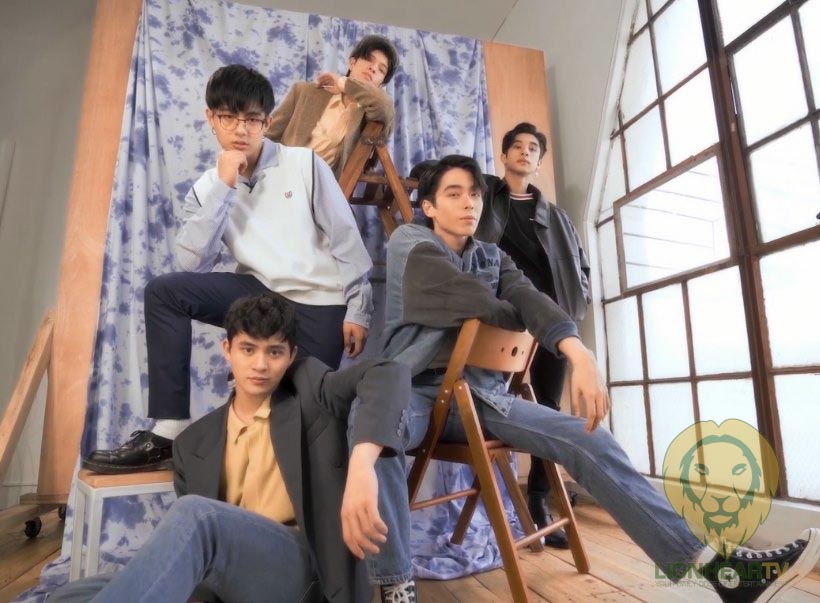 JL's charming presence is magnified by his mix of dancing and vocal skills, as well as his Pinoy looks enforced by his moreno-complexion. He has a mesmerizing smile too, but above all, he has one of P-POP's prettiest faces.
For fans, the vocal and dancing skills are often more than enough to keep them smitten with their fave acts, but JL doesn't just have that to offer, so do the rest of BGYO, whose talent and looks are their 'biggest' propellers to get them into public's attention.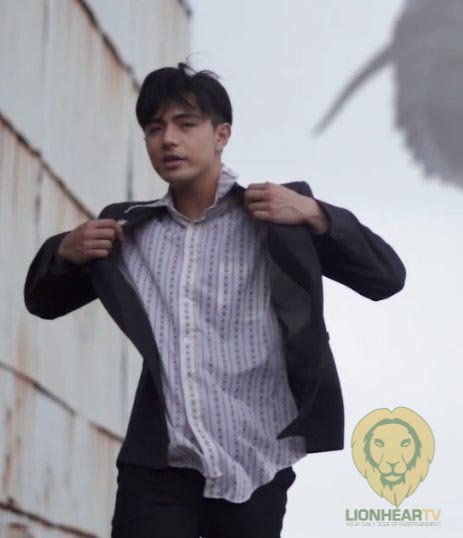 To their credit, that massively works, fans have increasingly engaged in pushing BGYO forward, expediting the group's pace as it heads to the global charts. 
Just after the release of their newest single, The Baddest, alone, BGYO became the first Filipino act to keep its place as the no. 1 artist ranked by Billboard.com's Next Big Sound chart for two weeks in a row. 
BGYO also claimed the no. 1 spot on Pandora's Prediction Charts. Like his fellow members, JL plays a crucial role in creating these milestones. 
The sheer diversity of talents of its members is undoubtedly a potent ingredient to keep BGYO's unique identity.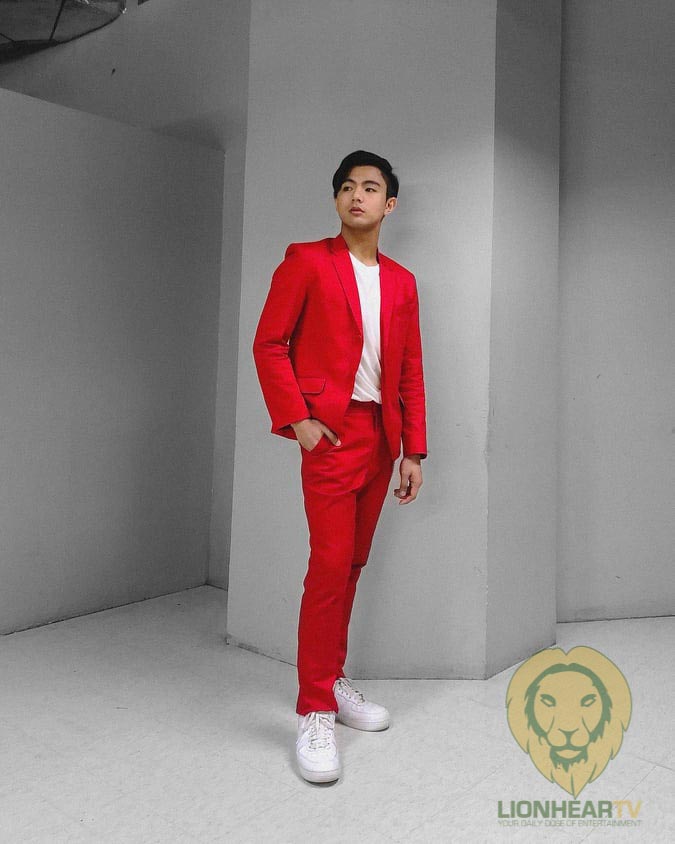 What makes JL very charismatic is well-reflected in how he moves and speaks. 
This Caviteño may look often tamed and modest onscreen, but his fellow BGYO members revealed that he is [actually] a joke-cracker. JL knows his moves, too, and they must be slick and in synergy with the rest of the group. And he makes sure he fulfills that task.
On many occasions, JL has shared his failures before securing his slot at BGYO. In 2018 he auditioned for GMA Network's reality-singing competition, The Clash, but failed to advance in the competition. 
He soon found himself trying his shot at the Star Hunt Academy, ABS-CBN's talent training program. 
In August 2019, he was among the five trainees–the other being, Nate, Akira, Gelo, and Mikki–who got officially introduced as the Star Hunt Trainees.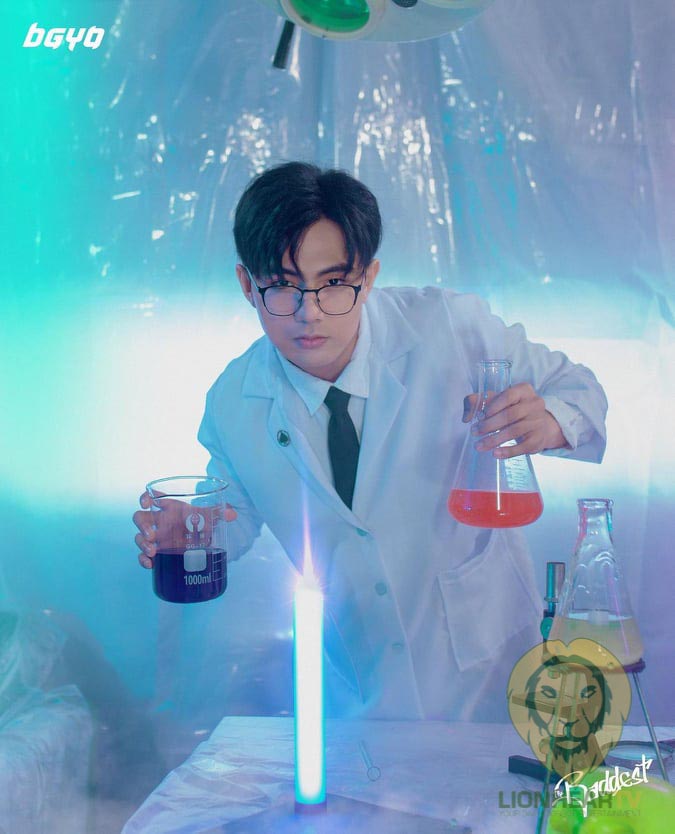 After a year and a half of intensive trainings, the group finally embraced the limelight as the BGYO, fans are screaming for, today.
JL has maintained himself as among the sweet spots of the newly-formed group, becoming one of its powerful vocalists and dancers. And as BGYO develops to the much bigger storm it is destined to become, JL is similarly all-set to stake his claim to the success he long-aspired to achieve.
Comments