Lighthearted and calming, Kim Seon-ho's debut in a leading role brims with surprising glow and appeal.
NETFLIX
Actors: Kim Seon-ho, Shin Min-a, Lee Sang-yi
Genre: Romance , Comedy
Premise: A big-city dentist opens up a practice in a close-knit seaside village, home to a charming jack-of-all-trades who is her polar opposite in every way. (Netflix)
Director: Yu Je-won
Watch it on: Netflix (worldwide) tVN (original network)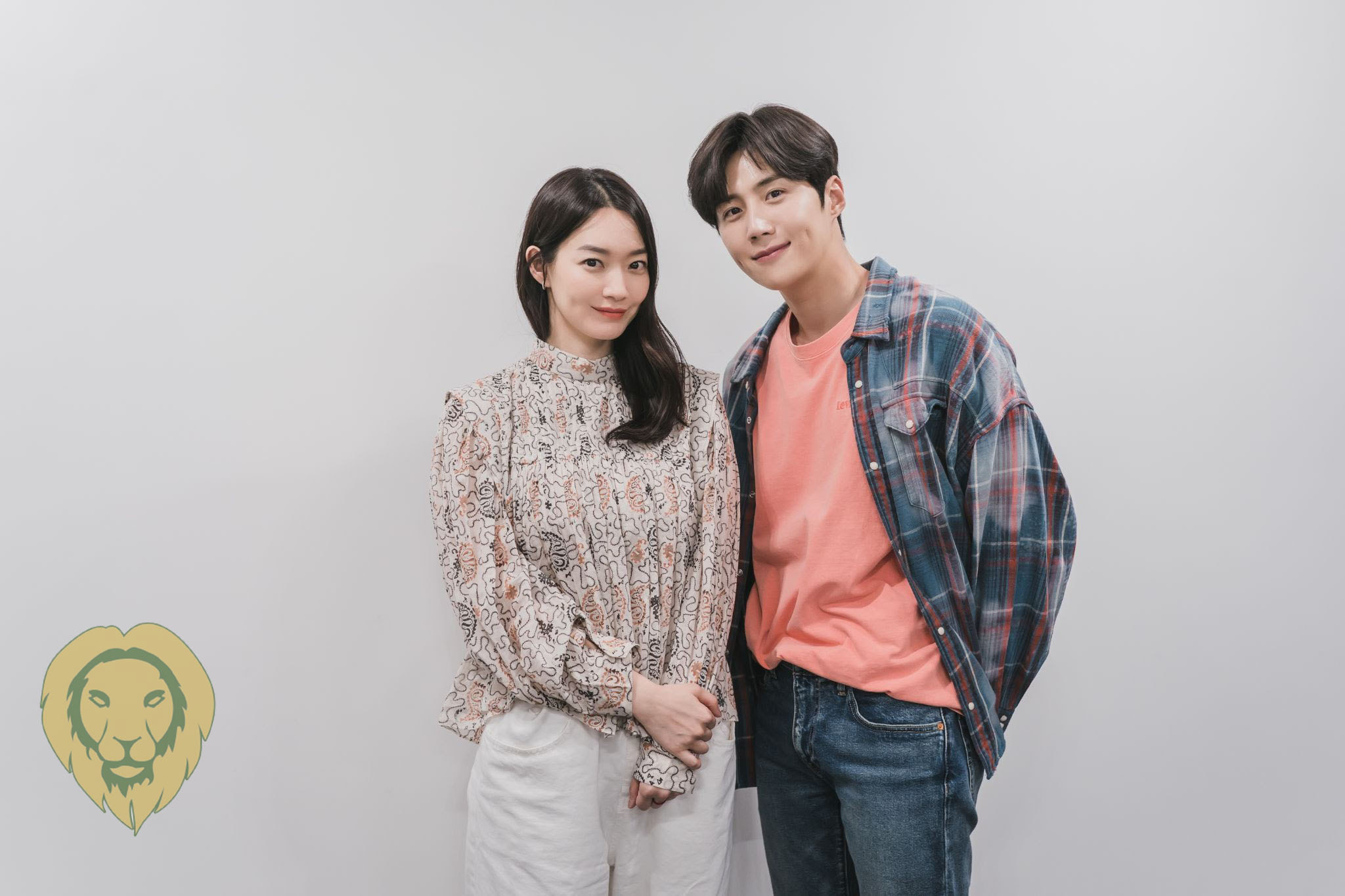 Why You Should See It:
There is a certain lightness in Hometown Cha-Cha-Cha that makes any heart brim with warmth. Sometimes the feeling is therapeutic–calming for everyone who becomes a witness, as Hong Du-sik (Kim Seon-ho) and Yoon Hye-jin (Shih Min-a) navigate their fated lives in the sleepy coastal Gongjin village.
In the series, Du-sik is the village's go-to guy. He is the real-state agent, the plumber, the barista, the auctioneer, the carpenter, the anything of the town. When he meets the ambitious and "Seoulite" Dr. Yoon for the first time, he secretly pays him an amused glance, although tension immediately sparked between them the first time Yoon enlists his aid.
Having decided to leave his job in Seoul, Hye-jin is determined to create her fate in Gongjin, which is not entirely foreign to her. She reluctantly decides to set up her clinic in the village, whose nearest dental service is still a 30-min drive away. As she is a city girl, Hye-jin will soon find it extremely challenging to adapt to the village and its 'old-fashioned' ways. She will have to enlist Du-sik's help again, especially when an unfortunate incident painted her reputation grim to the residents of the village.
Du-sik, whose social magic is well-known by almost everyone in Gongjin, charms his way to the members of the community and successfully turned things around for Hye-jin. With Du-sik's aid, Hye-jin's initially snubbed community dental clinic dramatically gets frequented by customers.
Kim Seon-ho shined in the first two episodes, and while that may be thanks to Du-sik's charming personality and the rapid yet interesting development of the character, itself, Kim is such a charismatic presence that lights up the screen. Shin will have her moments in the upcoming episodes, but the first two, no doubt belong to Kim.
This is a lovely drama. Beautifully shot and compellingly written, 'Hometown Cha-Cha-Cha' is that kind of drama that you'd want to see every night on national TV. The golden moments here are just too many, and they either make you laugh, or make your heart hurt a little. The second episode is especially heartwarming because it features a few lines that are too genuine not to tugs at the heartstrings.
Hometown Cha-Cha-Cha streams on Netflix worldwide. Watch the official trailer, below: 
Comments