Now performing on his biggest stage yet, Nate bares it all, not hiding any more ounce of his impeccable artistry from his biggest audience ever.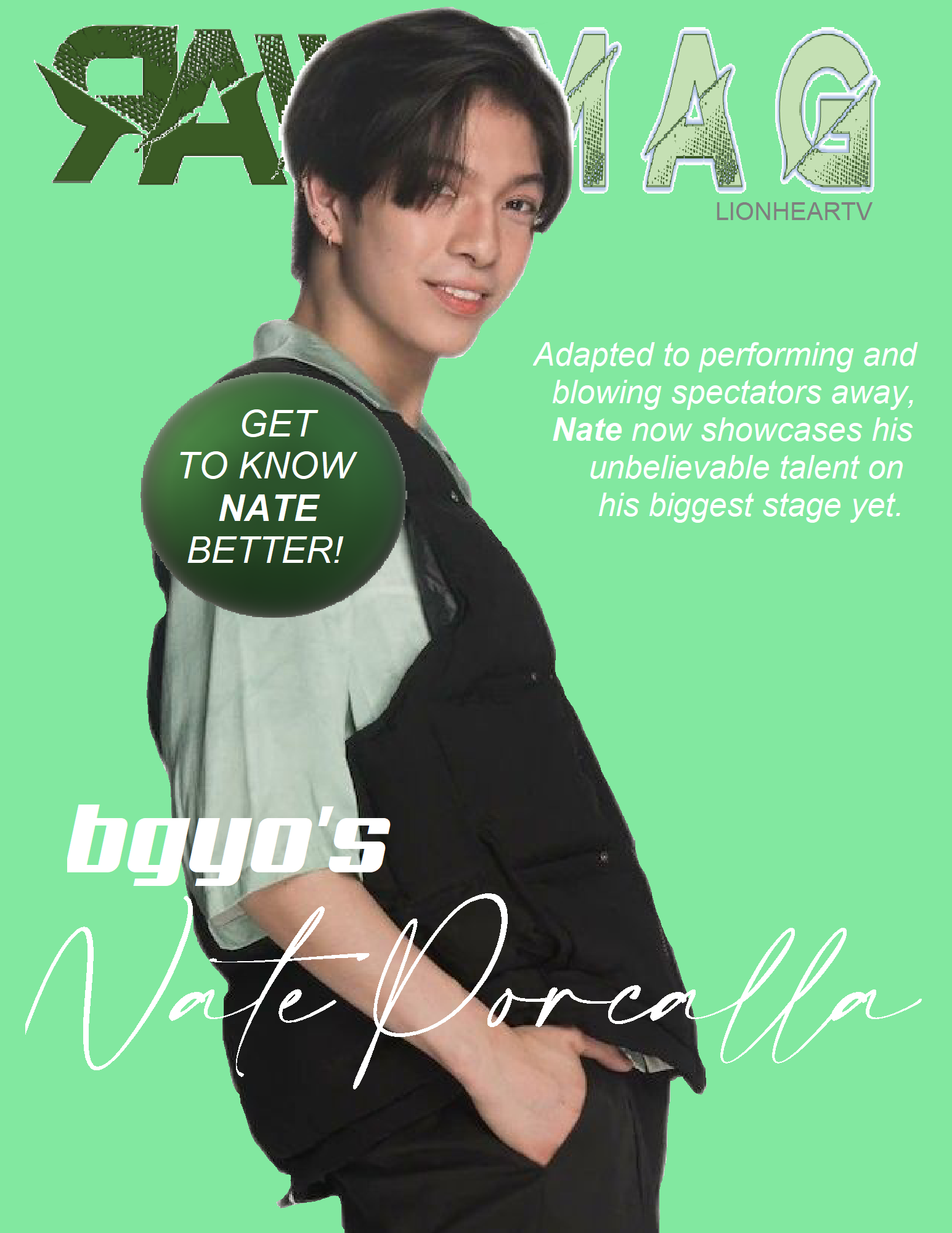 Adapted to performing and blowing spectators away, Nate now showcases his unbelievable talent in front of his biggest audience, on his biggest stage, yet. As he went through an arduous path filled with failures and challenges, the US-born TV competition staple has somewhat gotten the drift in dealing with hurdles on his way to higher points in his blossoming idol career.
Before BGYO, Nate tried his luck in several ABS-CBN dance competitions. From there, he's been an incredible wonder-maker, consistently leaving his spectators in awe and inspiration for every move he makes.
His full name is Nathaniel Satsarin Porcalla. He was born in Chicago, Illinois, on June 26, 2003. Standing tall at 5'10", he is a visual spectacle with his massive adoration for fashion styles.
Admitting he's used to being a fan of brands and hypes, his fashion expression tended to be as fluid as trends. But as he grew older, his fashion sense also evolved. Fitting in is [definitely] boring for someone who wants to be extraordinary, and seemingly for Nate, being different is what makes one stands out. That is what has been evident in how he carries and clothes himself these days, having deep influenced by the most unexpected fashion figures like Rick Owens.
He's also an eager learner who takes advice from pioneers, but his mood mostly becomes his better master when it is about expressing himself.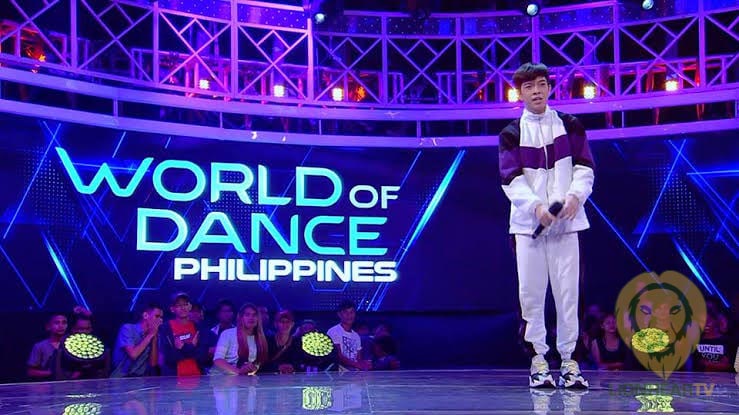 Having graduated from the ABS-CBN talent training program, Star Hunt Academy, he arrived at his Idol venture with an evolved perspective. He developed a deeper understanding of how he should confront future missteps or hurdles in his quest to soar and how he wishes to thrive. 
In 2015, he joined ABS-CBN's Dance Kids but failed to advance to the finals round. He tried his luck again in 2019 by joining the Philippine edition of World of Dance, but he was again unable to reach the championships. 
Those failures, however, didn't stop him from chasing his dreams. And if anything, it just made him hungry for improvement and success in his future attempts. 
Then, Star Hunt Academy happened, and as they say… the rest is history.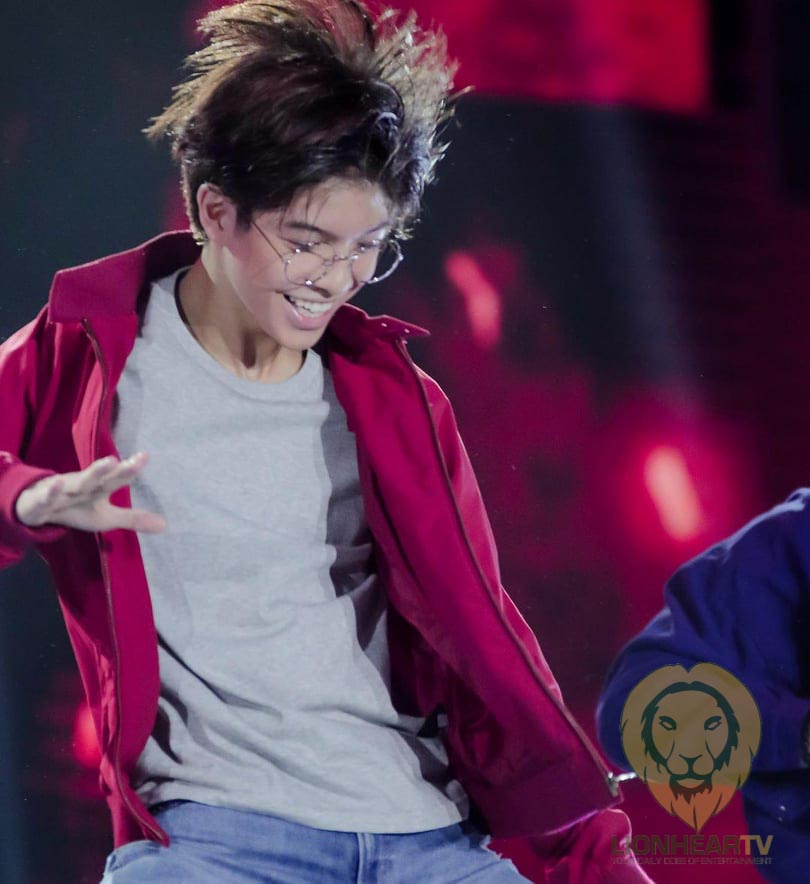 Through Star Hunt, Nate did not only go leaps and bounds with his dancing skills, but he was also able to develop his singing, which was among the core talents being focused on by his training program. Despite being the youngest in the group, he succeeded in his training and ultimately became one of the five gentlemen to form the now up-and-coming P-Pop group, BGYO.
And now, as BGYO is now well-positioned to stake its claim as P-Pop's flagbearers to the global music stage. Nate's breathtaking artistry is poised to empower the five-member group and give it the much-needed energy and flare as it pushes forward. As BGYO soars further and develops to something similar to a full-blown storm, Nate is similarly all set to make his biggest landfall on success, one that the world of P-Pop by storm.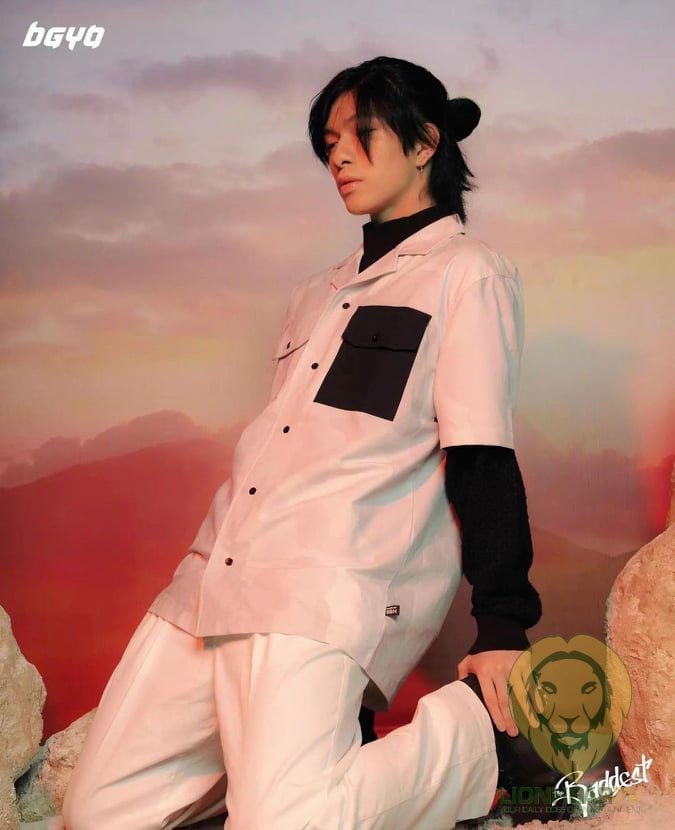 Nate is well-projected to keep his rhythm in his bigger pursuits in the music and performing scene.
He began dancing at the age of six and continues today to make his smoothest moves in sync with his group's earnest vision as he simultaneously works out his own. And like his fashion expression, he is bound to evolve for the better.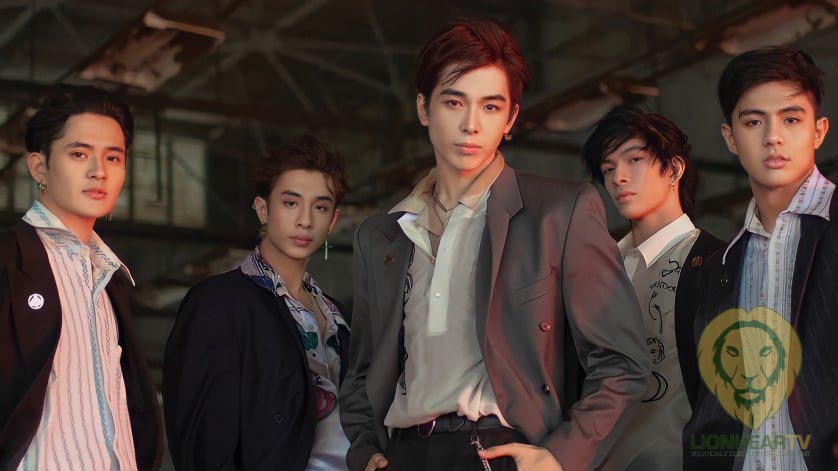 What lies ahead of him is a much bigger stage than the already big one, which he currently gets to perform. But like the versatile performer that he is–he has always been, he is self-assured to deliver not just what the requirement of him but something better to keep his spectators on the edge of their seats.