Award-winning actor Jeyrick Sigmaton, popularly known as Carrot Man, on Monday, November 29, said he wants to work with celebrity vlogger Ivana Alawi, even open to the possibility of doing sexy roles with her.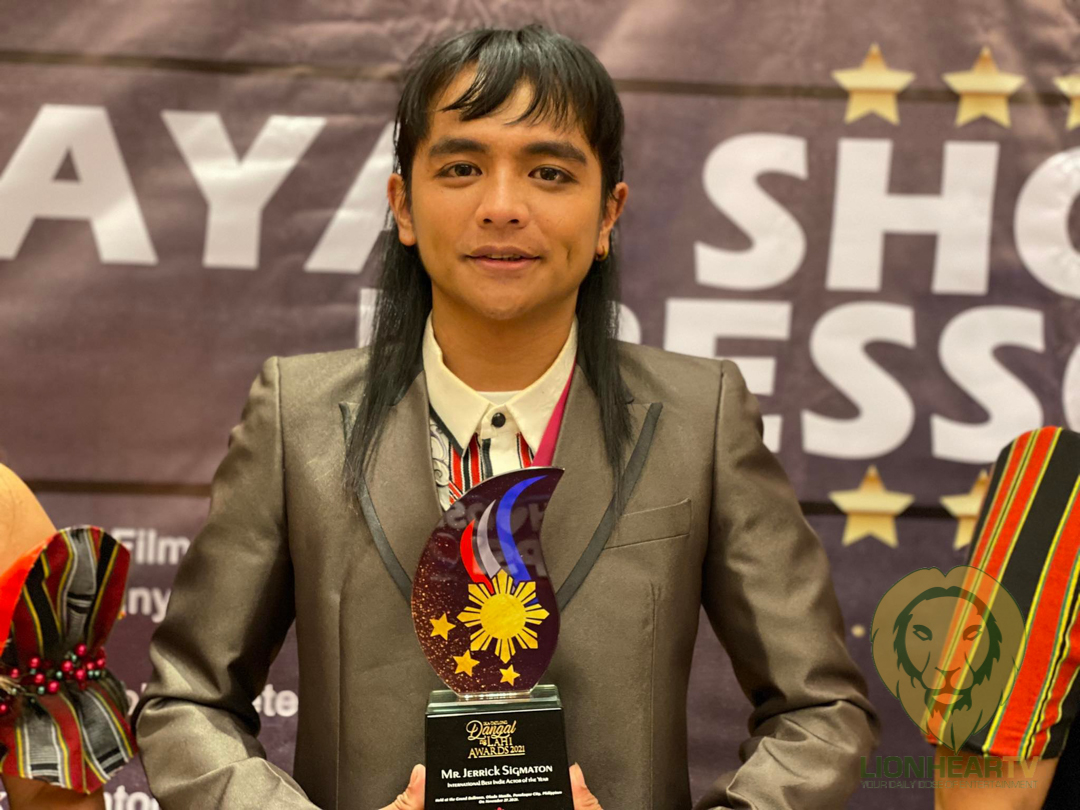 "Kung papalarin lang naman, why not?" said Sigmaton during the press conference for his short film Dayas.
The Igorot actor would also do daring roles with Alawi, though he is unsure if he can do frontal nudity for the project.
"P'wede naman. Sexy naman din ako. [Pero] hindi naman all-in 'to."
Sigmaton was further intrigued by the press, asking what if Alawi would bear it all would he do it as well. But the actor answered, "Yun lang, hindi ko alam."
Since Alawi is a popular YouTube vlogger, amassing 14.4 million subscribers, Sigmaton expressed his desire to collab with her.
"Ay p'wede naman, kelan po ba?" the actor joked.
Sigmaton also took the opportunity to "shoutout" and wished that Alawi would feature him in one of her videos.
"Shoutout Miss Ivana. Sana po maka-collab tayo kahit minsan, kahit minsan lang."
When asked what kind of vlog would they do, Sigmaton thought of doing a mukbang, eating a large quantity of food while talking to the viewers.
"P'wede mukbang. Daming pagkain sa Barlig eh. Mag-mukbang na lang tayo," told Sigmaton to the press.
He would also bring Alawi to "paradise."
"Sa Paradise. Sa Barlig. Paradise 'yon," he pointed.
Sigmaton won Best Actor for his work in Dayas during the 2021 International Film Festival Manhattan (IFFM) Autumn edition in New York.
Dayas is produced by Be Unrivaled Production and is directed by Jianlin De Los Santos Floresca and Pete Mariano.