ALAMAT, the group that spiced up the P-Pop scene with their multi-lingual P-POP bangers, 'kbye' and Kasmala, returns with yet another anthem that pays homage to the Filipino culture and music. With 'Porque', the smash Filipino boy group takes on the massive 2009 Chavacano-Tagalog hit of the same title, sung by Zamboanga-based act, Maldita.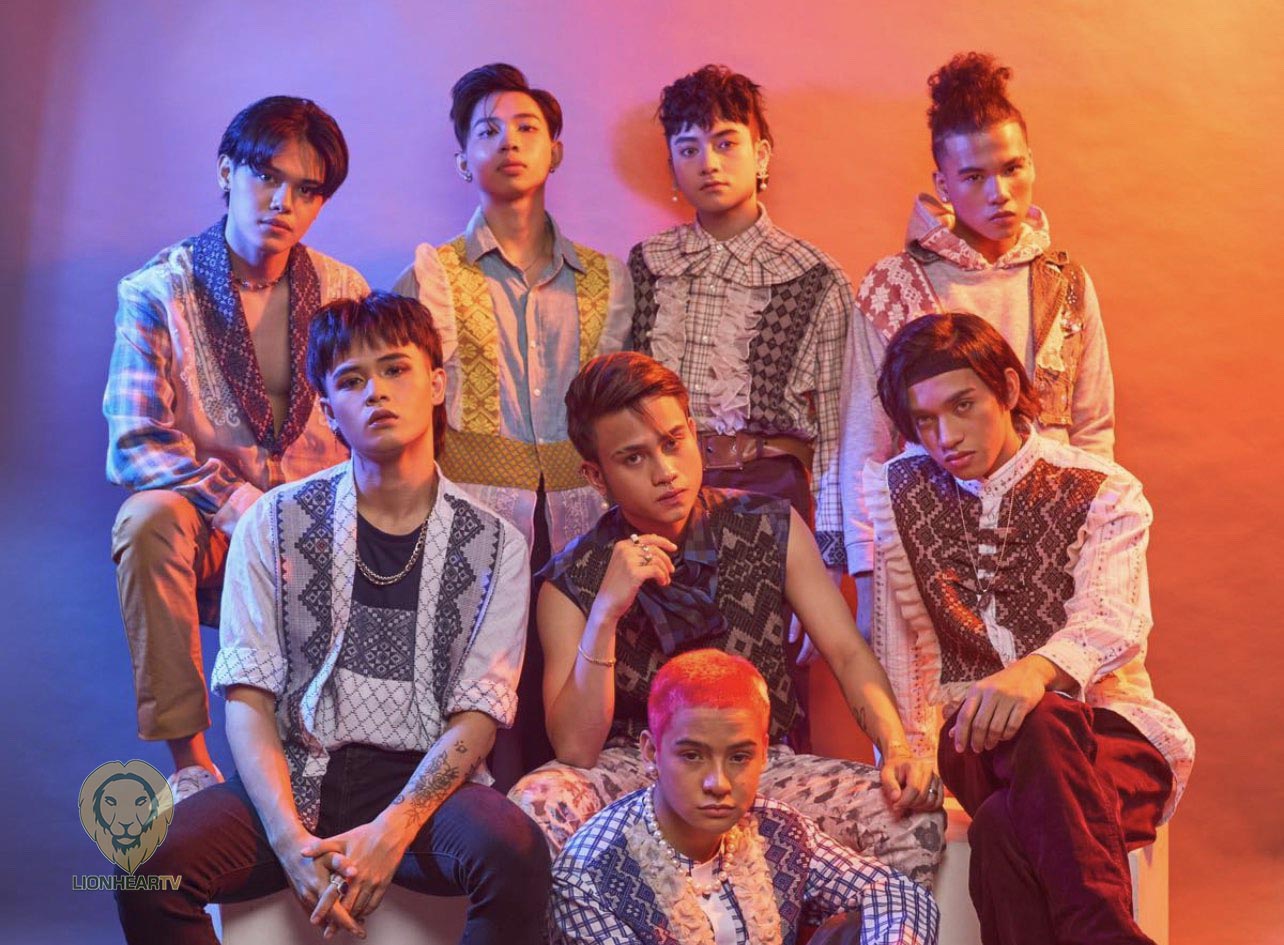 Being a group grounded on style and innovation, ALAMAT puts RNB touches on its cover. Composed of Taneo from Kalinga, Mo from Zambales, Tomas from Albay, Jao from Pampanga, Valfer from Negros Occidental, R-Ji from Eastern Samar, Gami from Bohol, and Alas from Davao City, the group turns the originally fast-beat acoustic track into a slow dance anthem.
Unlike their past two singles, which featured the various languages spoken by its members, Porque is a seminal song that reveres a regional language in Western Mindanao. Chavacano is a Spanish-based creole language spoken by the people of the Zamboanga Peninsula. The original track's sensational rise to local pop charts in the late 2000s is widely regarded as a rare event for a regional musical act, as mostly Tagalog-based groups have long dominated the local music scene. However, with Porque, an answer to the long-standing call for representation and diversity in music was raised, but sensations like it barely linger on the charts for long.
Like in their past music videos, cultural representation is best carried out by the group through local language and their fashion statement. The boys wore the Kundiman set, designed by the fashion house, HapiHabi, which took inspiration from regional costumes in Zamboanga to come up with the boys' outfits. The overall production design and the mood of the music video also adopt themes from the Spanish colonial era, hence the Ilustrados-inspired outfits of the boys.
Now with nearly 200,000 views on YouTube, Porque is arousing a new P-POP throbber that adds spice to the group's already diverse recording portfolio, which is already astonishing, given that they're yet to mark their first anniversary next February. Since their debut, the group has already released five singles—including Sandigan and their collaboration track with Inigo Pascual, the song Tibay Yan. Porque marks the group's first venture to RNB, hip-hop, and pop crossover.
Stream 'Porque' on Spotify, Deezer, and various global music streaming services. Watch the official music video below: