Chaos and drama are at the center of this RCD Narrative new drama. It follows a family's navigation of a malicious sex scandal that their eldest got involved in.
ABS-CBN Entertainment
Actors: Charlie Dizon, Joshua Garcia, Dimples Romana, Louise Abuel,Miko Raval, Jake Cuenca, Maxine Magalona, Jameson Blake, Aljon Mendoza, Karina Bautista, Markus Paterson, Jong Cuenco, Kila Estrada, Arielle Roces, Gian Magdangal, Vance Larena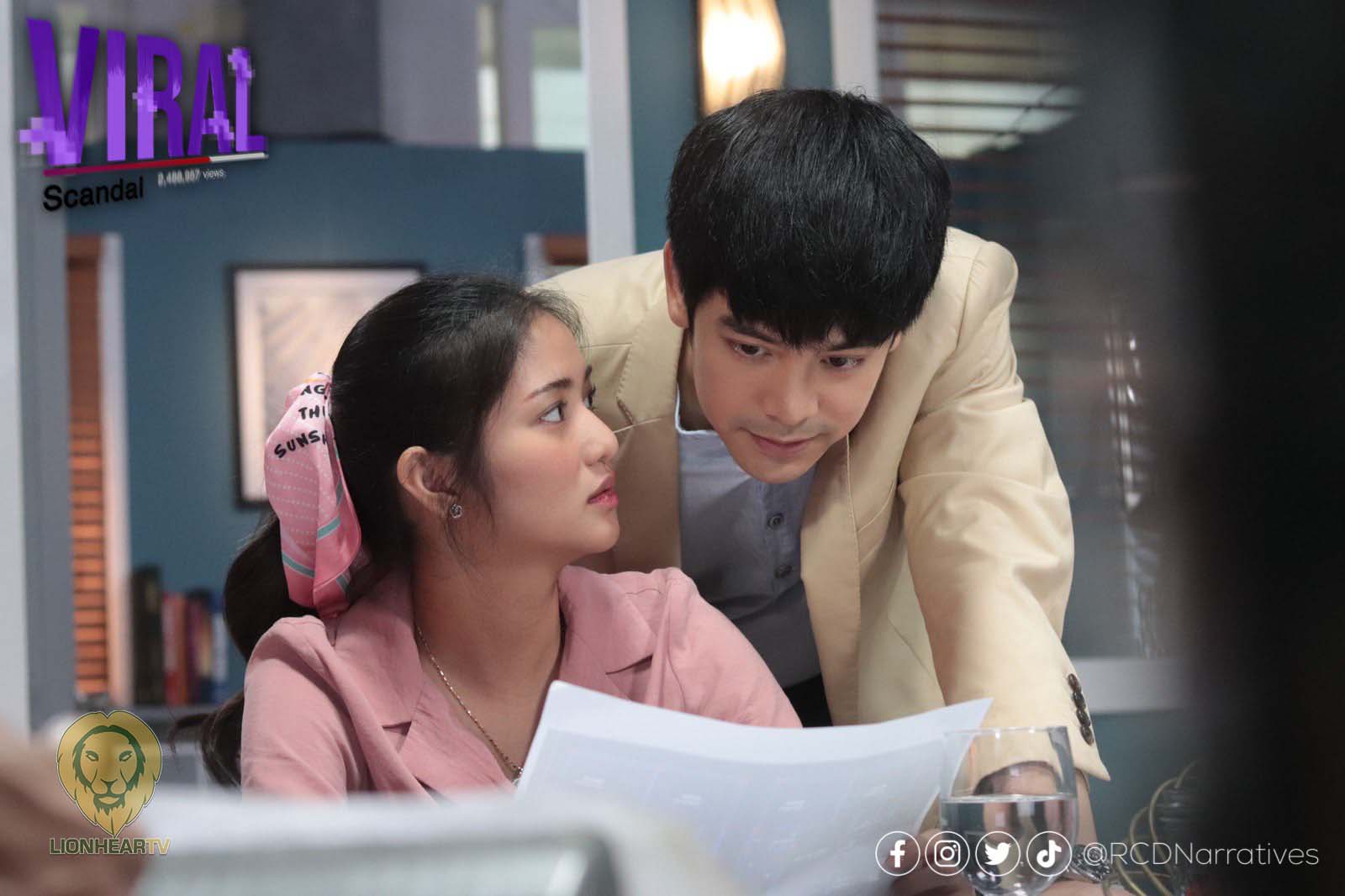 Genre: Drama
Premise: A simple middle-class family is skyrocketed by scandal when their eldest daughter is caught in a viral video (iWantTFC)
Director: Dado Lumibao, Froy Allan Leonardo
Time slot: Weeknights, 8:40 PM
Why You Should See It:
Chaos and drama chaos take centerstage in ABS-CBN's latest family drama, Viral Scandal. It stars MMFF 2020 Best Actress, Charlie Dizon in the lead role. The new primetime series brings into life the thrilling saga of a middle-class family whose lives turned upside down because of a viral scandal.
New architecture graduate, Rica Sicat (Charlie Dizon) is her family's biggest pride. She is about to take the licensure exam which her parents believe she will pass easily. Her mother, Karla, works as an OFW in the UAE; she juggles several jobs to be able to gather enough funds to celebrate her daughter's passing of the board exam. Their preparation, however, gets stalled when a scandalous video involving Rica goes viral.
You can see the motivations of Viral Scandal in the timeliness of its release. 
Its socially relevant main themes speak volumes of its earnest intents, not just to deliver entertainment but to get a very important message come across. 
It's a caution to those whose lives largely run on social media. But then it is also a plea to become compassionate and mindful when we make judgments out of what we see on the Internet.
The show is also a campaign to battle misinformation as falling prey to fake news may encourage bullying and intolerance.
Dizon, being the best actress that she is, flexes her acting chops through the first three episodes of the series, alone. The fast pacing of the story allows audiences to quickly develop sympathy with her character, and lets her showcase her tremendous dramatic skills, early. 
Miko Raval and Dimples Romana, who play as her parents are both not a surprise with their compelling takes on their respective characters, although their bigger ordeal is yet to come.
Viral Scandal is not the first dark family drama that ABS-CBN produced. In the past, the network delivered with Nasaan Ka Elisa, You're My Home, and Sino Ang May Sala: Mea Culpa. These dramas also tackled sensitive issues. Viral Scandal is similar in both tone and theme, but it focuses more on the consequences of that 'scandal'.
Viral Scandal airs on A2Z Channel 11, TV5, Kapamilya Channel, Kapamilya Online Live, and iWantTFC. Watch advanced and catch-up episodes on iWantTFC app or website. Watch the official trailer below: