iQiYi's sophomore collaboration with ABS-CBN's teems with tender charm. Its ravishing appeal has been made largely possible by de Lana's irresistible energy. 
IQIYI Philippines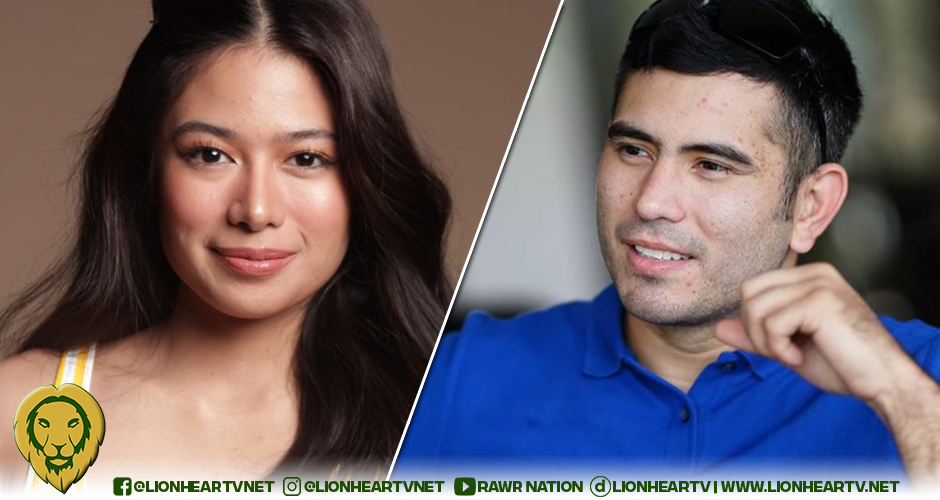 Actors: Gerald Anderson, Gigi de Lana, Celeste Legaspi, Alora Sasam
Genre: Romance, Drama
Overview: Heart, a beautiful, perky, hardworking, but very unlucky woman, finally meets her lucky charm, Saul. He is the emotionless, business-as-usual man, who hires Heart to pretend to be his wife to please his grandmother with dementia. Though they hate each other's guts, love will find its way. But when can you tell love is finally for real? (iQiYi)
Running Time: 40 minutes
Director: Raz de la Torre
Watch it on: iQiYi
Why You Should See It:
Carefree heroines prove yet again they are the charm that largely makes romcoms work, no matter how many times different actresses play them. Heart Batungbakal (Gigi de Lana) is not an exception, as she reminds us that free-spirited soul we fell hard for, in movies and soap operas. She is street smart, she has a great sense of humor, and above all, she makes hearts flutter, especially when she shares the frame with his greatest love interest.
In Hello, Heart, that love interest is Gerald Anderson's Saul He crosses paths one day with Heart at an entrepreneur's convention where he serves as a keynote speaker. Heart has one goal in mind: to get Saul to approve her business proposal, to which he says 'no'. A simple misunderstanding, however, ensures Heart and Saul's lives are entwined, at least for the time being. Saul's grandmother, Conchita, has progressive dementia, and one day, she sees Heart's proposal with her picture attached. The old woman unknowingly mistakes Heart for her estranged daughter and Saul's mom. She right away requests for Heart's presence in the house. Surprised, Saul tries to send Heart away, but the latter proposes to let her become Conchita's caregiver, as she badly needs the money to resolve financial woes at home.
Heart may be a template character but like the many ones we fell in love with in the past, she's easy-to-root-for, irresistibly charming, and inspiring. De Lana, who is making her first plunge into acting, is tailor-fit to play her character. There's magic in how she delivers Heart quirk and allure, and there's a genuine sense in her humor, that leaves us wanting for more. Anderson has no trouble making his appeal work, and here, he easily connects with de Lana. They ooze with chemistry, and that's after just two episodes, alone.
The series is expected to explore the budding romance between de Lana and Anderson, but people should not get surprised if several complications keep them from ending up being together. The biggest of those complications, of course, is the fact that the two are just role-playing for Saul's grandmother.
You can now stream Hello Heart on iQiYi. Watch the official full trailer, below:
Comments