Southern Tagalog will have its regional newscast again as it opened the GMA Network's newest originating TV station in Batangas City.
It will also coincide with the debut of Balitang Southern Tagalog on February 14, set to report comprehensive and relevant Southern Tagalog news to the region, thus, being the sixth regional newscast of GMA Network.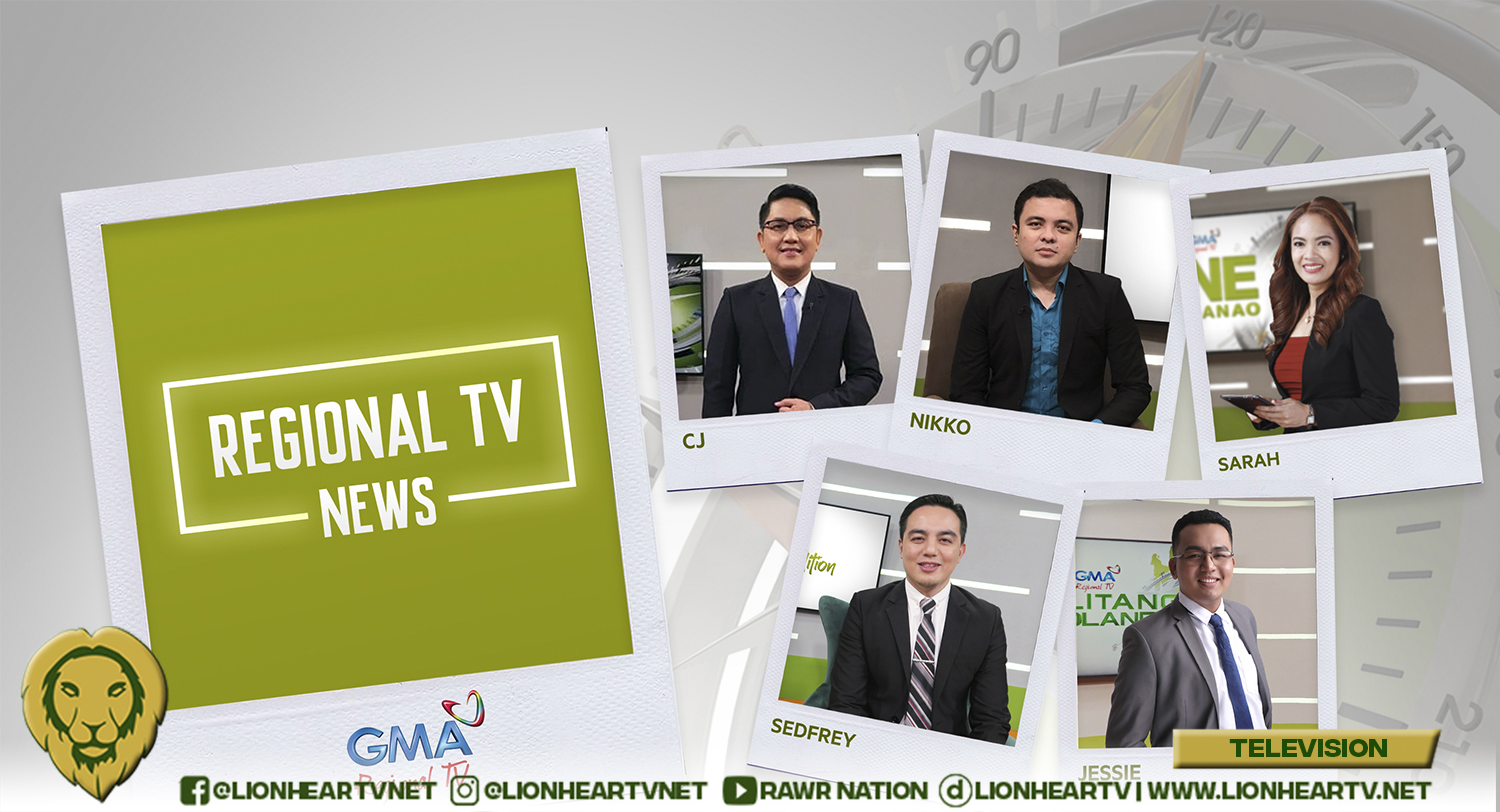 It also airs regional flagship news programs in other regions in the country, including Bicol, Northern Luzon, Cebu, and Davao. 
The now-defunct TV Patrol Southern Tagalog, which aired its final broadcast on August 28, 2020, served the region for 11 years. The last broadcast also marked the end of ABS-CBN Batangas, which went off-the-air, alongside at least 50 other ABS-CBN TV stations in the country, last year.
GMA Batangas operates through D12-ZB TV, Channel 12 on analog, and Channel 32, on digital. GMA Network initiated the upgrades to the station to become one of its new originating stations last year. Late last year, GMA Network opened its GMA Zamboanga station.
Batangas won't be the only province the new originating station will cover, as relay stations in Occidental Mindoro. Romblon, Palawan, Oriental Mindoro, and Marinduque,will also deliver Kapuso programs, especially Balitang Southern Taglog, to the rest of the region.
With the opening of GMA Batangas station, the Network will pull off its commitment to serve regional areas in the country with news and information and various programs that cater to the sociopolitical and cultural needs of the region. It also empowers the current digital reach of the Network within the region. It is part of the upgrade, including the redevelopment of the station's studio complex in Batangas City, to prepare the station in producing programs intended to serve the region's needs.
Currently, GMA Network maintains originating and semi-satellite regional TV stations in Benguet, Naga, Iloilo, Bacolod, Cebu, Zamboanga,Davao, Cagayan de Oro, General Santos, and Ilocos Sur.
Comments