Former child star and now a teen performer Krystal Brimner makes a statement for her fellow youth who are still figuring out who they are in her sophomore single "Young."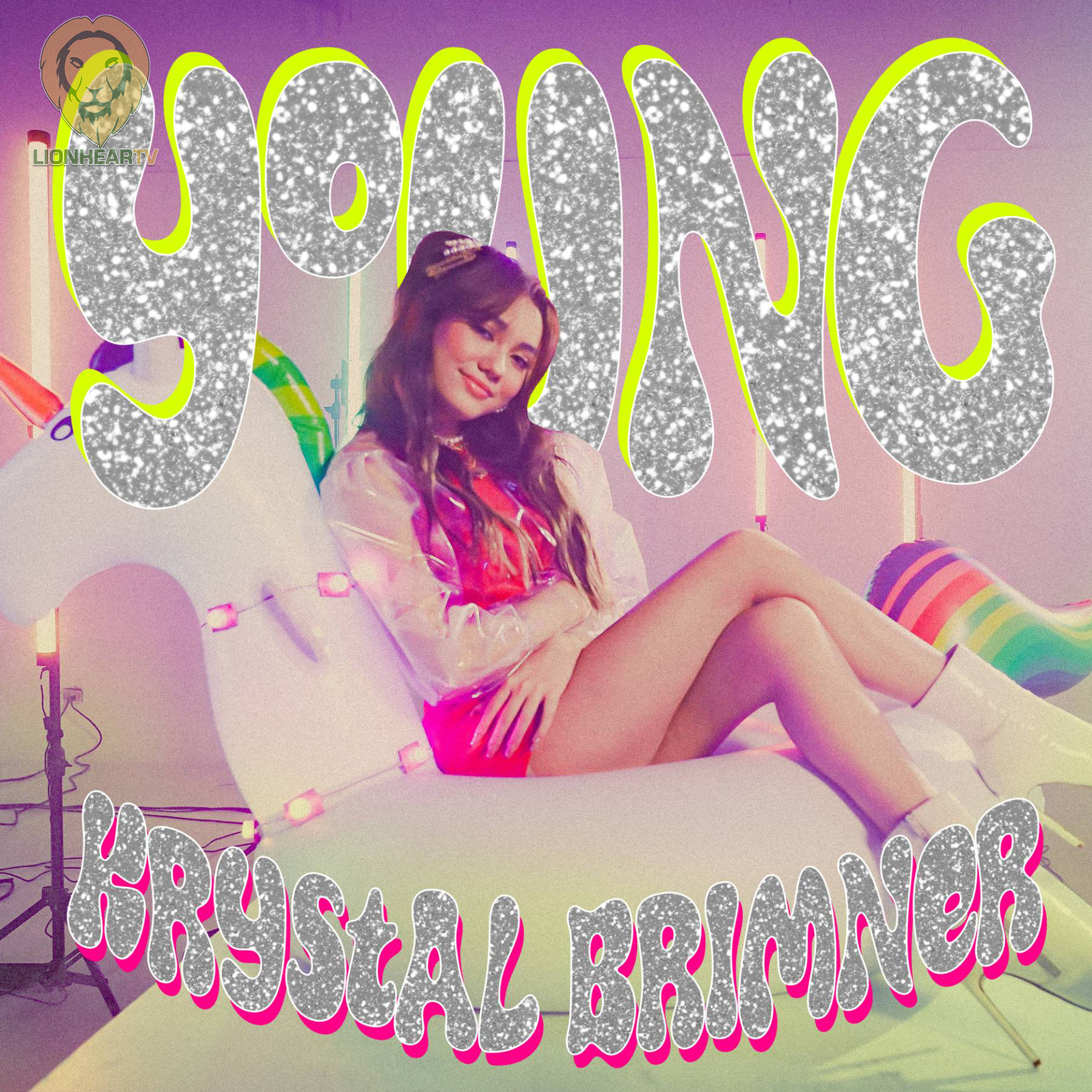 The feel-good dance pop song, composed by fellow Kapamilya talent SAB and produced by Star Pop label head Rox Santos, encapsulates the highs and lows of being young especially in the age of social media, where many aspire to portray a perfect life and live up to society's standards without much room for mistakes.
"It reminds us of the beauty of one's youth, the discovery and learning from our experiences, and most of all the joy in figuring out who we are or what we want to be," Krystal said.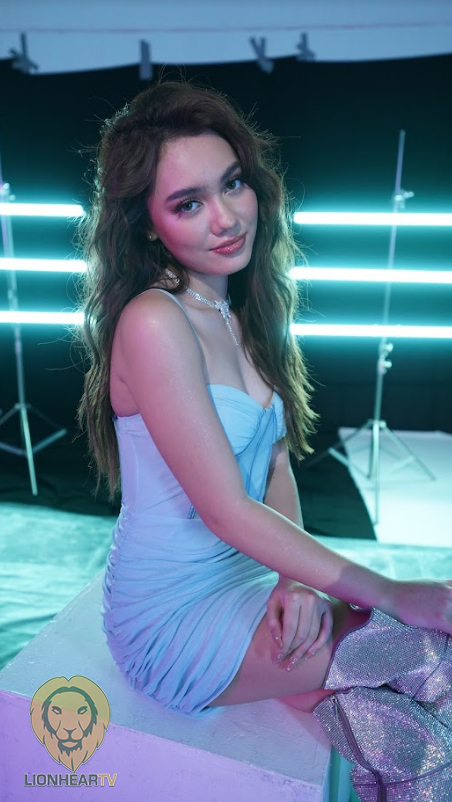 She debuted the song live on PIE Channel last Wednesday (June 22), where she flaunted her laudable talent in singing and dancing and proved just how much she has grown as an ace performer.
This growth, however, is not so surprising for those who have followed Krystal in her career so far, as she has always exhibited her many talents through her projects since entering showbiz when she was only 4 years old.
At 9 years old, Krystal won the Best Child Performer award at the 2015 Metro Manila Film Festival for starring in the critically acclaimed film "Honor Thy Father," where she even went viral for shaving her head as part of her role. Not long after, she landed the titular character in the Resorts World Manila production of the beloved musical "Annie."
For a time, the budding singer-actress was also a part of a trio with AC Bonifacio and Sheena Belarmino called A.S.K. who regularly performed on "ASAP" and other Kapamilya shows. Now a blooming 15-year-old artist, Krystal has recently ventured into recording via her debut single "Let Me Be Me."
Allow yourself to be "Young" and stream Krystal's new single on various digital music services! For more details, follow Star Pop on Facebook (www.facebook.com/starpopph) and on Twitter and Instagram (@starpopph).
Comments