The series's finale allowed the viewers to see the citizens of Bario Mapag-asa bidding farewell to a well-loved angel, as it also welcomes the return of a charming chef from the dead.
Star Creatives
Actors: Piolo Pascual, Pia Wurtzbach, Pepe Herrera, Joross Gamboa, Frenchie Dy, Hyubz Azarcon, Alora Sassam, Haiza Madrid, Anthony Jennings, Daniela Stranner, Daisy Lopez, Quincy Villanueva, Katya Santos, Anthony Andres
Genre: Sitcom
Premise: A hardworking single daddy bitterly parts ways with his daughter, as he finally decides to pursue his first love.
Running Time: 45 minutes
Director: Cathy Garcia-Molina
Watch it on: iWantTFC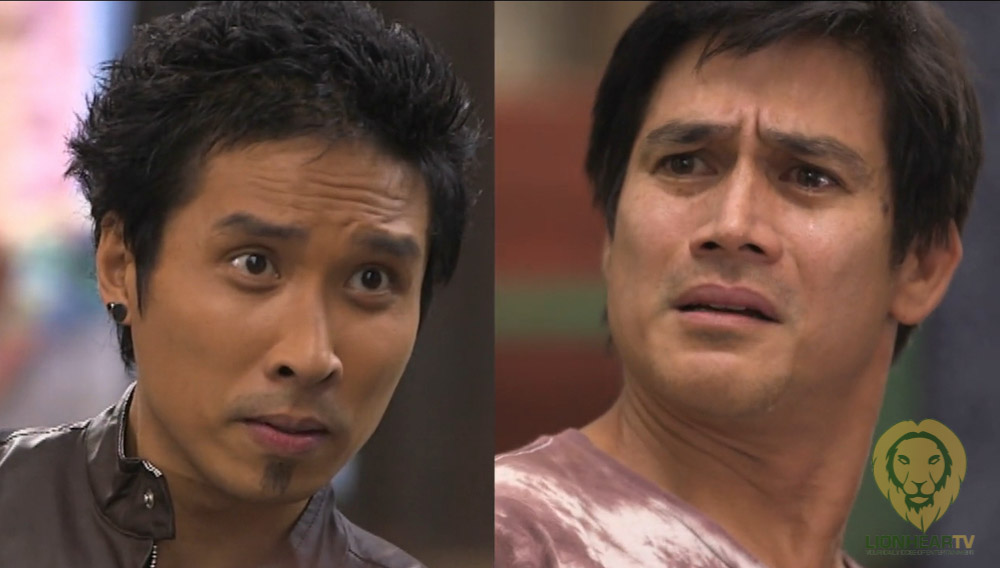 Why You Should See It:
One can tell this series still has a long way to go, but it concluded its first season with a hanging, hopeful finale. The series' first twelve Saturday nights were anything but boring, as viewers got served with relentless dosages of wholesome fun and some much-needed yet still heartwarmingly gratifying naughtiness too. On its 13th episode and season-ender, however, there's a bittersweet sense and that melancholic tinge that may slightly upset but not break hearts.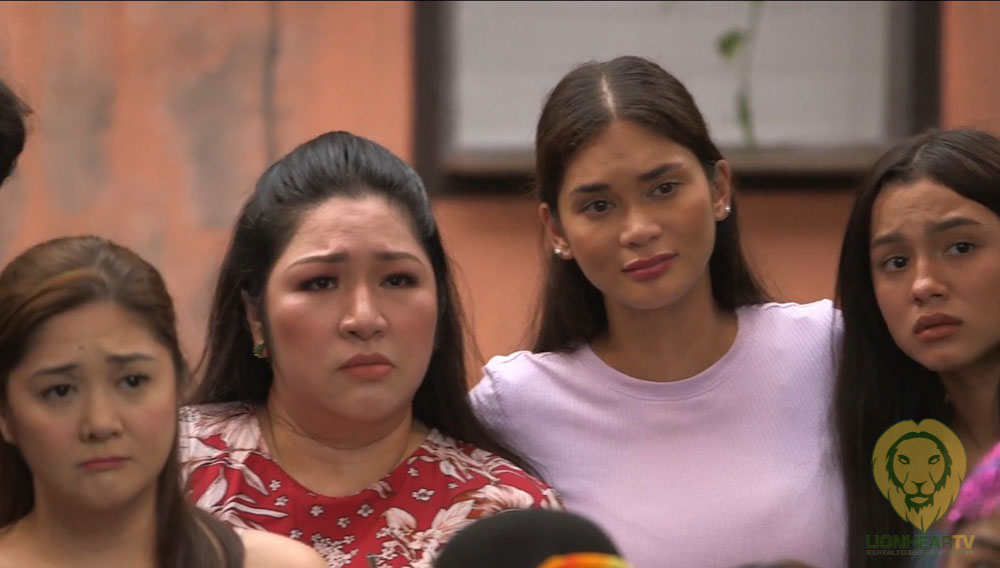 Still, there's ache in knowing Tere's (Pia Wurtzbach) plan of finally confessing her feelings for Pipoy (Piolo Pascual) did not push trough. It may be enough to feel like a slight pinch a hear. Popoy (Pepe Hererra), finally discovering it has always been Pipoy, whom Tere is enamored with, can also shower fine sprinkles of salt on the bruise.
The pain in seeing Mikay (Allyson McBride) depart from Mapag-asa to join her mom (whose face never got revealed)–did tug the heartstrings too.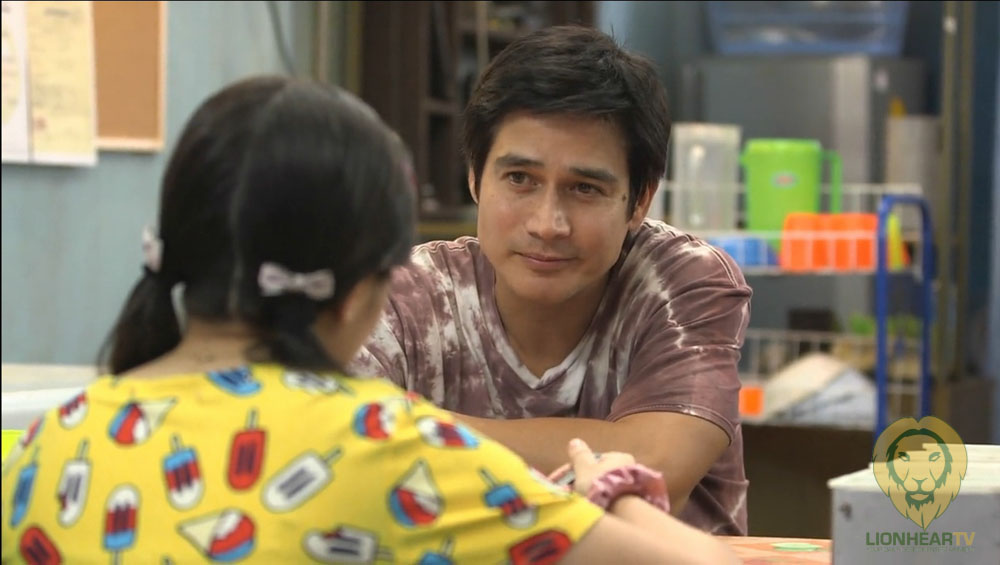 That said, My Papa Pi did not seem capable losing its charm and breezy appeal amid the heartaches it occasionally confronted. It kept the final episode tender, light, and in sugary tones. Of course, humor remained its most distinctive flavor, but there was definitely more pleasing about all the elements coming together; the series became more endearing.
The last frame of the finale is an invitation to return for its inevitable comeback. Will Pipoy and Tere finally have their love story back, or will Popoy finally ace his shot at winning Tere's heart. 
The second season's date of release remains unannounced, likely has the answers.
Binge the entire first season of My Papa Pi now on iWantTFC. Don't forget to share your thoughts in the comment section. Watch the season 1 finale trailer below: