OPM icons Bayang Barrios, Cooky Chua, and Lolita Carbon, collectively known as Tres Marias, have inked contracts with ABS-CBN Music, marking their return to the music scene as a group after five years.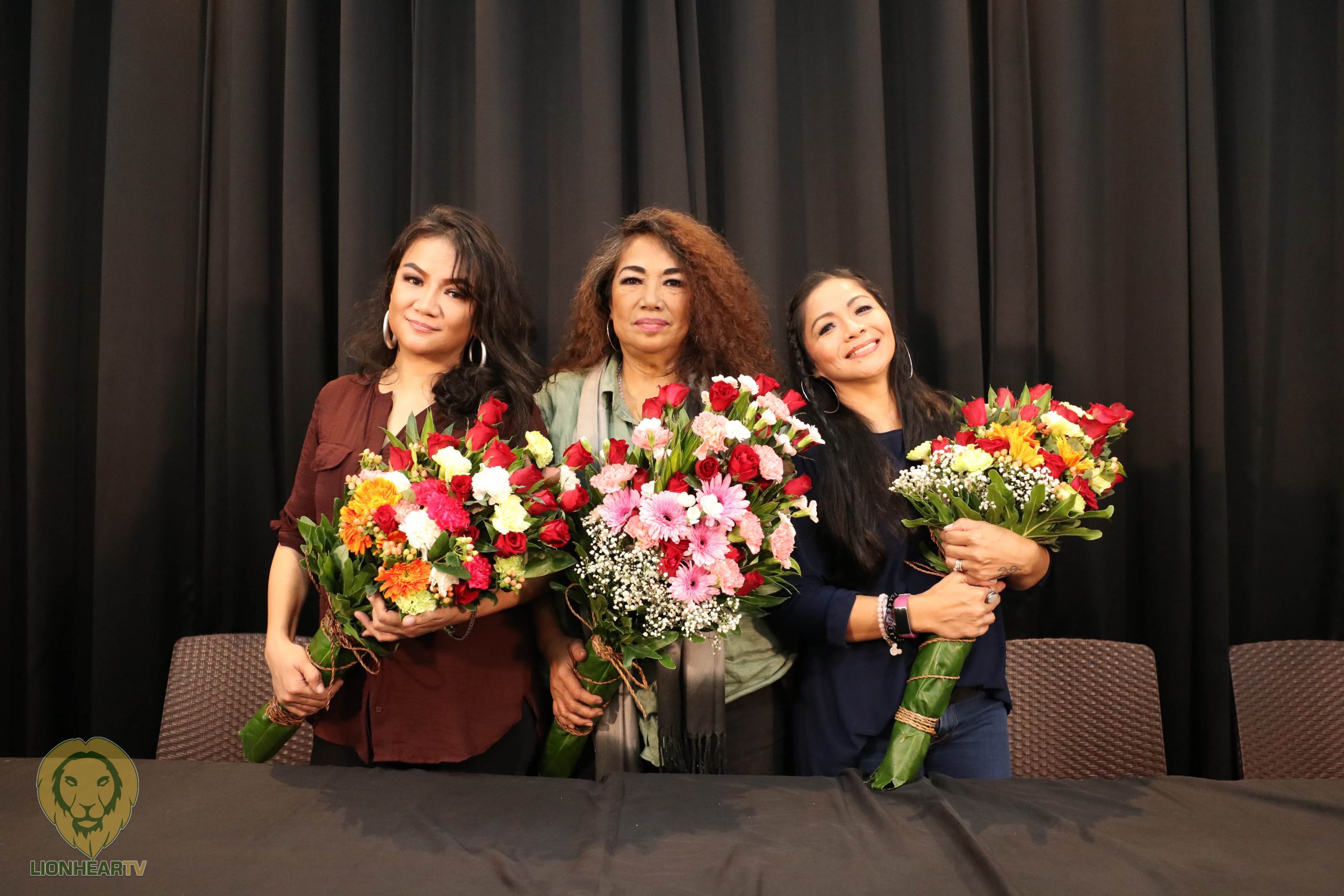 Among those present during the Tres Marias' contract signing was ABS-CBN Music head Roxy Liquigan, a self-professed fan of Bayang, Cooky, and Lolita who admitted he instantly jumped at the opportunity to work with them.
"I said yes immediately because that's what we want in ABS-CBN—to work with the best and to support Tres Marias, and for them to be able to share their talent as well to our Kapamilyas," he said.
ABS-CBN Music creative director Jonathan Manalo added that it's an honor for ABS-CBN's music arm to work with the trio. "Their contribution to the industry is incomparable. For them to be part of ABS-CBN Music gives great value to the label because they are pillars of the Filipino music industry."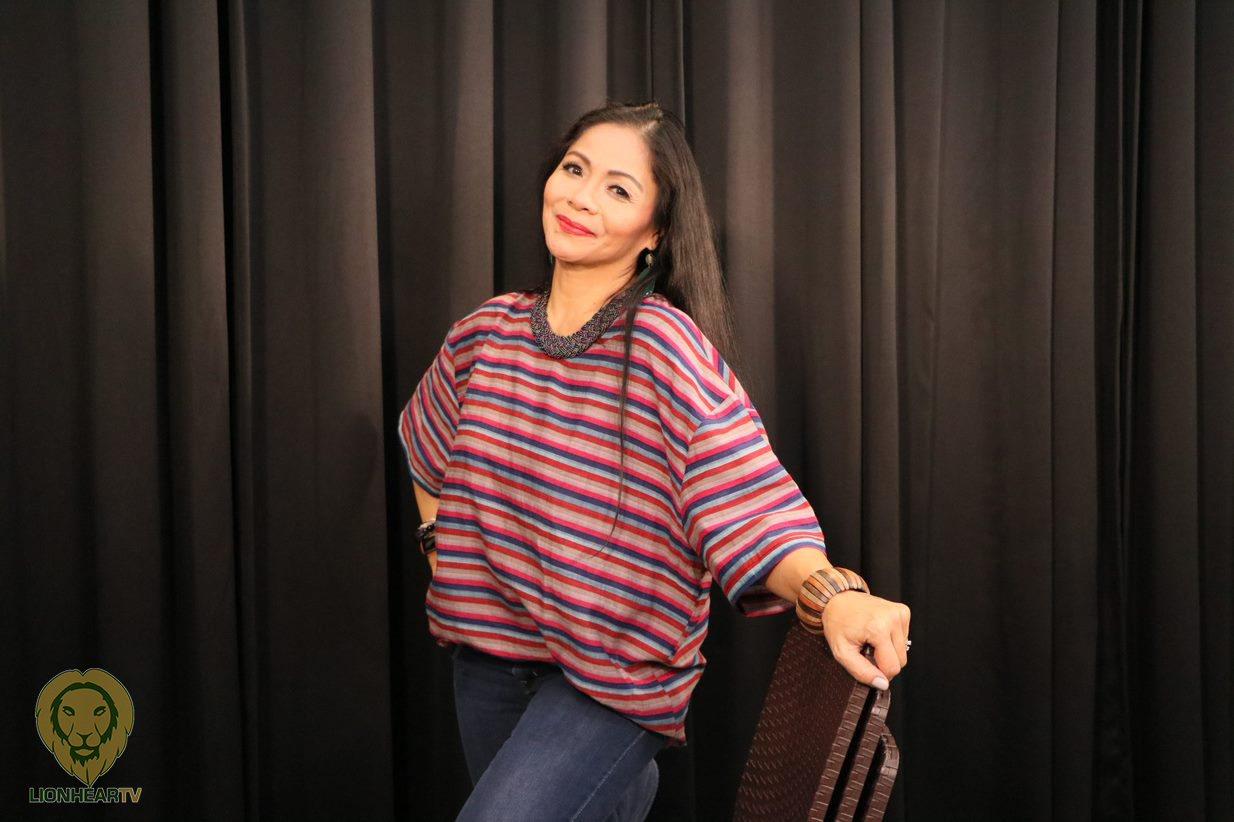 Meanwhile, Tres Marias recently launched its latest single "Isa Pa Nga!!!" which was written by Sigfried Ranada and produced by Mike Villegas. The pop-rock anthem for those devastated by unrequited love aims to inspire listeners to find the courage to walk away and heal from a one-sided relationship. Its music video starring former "PBB Kumunity" season 10 celebrity housemates Madam Inutz and John Adajar also dropped last Wednesday (June 8).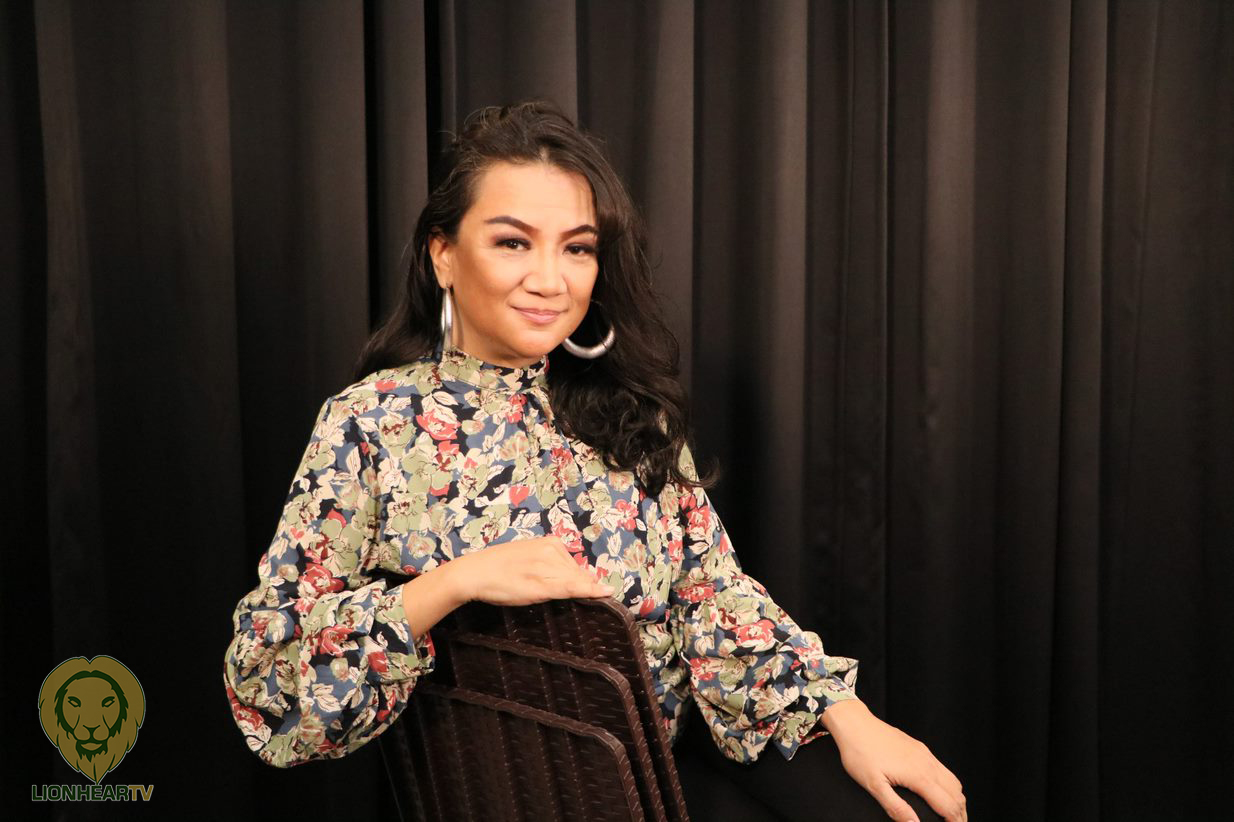 For Cookie, "Isa Pa Nga!!!" is a reminder that we never truly learn from the pains of loving. "Of course at my age I've been through a lot, but even if we always get hurt, we always try again and believe in the power of love."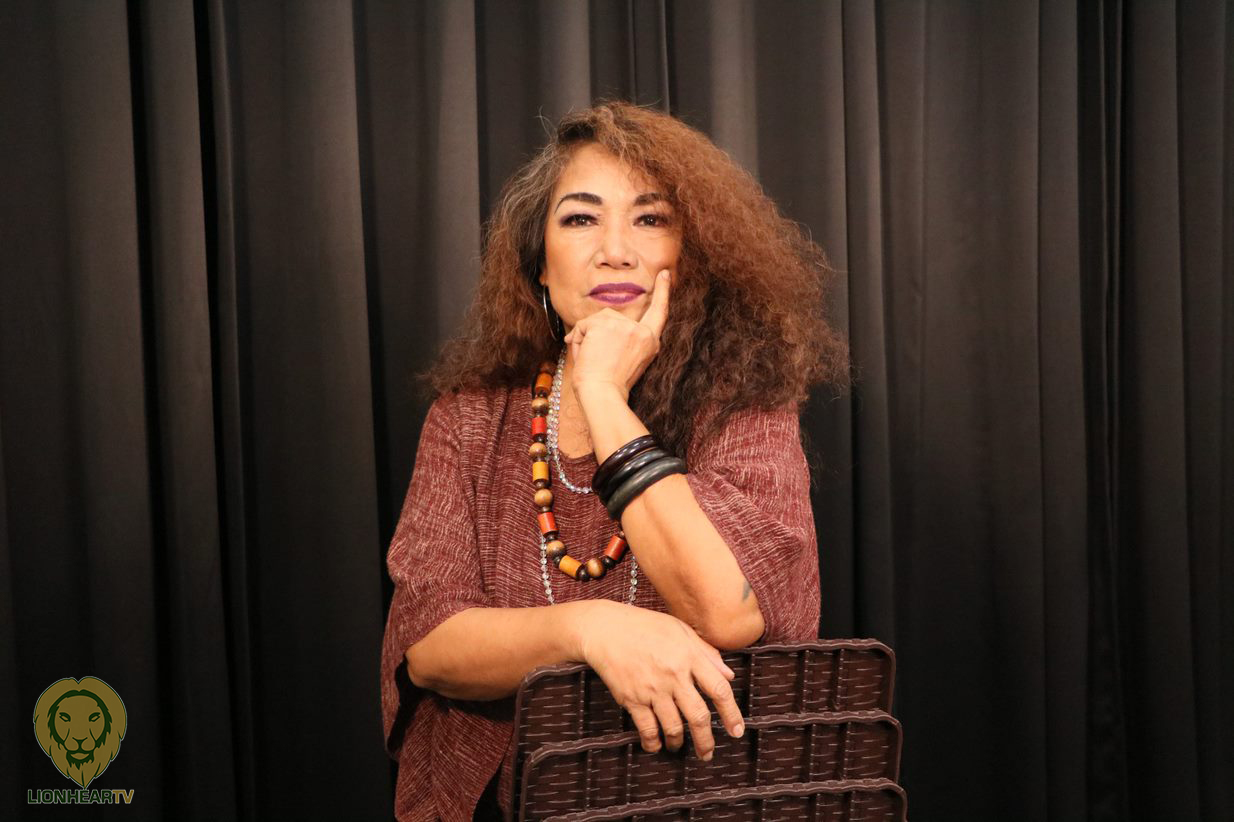 Bayang said the track isn't just about love in particular. "In life, you have to accept defeat, let go of sadness, and fight again. Isa pa nga (one more time)."
On the other hand, Lolita believes "Isa Pa Nga!!!" is a tune for celebration. She said, "It's a never-ending celebration because we all celebrate regardless of whether something good or bad has happened."
Individually, the three have cemented their places in the history of OPM. Cookie is the lead act of the band Color It Red which was a stalwart and permanent fixture in the 90's local scene, while Bayang is one of the foremost authorities and remains to be a continuing force in folk-influenced music. Lolita is an influential artist in the Pinoy Rock Movement who is best known for her work with the band Asin.
Stream Tres Marias' latest single "Isa Pa Nga!!!" on various music platforms and watch its music video on ABS-CBN Star Music's YouTube channel. For more details, like Star Music on Facebook (www.facebook.com/starmusicph) and follow it on Twitter and Instagram (@StarMusicPH).