The businessman expressed how much he trusts the Lunch Out Loud director over biz decisions he makes, especially on venturing into the talent management field.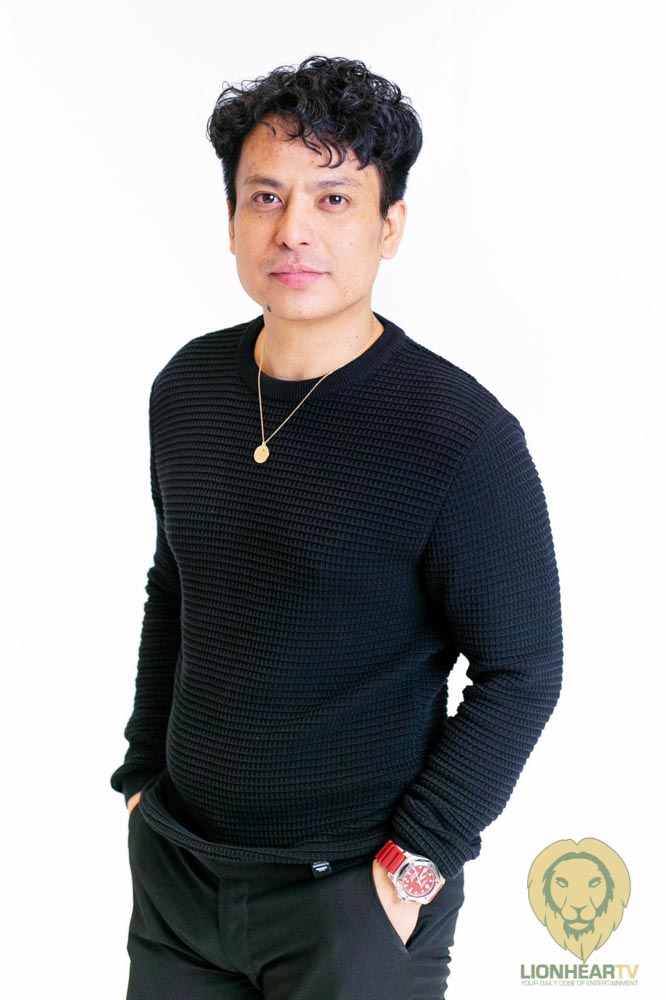 Louie Cristobal, an entrepreneur and businessman, and husband of the singer, Grace Cristobal, takes pride in 16 years of venturing into various businesses.
He said he currently runs at least six businesses, including water distilling, import, and export of garments, realty development, plastic manufacturing, and his new venture, talent management.
Asked what convinced him to hop on the talent management bandwagon, Cristobal mentioned two reasons, "Basically I have two reasons that's why I entered this kind of business. No.1, Direk Bobet is (in) my back. Every decision that I have made, Direk Bobet is with me. And no.2 is…I have money to run this business"
In dealing with the stiff competition among established and emerging talent agencies, Cristobal again noted his trust in Vidanes in ensuring his success with BLVCK.
"Like I said, Direk Bobet is with me," he reiterated, adding that the former It's Showtime and Kapamilya director is a family. 
Cristobal shared that his relationship with Vidanes goes back to the director's early days at It's Showtime. The businessman previously served as a sponsor of the show via its Alka Viva company, a water-distilling business.
He also emphasized how he paid tribute to the friendship with the director, and he expressed his intent to follow Vidanes wherever he goes.
"For 10 years na magkaibigan kami, it was very tight talaga. Lalo na noong nasa Shoiwtime sya, at nagkaproblema s'ya dyan, tapos noong lumipat sya, hindi ko pa rin sya iniwan.
'(We've been friends for 10 years and it was very tight, especially when he was in It's Showtime and he was having troubles with the show. I never left him, even when he transferred to another station)," he shared.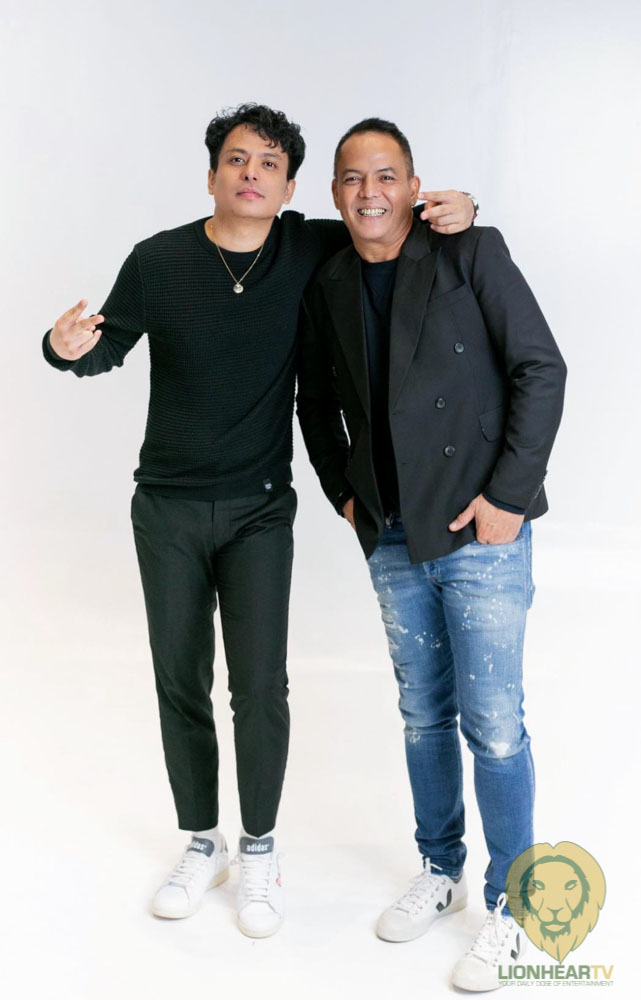 Cristobal's foray into talent management will be met by challenges and very stiff competition, and with the entertainment industry being on the cusp of a transition from traditional to the digital modern era, he certainly has bigger hurdles to face, especially that he has no prior background in the field.
"Building a business kasi, I don't believe na may right time" he confidently said, dismissing the notion that maybe his timing is not conducive to his success. "It's your will talaga, na kung gusto mo 'yung negosyo mo," he added.
Director Bobet Vidanes, himself, heads Cristobal's talent agency. During the launch of BLVCK Entertainment, the TV director revealed on Tuesday, May 31, that artists and former talents from ABS-CBN will soon be joining the talent agency that he is now heading.
According to Cristobal, at least three movies are already in the works, under the sub-unit BLVCK Creative Studio. Both Vidanes and Cristobal have hinted that several names from various talent agencies are set to transfer to BLVCK soon.
Comments