Former Miss Q&A winner Juliana Pariscova Segovia uplifted himself after receiving backlash from netizens because of his appearance.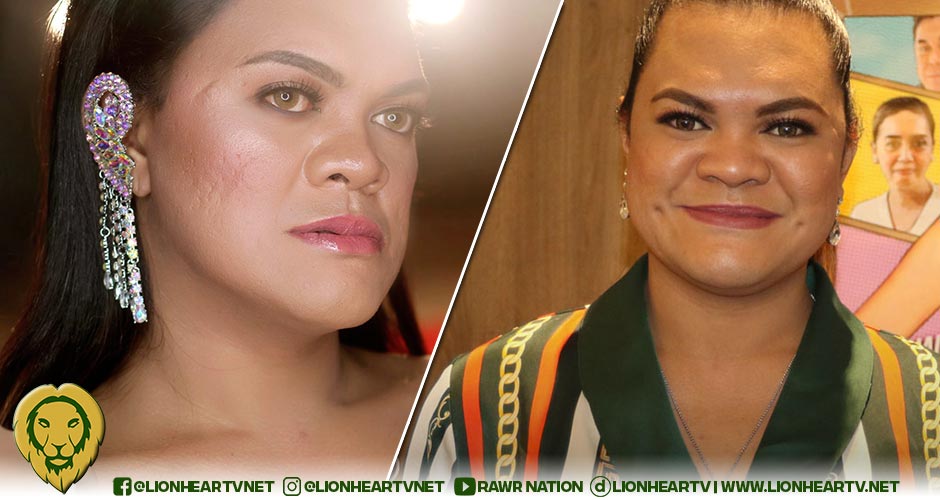 Juliana has been subjected to online criticisms following his participation in the anti-Robredo video series during the campaign period.
On July 4, Juliana posted a picture of cut pineapples and bagoong on his Facebook account.
One netizen commented that the pineapple cuts are fresh, unlike Juliana's face.
The former Miss Q&A then gave a sarcastic comeback saying, "Bakit nakaliyad mukha mo?"
In his Instagram account, Juliana also uplifted his spirits as he shared a photo of himself confidently posing.
https://www.instagram.com/p/Cfd5ukIFOLd/?utm_source=ig_embed&ig_rid=1d668a9f-eaa0-439d-ba0b-03d0dbc1c49f
"If you choose yourself,you will displease many people," he said.
https://www.instagram.com/p/CflFS13rb6I/?utm_source=ig_embed&ig_rid=334137c5-6d26-4da2-be29-779d5d15d623
"I can look at myself in the mirror and I CAN BE PROUD," he said.
Juliana was a part of the controversial series "The Exorcism of Lenlen Rose" that was directed by Darryl Yap. He was also a part of "Kape Chronicles" which was a parody of Angelica Panganiban's campaign video.
Comments