All discovered through doing covers and their overwhelming talents, the four young artists shared their inspiration in music and their journey towards getting a PolyEast Records deal.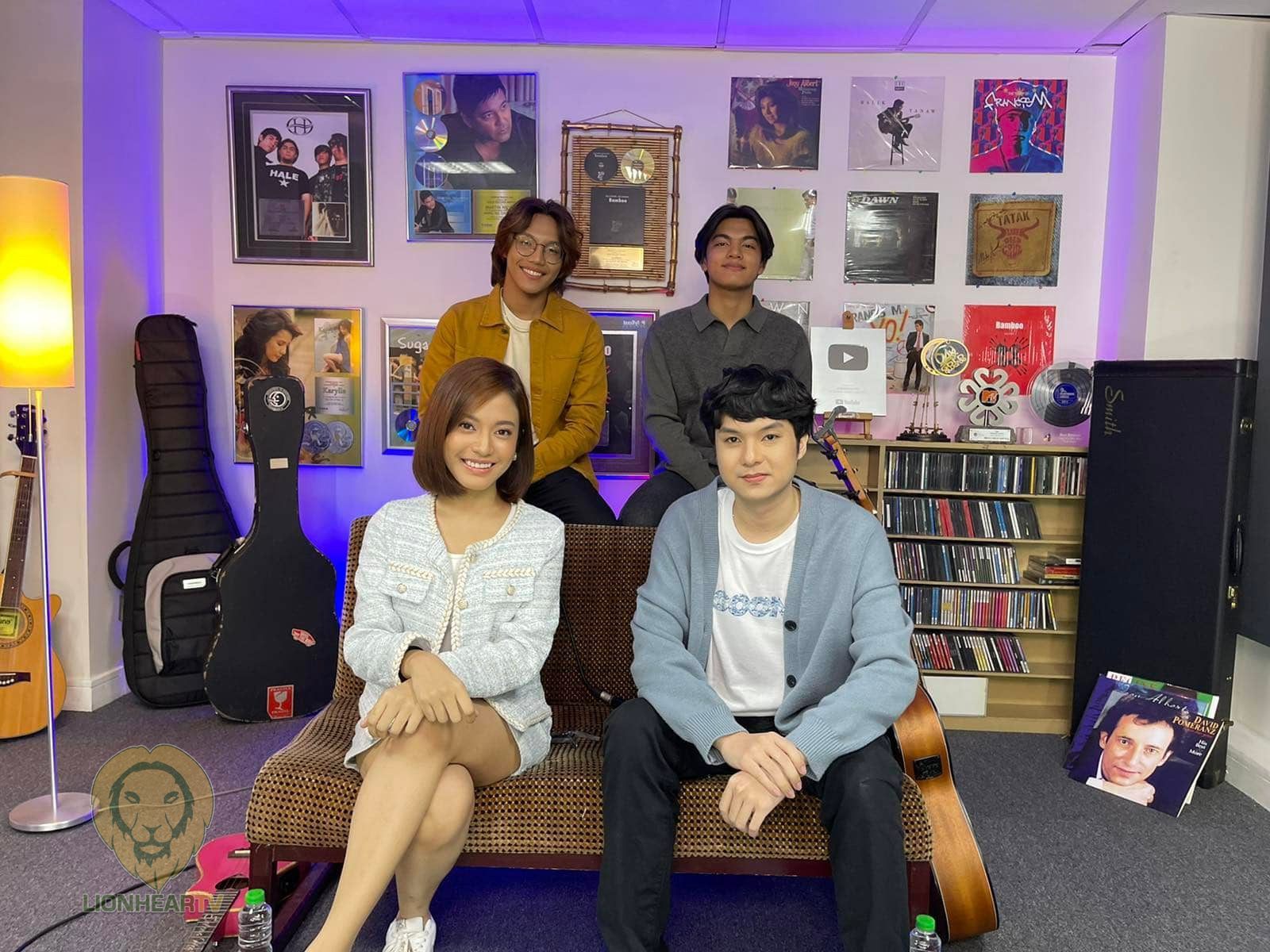 PolyEast Records recently launched four young new OPM artists, who all got discovered through doing covers online and their passion for doing good music. Speaking to members of the press, and blogging community Drei Raña, Selena Marie, Aaron Obra, and Arron Rebustes., passionately detailed what led them to PolyEast Records and what inspired them to venture into this new part of their career.
Asked what songs they grew up listening to, and how those songs guided them into finding their own sound, the four talented artists shared interesting answers.
Selena Marie, who became popular online for her Ukelele covers—hence, her "Ukelele girl;" moniker—said that she grew up listening to 'strong' songs.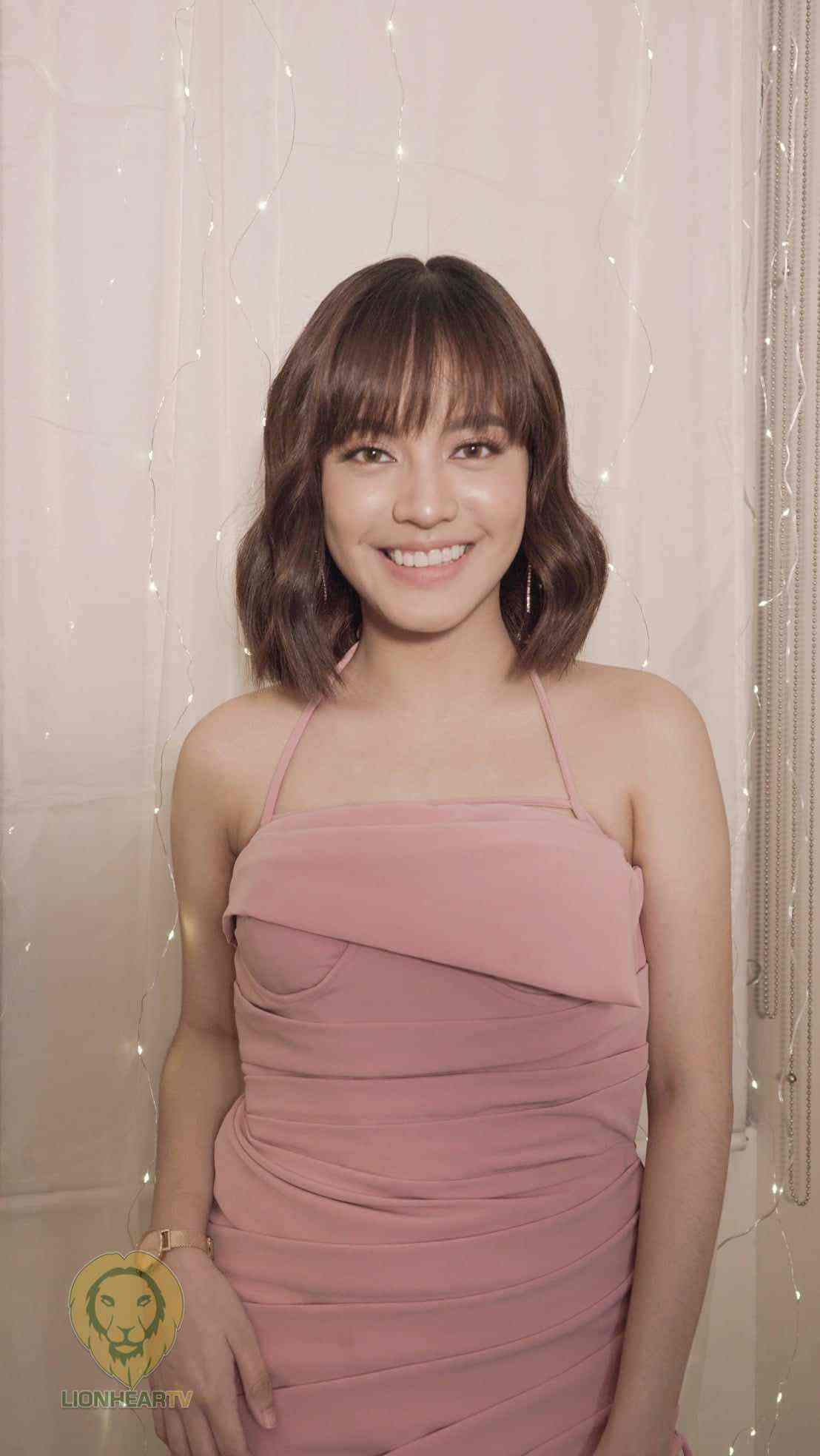 "Yung mga influences ko po noong bata ako, ay sila Celine Dion, Whitney Houston,. So I came from a really strong genre in music, and eventually nakatulong naman siya sa genre ko ngayon. I think nahanap ko 'yung voice ko, like kung sino si Selina Marie, hindi 'yung Selina Marie na naimpluwensyahan ni Celine Dion"
(My influences growing up were Celine Dion, Whitney Houston…so I really came from strong genre in music. Eventually that helped me to find my own genre and now, I really believe that I found my own voice…like I found the real Selina Marie who is not influenced by Celine Dion" she shared.
Through PolyEast Records, Selina Marie is able to release her cover of Boyfriends' First Love Never Dies.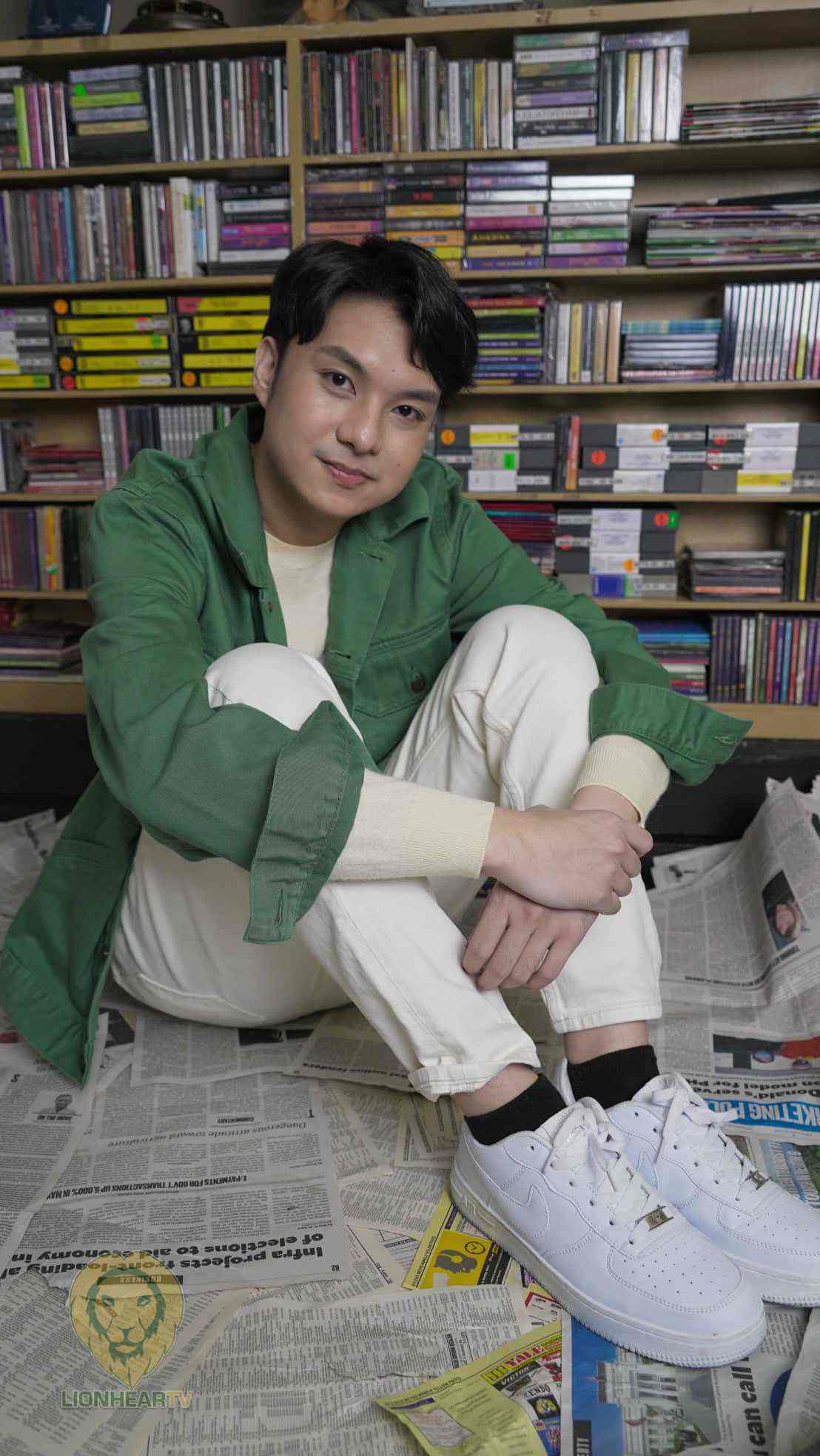 Drei Raña, a University of Santo tomas Tourism graduate, admitted his consciousness in music started during the 'boyband' era.
"I grew up listening to Westlife, NYSNC*, Backstreet Boys..so siguro, unconsciously, hindi ko marelate kung paano o talaga bang nagagamit ko siya ngayon sa song writing ko o may influence ba sya sa music ko, pero I think…slight? There is" he said as he shared boybands may have had a slight influence to his music making.
Drei Raña and Selena Marie have been with signed under PolyEast Records for a few years, and both have released their own songs through the label. Aaron Obra and Arron Rebustes, meanwhile, newbies, but equally passionate and skilled young artists.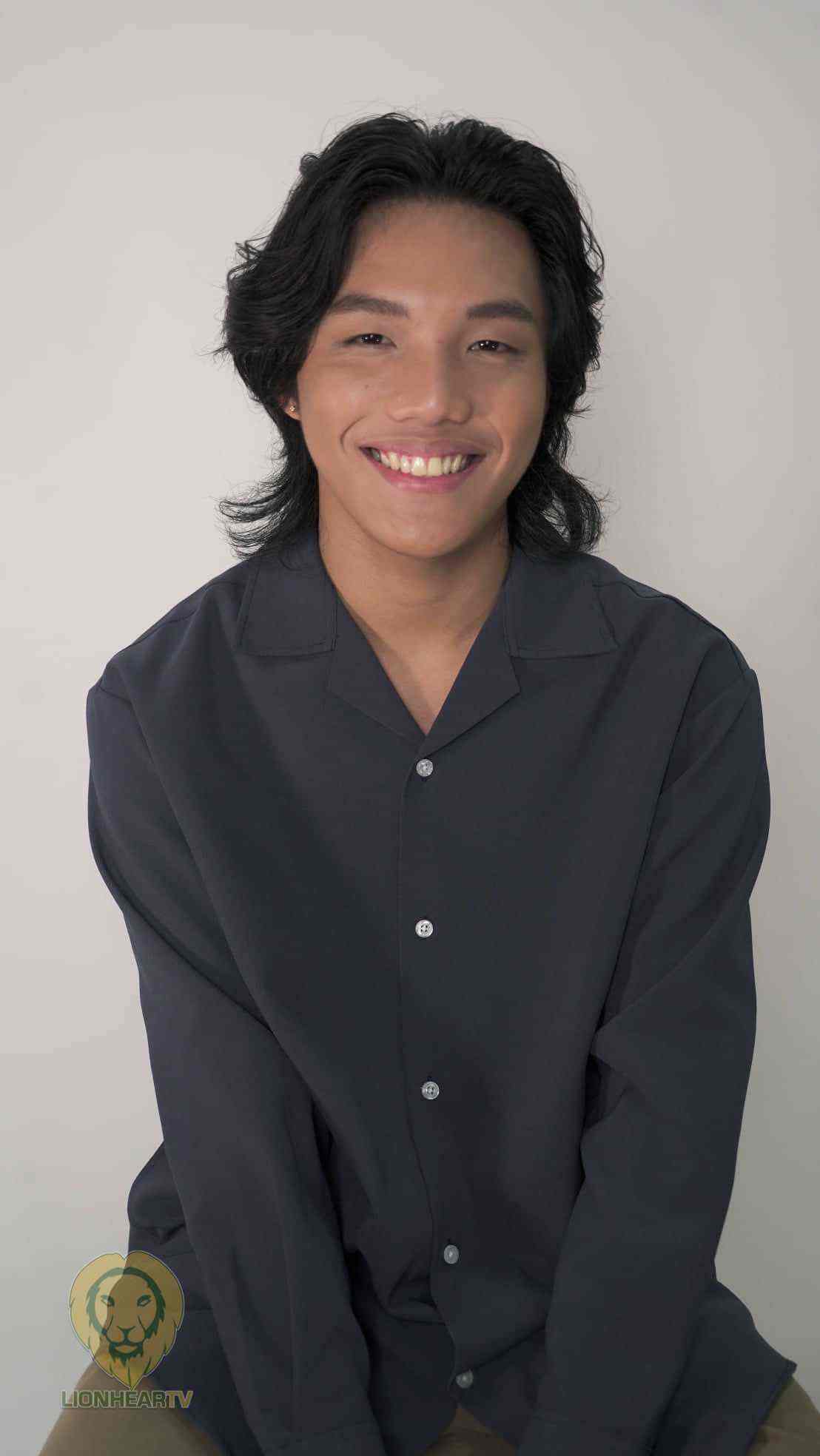 "Kinalakihan ko 'po yung mga ballads na nagmanifest po sa debut single ko (I gew up listening to ballad songs, which pretty much manifested in my debut single)" revealed Obra, who was a political science student at the Central Luzon State University when he was discovered via TikTok, through one of his viral videos which Ed Sheeran made a duet with.
Similarly, Arron Rebustes started via social media. The young content creator already has more than 100,000 subscribers on his YouTube account, and he is currently promoting his new single under PolyEast Records, titled 'Quiet Room'.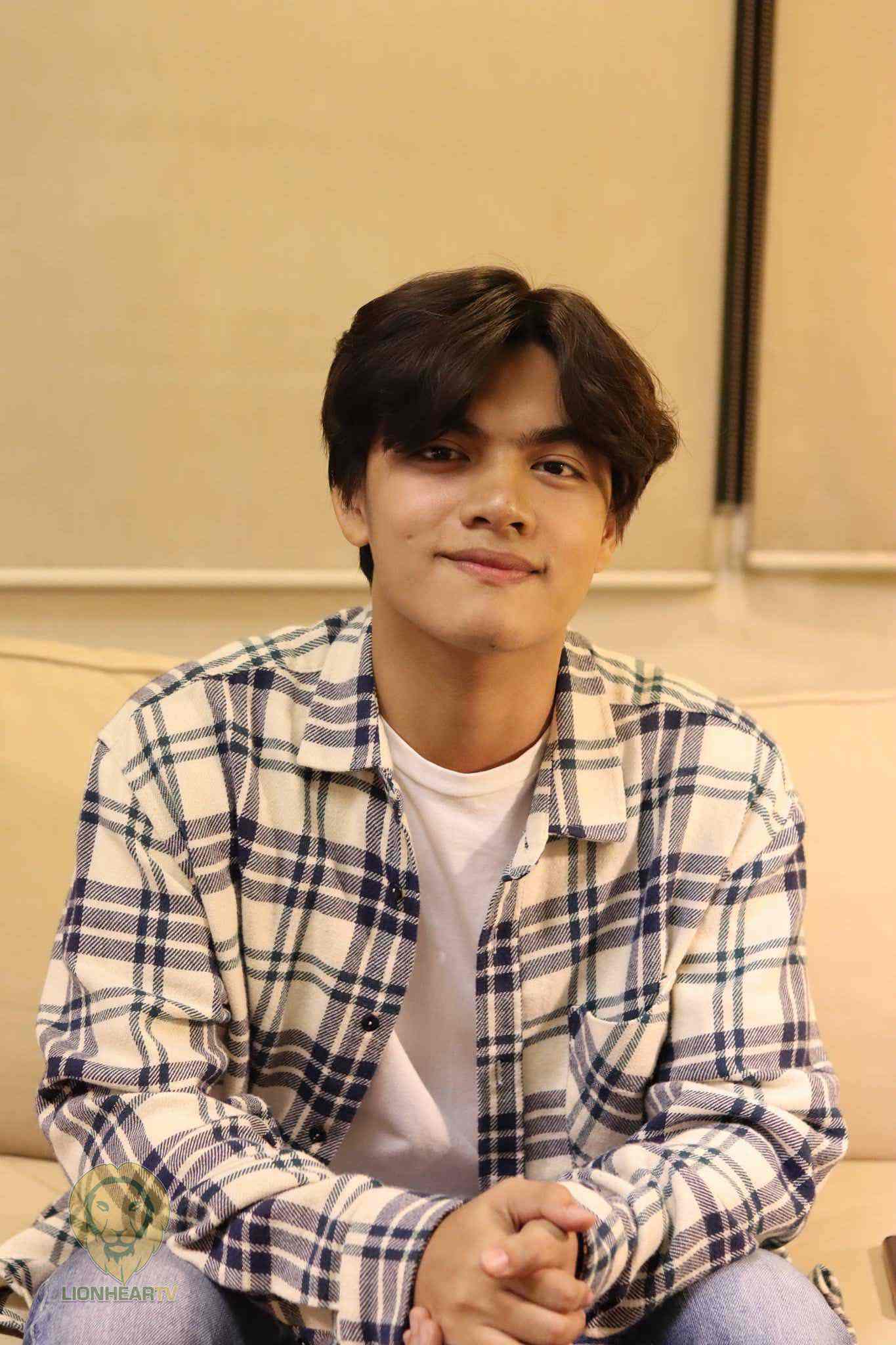 A self-confessed Shawn Mendes fan, Rebustes shared how much the American singer influenced his choices and music. Her also mentioned British singer, Ed Sheeran, as one of his inspirational figures in music. "Nagrereflect po talaga siya sa akin, kung makikita niyo po at mapapanood sa YouTube kung paano ko ipitik ang gitara ko at kung paano ako  kumanta.
(It really reflects in me. If you get the chance to see my videos on YouTube, you'd notice how I pluck my guitar and how I sing)" he shared.
All the new songs released by Selina Marie, Raña, Obra, and Rebustes, under PolyEast Records Philippines, are now available to stream on Spotify and other streaming services.
Comments