Albay 1st District Rep. Edcel Lagman urged ABS-CBN Network and TV5 Network to be brave after delaying the closing of their business agreement, stating that no law has got violated.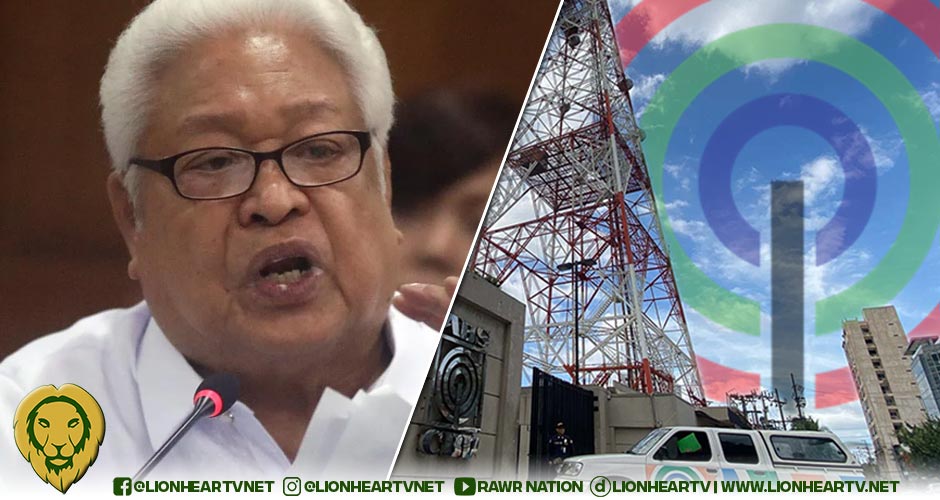 On August 25, Lagman said that no-merger took place between the networks.
"[Be] brave and steadfast in closing their business agreement, which is aboveboard and violates no law or regulation. There is no merger of ABS-CBN and TV5, and ABS-CBN's minority investment in TV5 does not result in the acquisition of control," he said.
On August 15, Sagip party-list Rep. Rodante Marcoleta raised some questions at the House of Representatives after being doubtful of whether ABS-CBN should be permitted to be back on free TV and accusing TV5 of being owned by a foreign national.
Marcoleta said that Congress must investigate the deal between the two networks.
On August 24, the National Telecommunications Commission (NTC) demanded the TV5 Network for government clearances regarding the deal with the ABS-CBN Network.
Lagman cried that having networks require approval first from NTC violates the right to contract.
"(Press freedom) is the instrument by which citizens keep their government informed of their needs, their aspirations, and their grievances. It is the sharpest weapon in the fight to keep the government responsible and efficient.
"Without a vigilant press, the mistakes of every administration would go uncorrected and its abuses unexposed," Lagman said.