Compared to her previously released singles, expect an unmistakably sweeter blend of pop and spirit on Tala Gil's latest offering, "cherry soda" out now under Universal Records Philippines.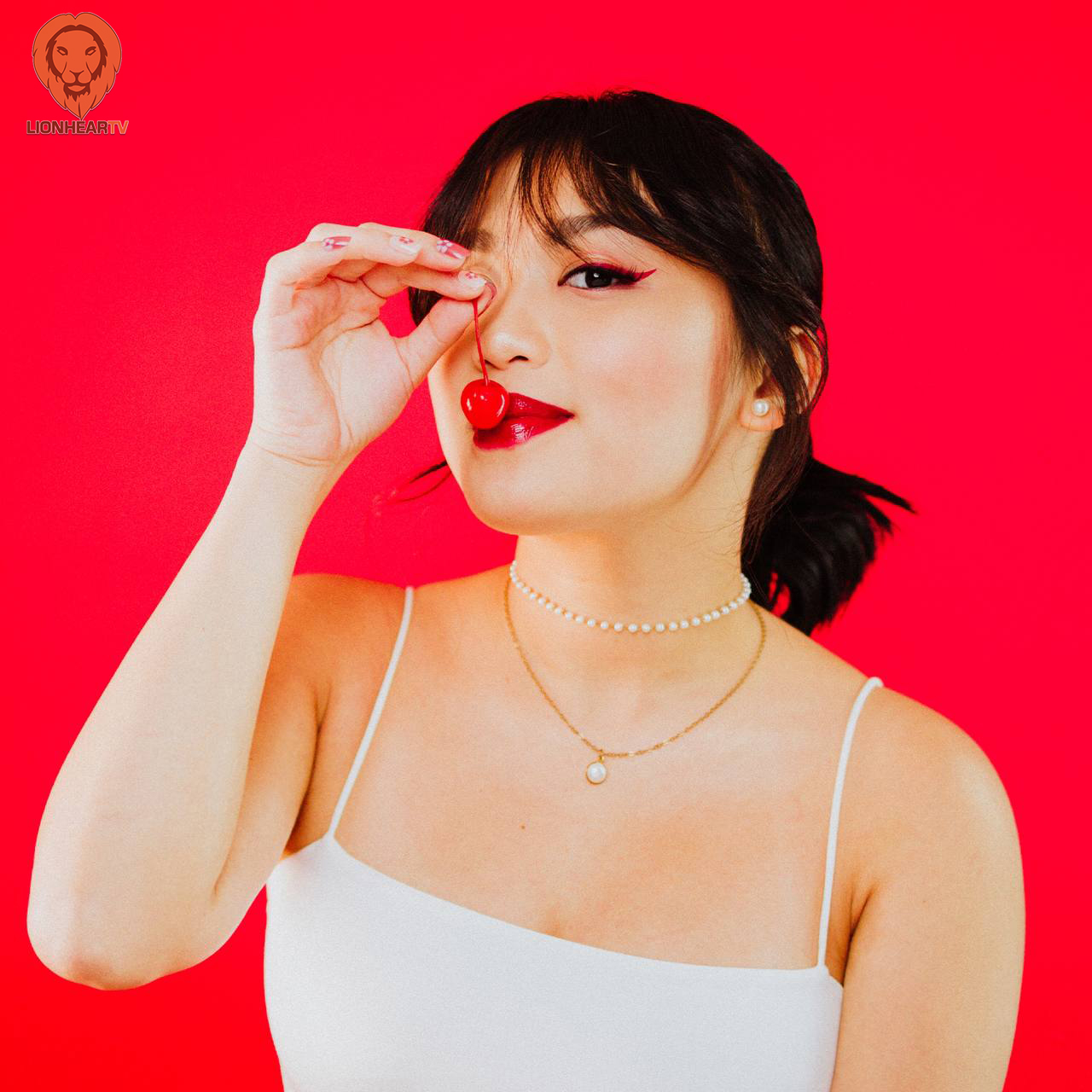 The sparkling new song has what it takes to be both your new euphoric club anthem and a powerful track for your abrupt and flirty getaways, of course, with a special someone.
There's no denying that "cherry soda" is a funky track that captures the energy of keeping a budding relationship private but not a secret. Written by Tala herself and co-produced by Cavill and Vintageboy, the track's sweet, modern melody and funky production will keep listeners engaged and entertained, feeding off its mood.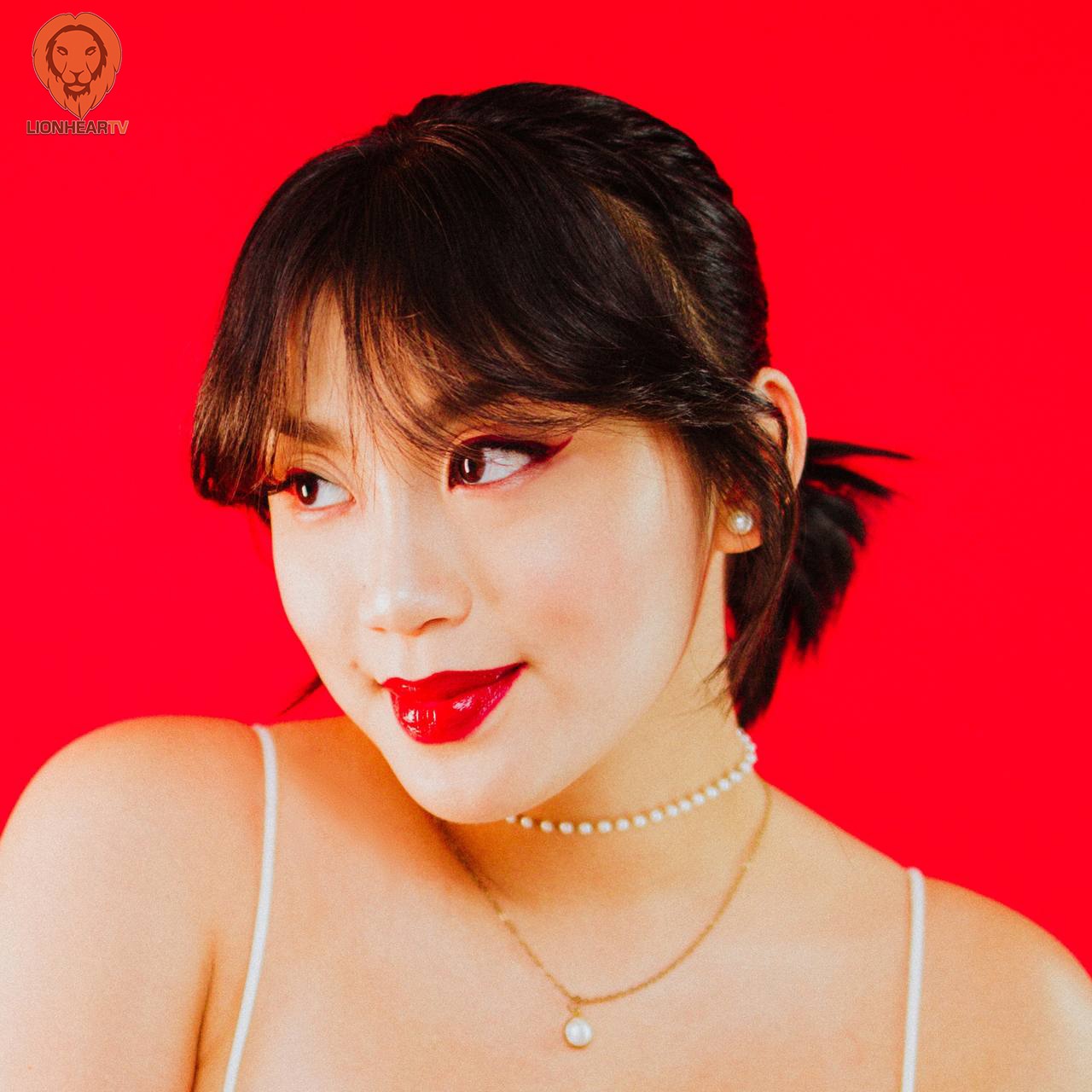 "take me away, and i'll be good to you / maybe someday i'll find the courage / to leave your lips on mine / if they don't know, we'll both be fine," Tala sings in a slightly playful and sultry manner.
Tala Gil describes her first 2022 release as "a fun attempt at bubblegum pop," and the lovechild of two of her chart-topping singles, "nothing personal" and "ain't leavin' without you"
The sparkling young artist is super excited to introduce a new facet of her musical talent to different music lovers. throughout Asia and beyond. And "cherry soda" can pave the way for her artistry to bring her places.
Comments