Drag Den director and creator Rod Singh on January 24, expressed her hopes for a second season of Drag Den.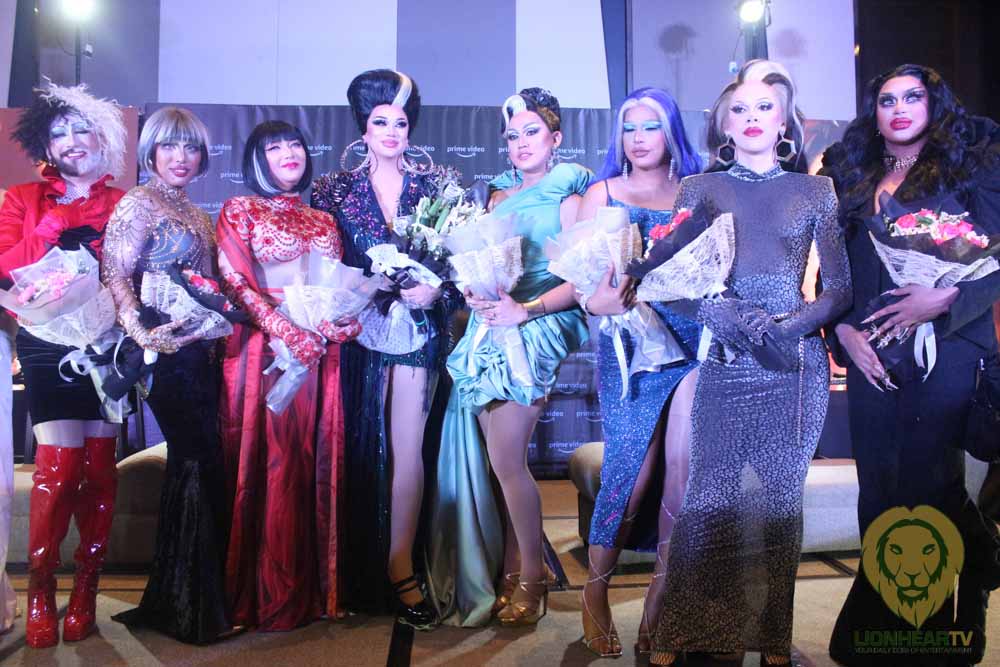 At the media conference of Drag Den, which LionhearTV covered, Singh remained tight-lipped regarding the possibility of a second season for the reality competition. 
"May season 2 ba? Let's hope. 'Yun lang, bawal kasi magsalita, let's hope na sana mayroon, but for us naman, it won't definitely stop here."
However, she assured fans of the show that they would continue their Miss Dragdagulan.
"Kaya nga we also have live events such as Miss Dragdagulan. Nakadalawa na kami, so it's to bring Drag Den back to the streets. So even if walang bagong season mangyayari, just in case, 'yung vision ng Drag Den as a TV show ay magpapatuloy, pero this time sa kalsada na." 
She also clarified how their Drag reality competition introduced the concept of Filipino Drag.
"I think it's reintroducing Drag as a concept to every Filipino [who's not familiar] with Drag. Actually, even Filipinos are familiar with Drag because some of them know–are familiar with Western Drag, but they're not familiar with Filipino Drag. 
"So that is hoping to reintroduce Filipino Drag, and it's nuance, that it has a variety, and that they call alternative Drag is actually Filipino Drag and not an alternative Drag."
She also noted their goal of raising the Filipino Flag through their show.
"What I envisioned as the creator of the show is that as much as possible, I would like to raise the flag of Filipino Drag by giving Manila the opportunity and also helping us by sharing her platform– her spotlight."
During the Drag Den season run, eight queens competed for the title Drag Supreme with Naia, O-A, Maria Cristina, Aries Night, Barbie-Q, Shewarma, Pura Luka Vega, and Lady Gagita.
At the finale, only three queens remained, with Shewarma, Maria Christina, and Naia competing for the crown through national costumes and evening gowns. 
The three also battled it out with their final lipsync performance of Sarah Geronimo's Kilometro. 
As part of the finale, the queens answered a question asking about the qualities needed to become the first Drag Supreme in front of the show's host Manila Luzon, with Nicole Cordoves and the other queens.
By the end of the competition, Naia won the title of Drag Supreme and took home P1,000,000 worth of prizes. 
Comments