On April 23, the founder of the first transgender-exclusive model agency Slay Model Management, Cecilio 'Cece' Asuncion, described Michelle Yeoh's Best Actress win as the catalyst for bringing 'Slay Model Search to Asia'.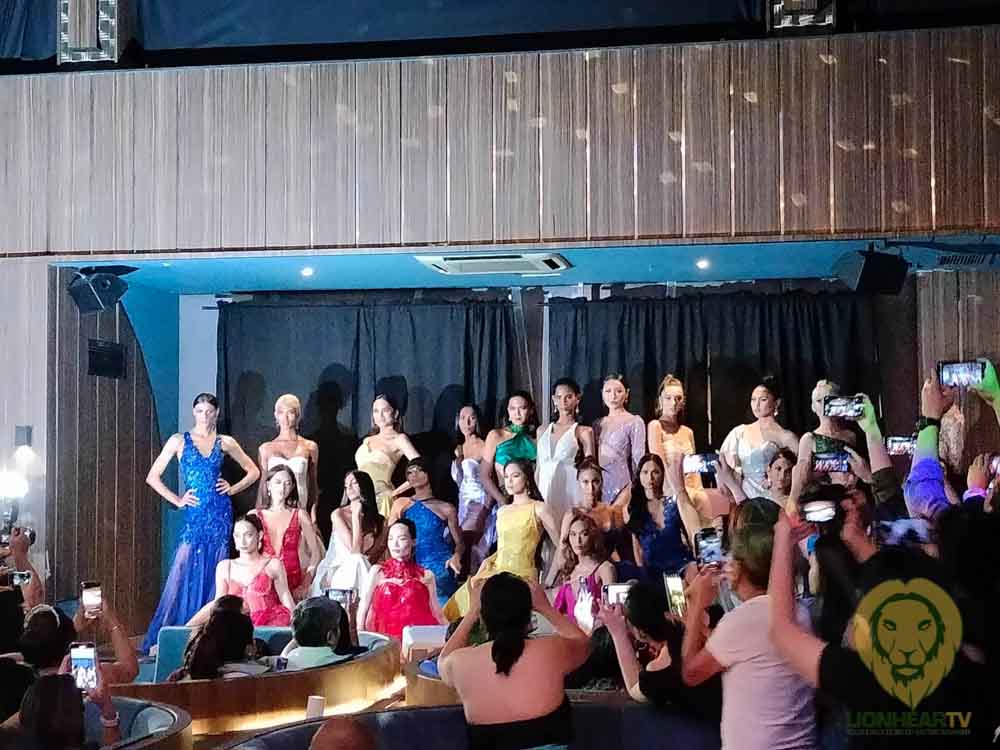 At the media event introducing the trans models of 2023 Slay Model Search Asia, which LionhearTV covered, Asuncion cited the recent recognition of prominent Asian stars, such as Michelle Yeoh, as motivation to highlight the value of representation for both Asia and Trans People.
Asuncion pointed out, "You know what– with the current win of Michelle Yeoh– we're having a moment. However, how dare we think that being Asian is a moment– we have been around as much as other people, the same way trans people have always been around. 
He explained, "Transness is not a trend. Trans people have been around for all of these years, so don't erase them– and don't disrespect them. And really give them the platform and space they deserve as much as the rest of us."
He also expressed his goal of highlighting the beauty of the Asian community through the trans model search.
Asuncion furthered, "I'm a constant believer that when you create train tracks, you have to do the stops first before you put down the rails. Of course, I wanted to do it here in my home country. There's so much beauty in Asia, and people have to see that."
He also urged Filipinos to reframe the definition of beautiful, especially for the trans community. He addressed Asians, Filipino in particular to understand and reframe what is "beautiful".
He added, "I love when I read things in the media, and you're using the proper pronouns, and you're using she/her, and all of these things that make them basic to ensure that they validate their womanhood."
The Filipino-American director and producer then noted that it has always been a dream of his to return to the Philippines. He said that he has always wanted a "homecoming".
The 2023 Slay Model Search Asia will take place on April 27, 2023, at 8 PM Manila time on iWantTFC, ABS-CBN Entertainment's YouTube channel, Bigo Live, and through a delayed broadcast on MYX, TFC, Kapamilya Channel, Metro, and Kapamilya Online Live (see poster for details).).
For more information, visit Instagram @slaymodelsla and Facebook Slay Model Management.
Comments