Fans of the iconic Japanese anime series Chōdenji Machine Voltes V are in for a treat as GMA Network brings the beloved characters to life in the upcoming Philippine science fantasy television series, Voltes V: Legacy, and director Mark Reyes couldn't help but be emotional as he narrated how he fought for GMA's now legacy project, for nine years.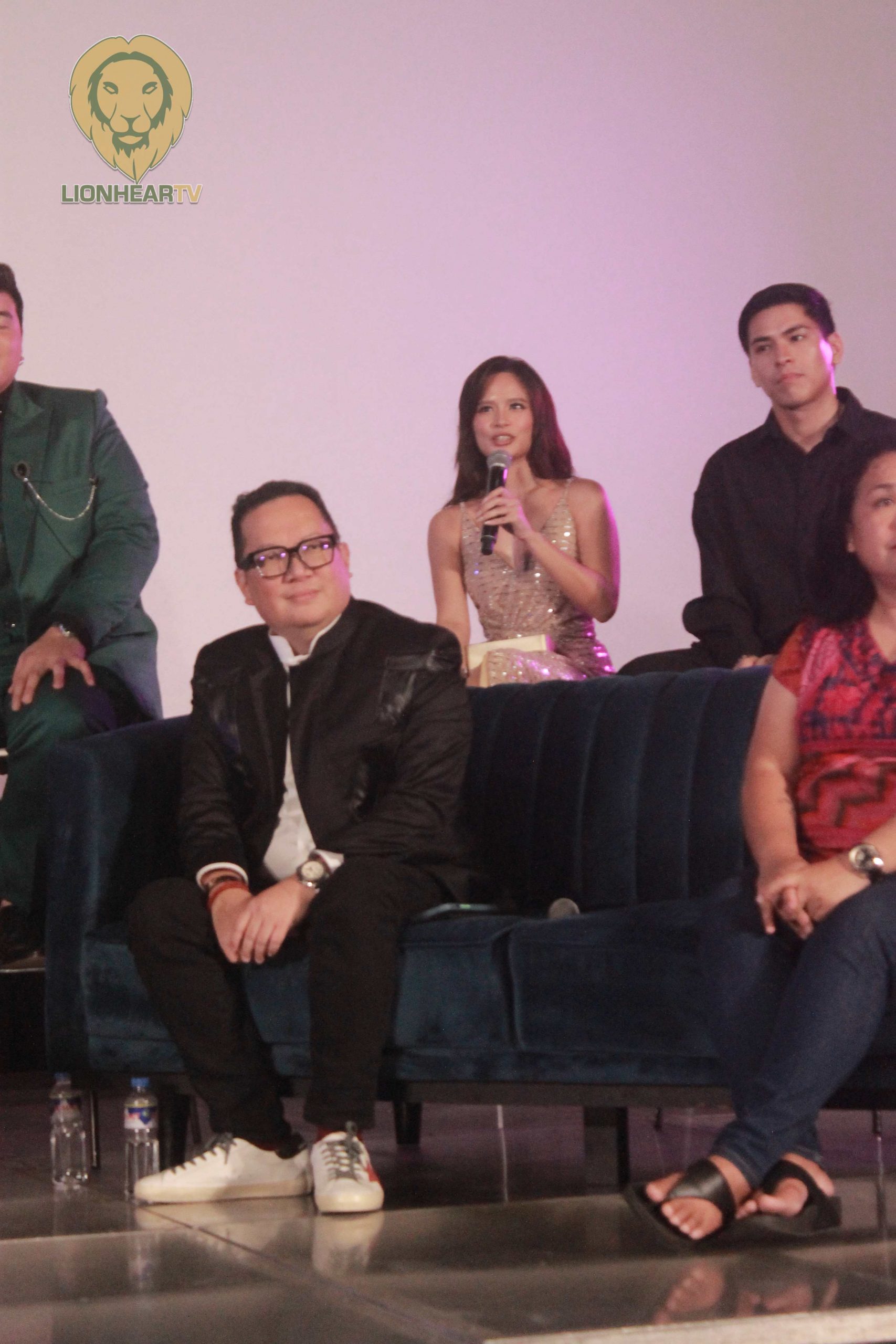 During the press conference for the Voltes V: Legacy Cinematic Experience on April 18, Reyes admitted to the challenges of making the project based on the iconic anime series. He shared, "The challenge was that it was an old anime, antiquated you can call it that. But since 1978, all the way down to 2023, Voltes V has always been in the hearts of Filipinos."
It all started in 2014 when the dream became a reality. Director Mark narrated, "Riot's dream project was Voltes V. We had a mutual dream to create it. We developed a pitch tape and sent it to Telesuccess, GMA, and then presented it to Toei."
Riot Inc. Post Production, is the post-production company behind Encantadia. Telesuccess, a premiere content localization, dubbing, and audio post-production company for television in the Philippines, and Toei Animation, the Japanese animation studio, were both behind the original 1970s Voltes V anime series.
According to the director, "The technology was different then, but the pitch tape that we created for GMA and Japan was very impressive already. The level of the robot then and the graphics were amazing. But it took nine years to develop, and then the pandemic happened. All these challenges were part of the whole legacy of the production of Voltes V."
He couldn't help but be emotional as he reminisced about how the project became a vision quest for him as a director.
Helmed by Reyes, this highly anticipated series boasts a star-studded cast led by the talented Miguel Tanfelix, alongside Radson Flores, Matt Lozano, Raphael Landicho, and Ysabel Ortega. Voltes V: Legacy is scheduled to premiere on May 8, 2023, as part of GMA Network's Telebabad line-up.
In addition, GMA Network offers a prelude to Voltes V: Legacy with a cinematic experience in SM Cinemas, showcasing the first three weeks of the series.
Comments