PLDT Group and its social outreach arm PLDT-Smart Foundation (PSF) commit to support Quezon City's urban development initiative, "Buhay at Bahay: Housing and Improved Community Services Caravan".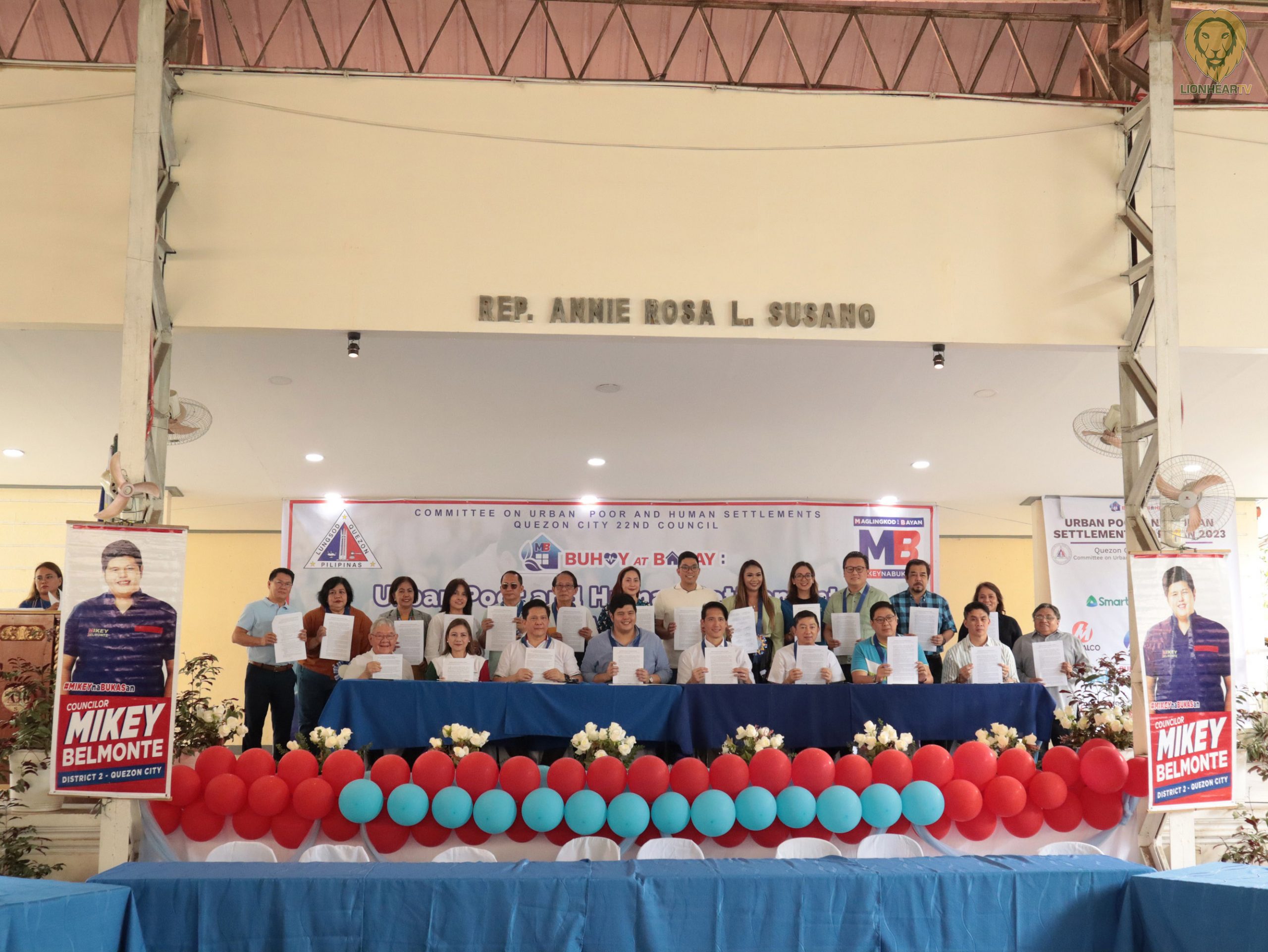 "On behalf of our Chairman Manuel V Pangilinan, we would like to thank the 2nd District of Quezon City for letting PLDT, Smart, and PSF be part of this endeavor. Part of the PLDT Group's wider advocacy will be prioritizing inclusive economic growth across sectors, especially in urban communities," said Esther Santos, PSF President.
The engagement is part of the ongoing efforts of Tulong Kapatid—the consortium of companies and foundations led by businessman Manuel V. Pangilinan.
Metro Pacific Investments Corporation (MPIC) affiliates including Meralco, Maynilad, and mWell also extended their support and entered a Memorandum of Understanding with the Quezon City Government – 22nd City Council. This aims to support the local government as they work towards urban development, which will focus on education, livelihood, housing, and healthcare.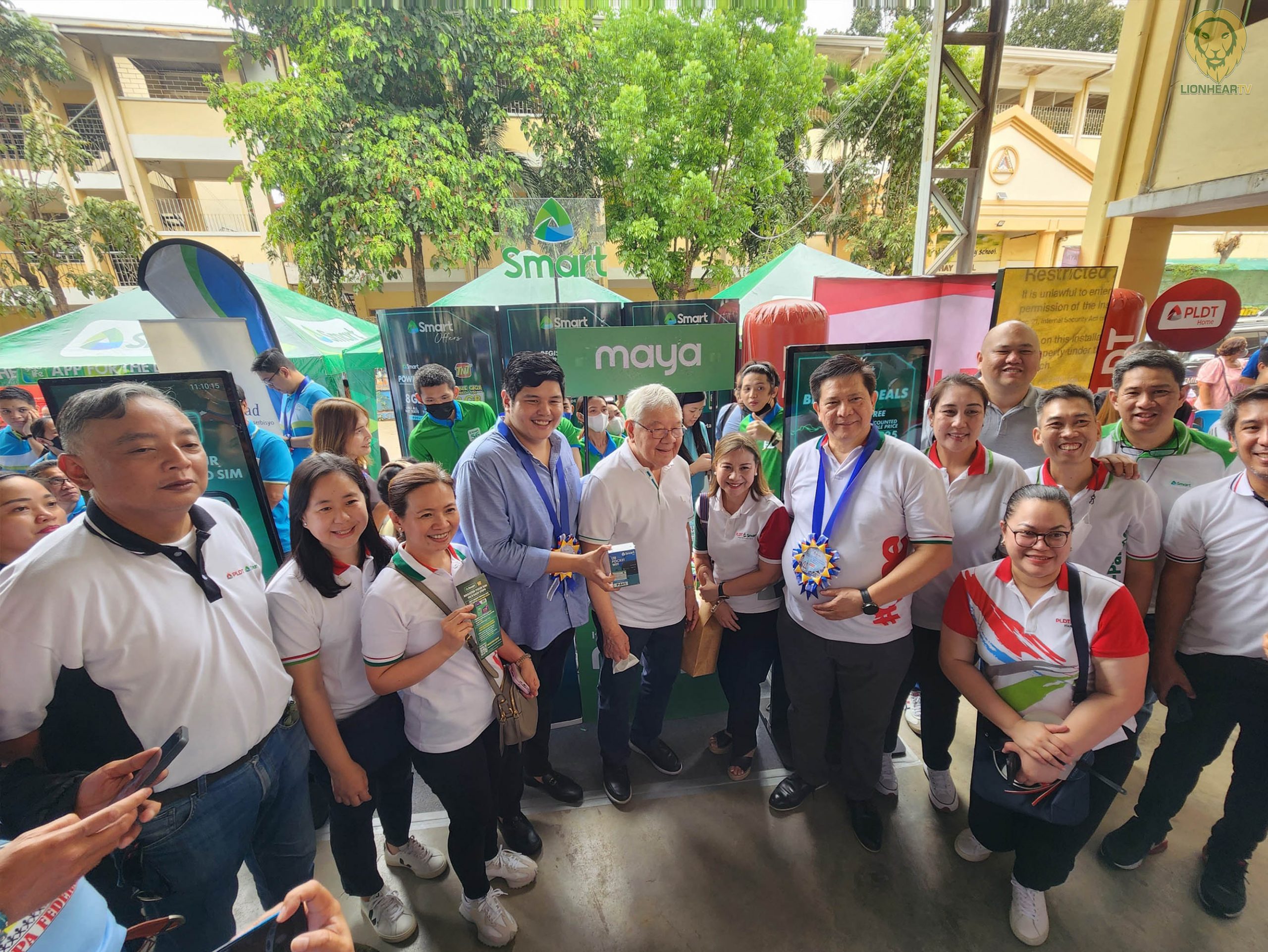 "We at PLDT and Smart would also like to assure QC residents of our commitment and presence. We strive to be wherever you need us to be. We have extensive fiber and wireless facilities in Quezon City, to enable connectivity at home and away from home. Currently, we have over 2,000 Smart retailers, more than 1,000 barangay-based sales agents, Maya cash-in outlets, customer service caravans, and SIM registration services, among our many offerings to help connect communities nationwide," said Alex O. Caeg, Senior Vice President and Head of the Consumer Sales Group at PLDT and Smart.
Led by 2nd District Councilor Mikey Belmonte, the Committee on Urban Poor and Human Settlements Quezon City 22nd Council organized the 2-day caravan where information on basic services and utilities was offered to the district residents.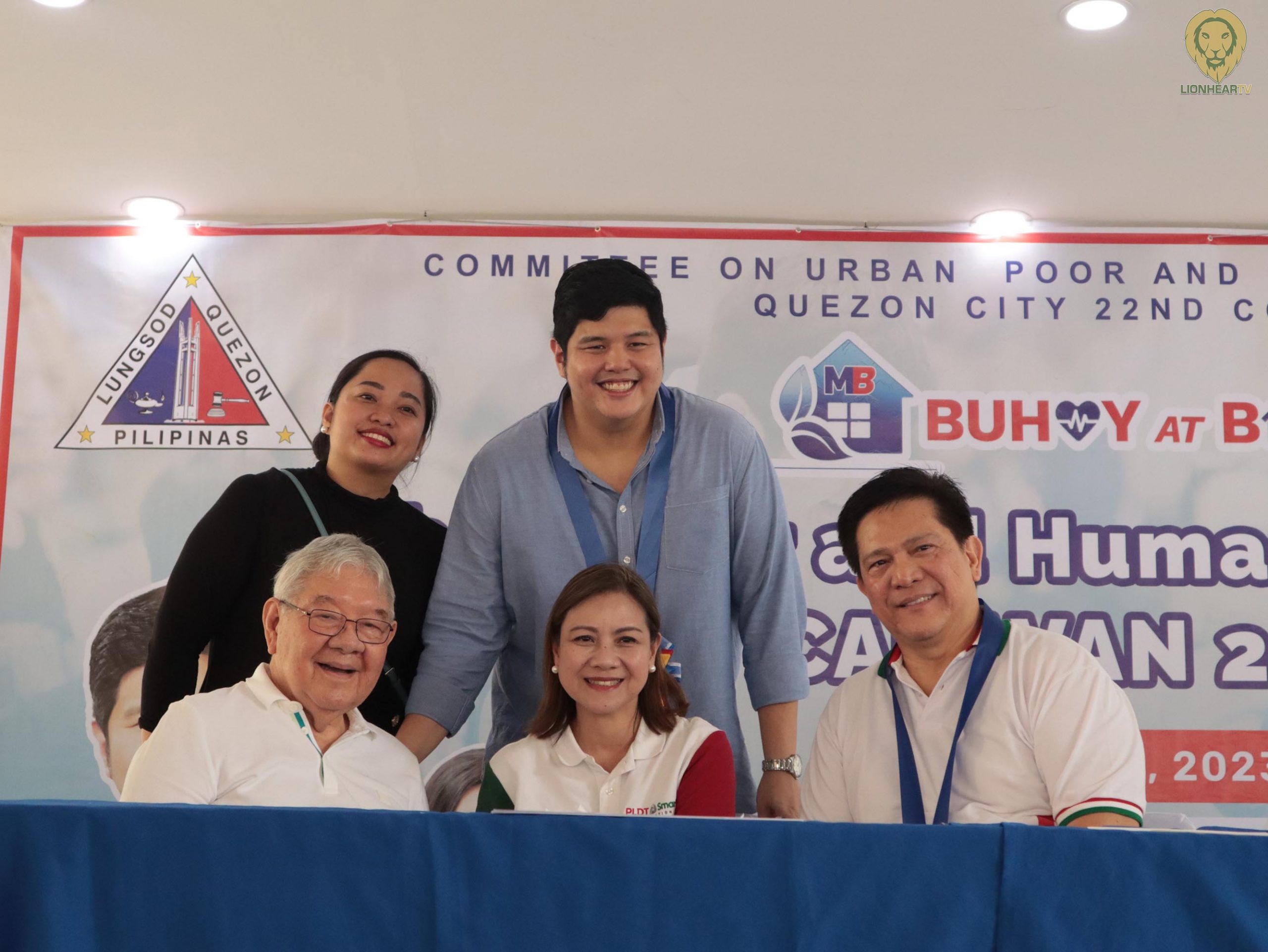 "This program symbolizes Quezon City government's commitment to providing sustainable solutions to the urgent needs of our urban poor communities. Through applying a "whole of nation" approach, we in the city government are able to empower communities by engaging them alongside key partners from national agencies, and the private sector. We hope that while we are able to reduce poverty, we shall also be able to build model communities which can be the center of the city's inclusive progress and development. Through this program, we empower our residents to become a part of the solution," said Councilor Belmonte.
Also present during the Bahay at Buhay caravan and MOU-signing were former Mayor and Speaker Feliciano Sonny Belmonte, Vice Mayor Gian Sotto and other Quezon City councilors, joined by Secretary Jose Acuzar of the Department of Human Settlements and Urban Development.
"Our city is fortunate to have built relations with partners in the private sector who are ready to help us towards a brighter and better tomorrow. Together, we can reach and help more families in need," added Quezon City Vice Mayor Sotto.
Anchored on the core value of malasakit, Tulong Kapatid continues to find ways to provide assistance to Filipinos in need. This is also aligned with the PLDT Group's commitment to support the United Nations' Sustainable Development Goals #1 No Poverty, #2 Zero Hunger, #3 Good Health and Well-Being, #8 Decent Work and Economic Growth, and #11 Sustainable Cities and Communities.
Comments