The Healthway Qualimed Sta. Rosa's signage lighting ceremony marked the beginning of events to celebrate the relaunch of the Healthway Medical Network.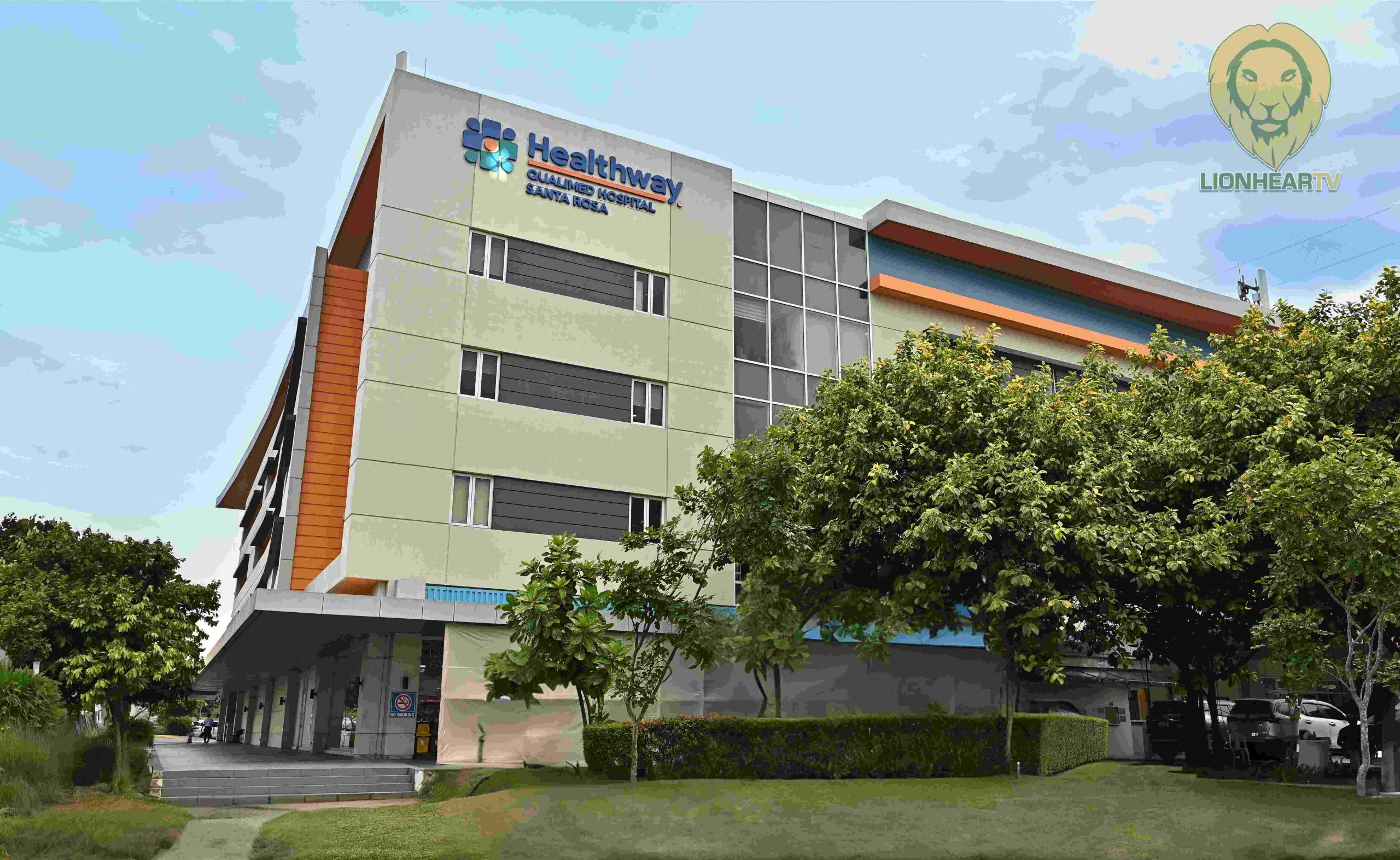 Ayala Corporation continues to stake its claim as the country's largest network of hospitals and healthcare clinics. On Monday, May 8, AC Health officially began its series of events celebrating the launch and continuing expansion of the new Healthway Medical Network.
Driven by the intent to serve its clients with "care beyond cure" the network sets its sights upon creating a comprehensive patient journey, across all its touchpoints, focusing on holistic and patient-centric healthcare.
The AC Health's new identity [for its hospitals and clinics group] got announced on May 8 at the ceremonial signage lighting of Healthway QualiMed Sta. Rosa. The momentous occasion got attended by key executives from Ayala Corporation, AC Health, and HMN. The local government officials, representatives from the community's various sectors , and existing patrons of QualiMed Sta. Rosa.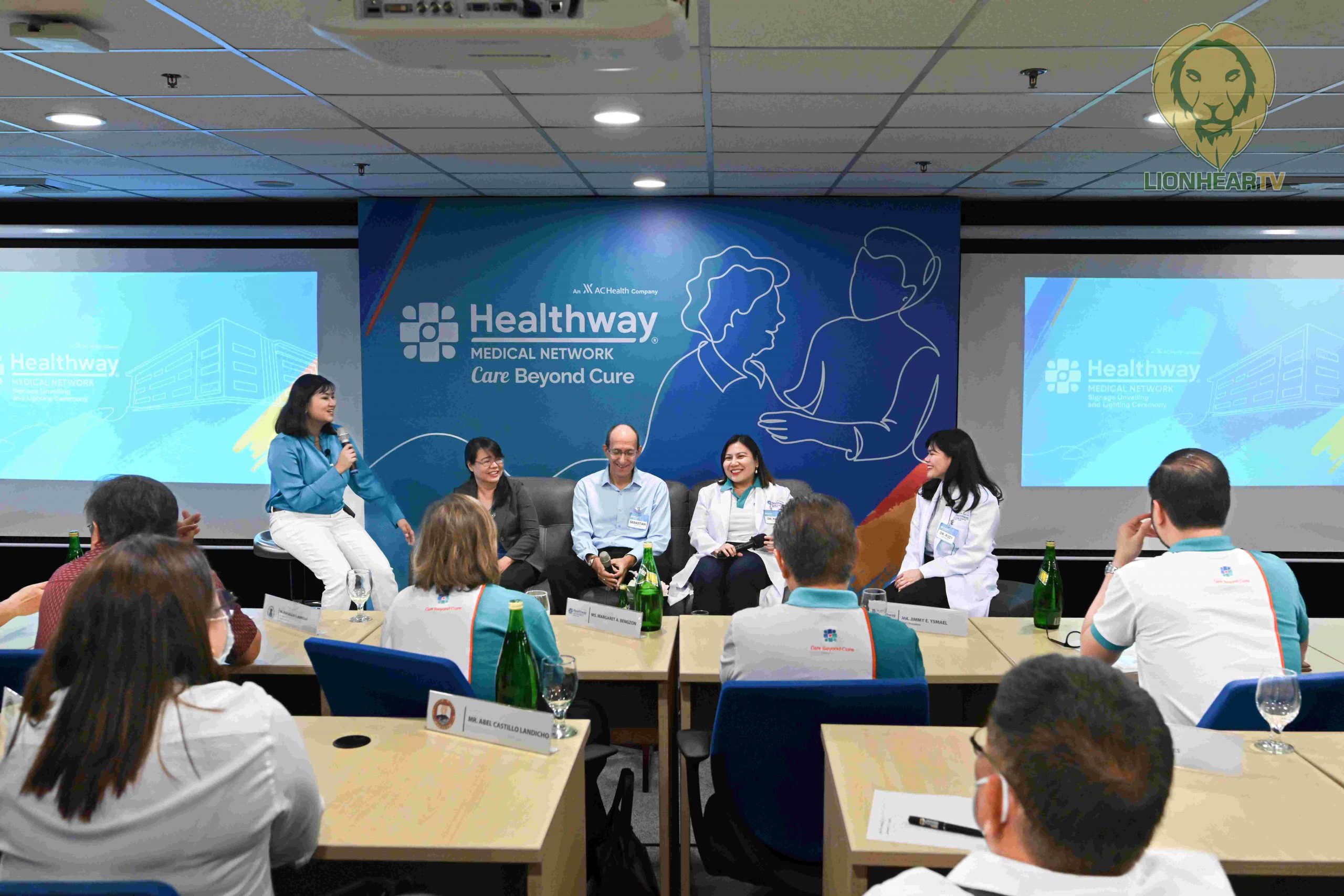 During the event, Jimmy Ysmael, President and CEO of Healthway Medical Network, assured the brand's commitment to deliver health service of utmost quality to its patients, promising, "care beyond cure" is not simply an empty slogan, but a guiding principle. 
"We understand that our patients are more than just a set of symptoms or a medical condition. They are people with unique stories, experiences, and emotions. Through the integration of our clinics and hospitals, we will strive to provide the highest quality of care, focusing on treating the whole person, not just the illness."
Prior to the signage unveiling and lighting the event, a round table discussion, was held. AC Health Chief Public Health Officer and QualiMed Manila Chief Operating Officer Dr. Rizzy Alejandro shared how Healthway plans to deliver on its brand promise through its "Connected Care Circles."
"We want to provide holistic care to our patients, and this is where Connected Care Circles come in," explained Dr. Alejandro. "Our goal is to provide seamless care from one point to another, regardless of where the patient is in their healthcare journey."
"Connected Care Circles" is Healthway's innovative healthcare approach to provide patient-centric end-to-end care. Organized around specific clinical needs, the program offers co-located services where patients are managed by a multidisciplinary healthcare team, ensuring coordinated continuity of care throughout the entire patient journey.
Graced by Ayala Corporation's President and CEO, Fernano Zobel de Ayala, the momentous signage lighting ceremony, concluded with a festive fireworks display.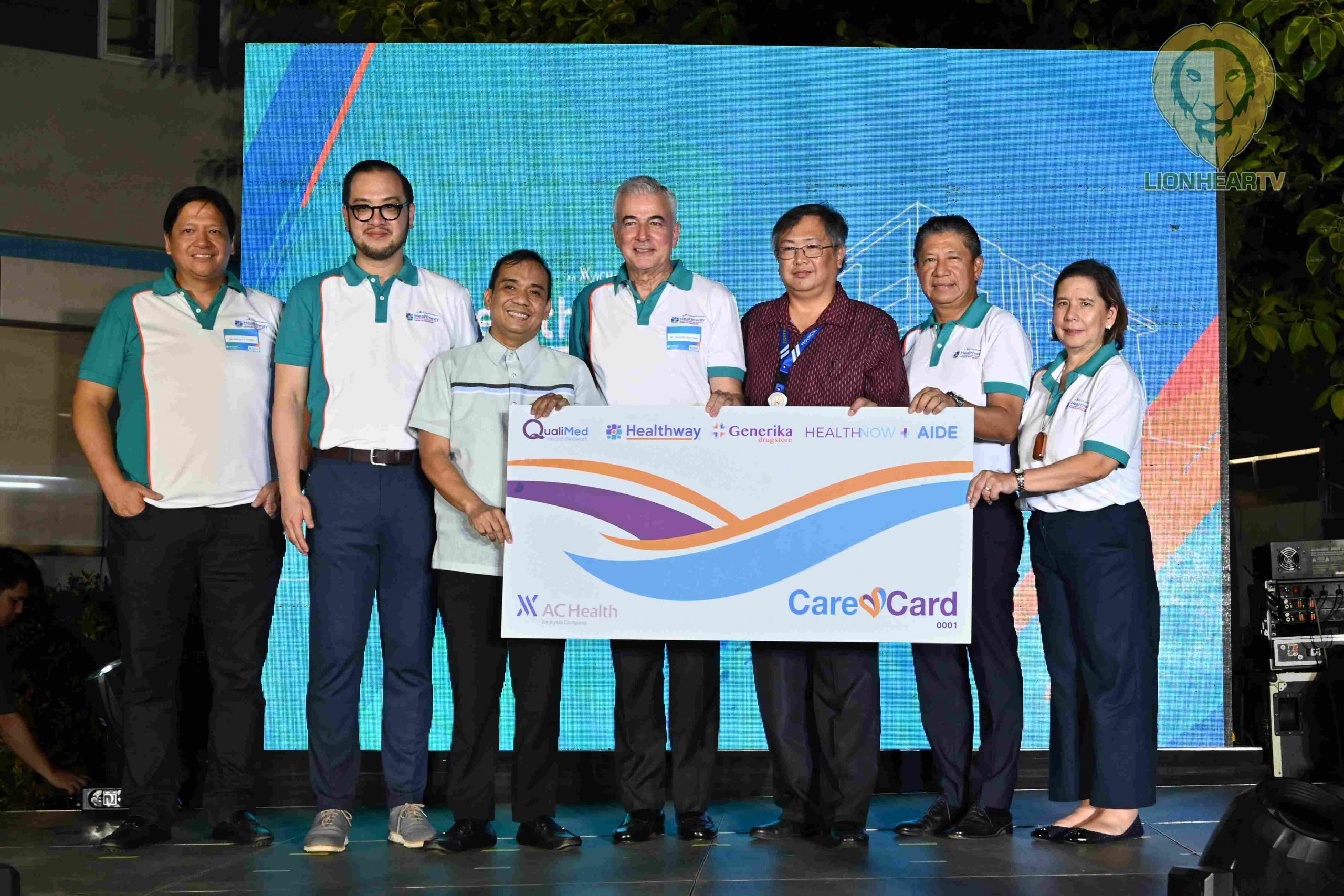 "The integration and launch of the Healthway Medical Network and its promise to deliver care beyond cure exemplifies Ayala's relentless pursuit of excellence in its unwavering commitment to nation-building," Zobel shared during the ceremony.
"At Ayala, we believe that every Filipino deserves access to quality healthcare and we are committed to help make this a reality." 
The launch of the Healthway Medical Network marks a significant milestone for AC Health in its mission to improve healthcare for all Filipinos. With its human-centered approach, innovative healthcare solutions, and integration of clinics and hospitals backed by the entire AC Health ecosystem, Healthway Medical Network is well-positioned to deliver holistic and high-quality care to patients across the country.
Comments