Director Steven Caple Jr. (Creed II) was 19 years old when Michael Bay's first Transformers film premiered, and like millions of viewers around the world, he became an instant fan of the series.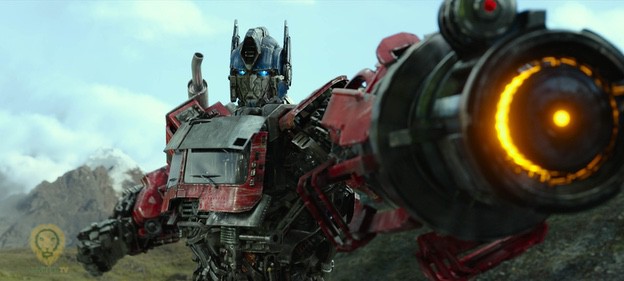 "Steven basically grew up on Michael's movies, and we've never had somebody like that step into the director role before now," says Mark Vahradian, one of the producers of Transformers: Rise of the Beasts, in cinemas June 7. "He had a very different view of the Transformers characters and what was special about them, so to hand this movie over to somebody like him, who's younger and has a fresh perspective, was a way for us to make sure the film felt different from all the others in the series, particularly in terms of the emotional quality of the story."
Caple recalls how much he loved the original Beast Wars: Transformers animated series as a child and as a special treat for fellow fans Caple purposefully included several fun Easter eggs and sly visual nods throughout the movie. "I dropped them in specifically for true Beast Wars fans, and I think they'll be very happy with what we've come up with," he says.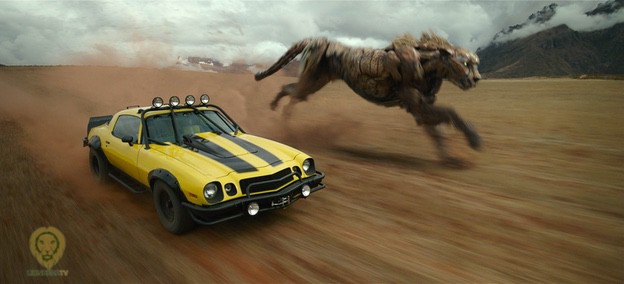 To play Noah, the former Army private struggling to support his mother and his ailing younger brother, the filmmakers knew they needed an actor charismatic enough to stand toe-to-steel-toe with his towering robotic co-stars. After getting an advance look at the award-winning 2021 musical In the Heights, the clear choice, says producer Lorenzo di Bonaventura, was Anthony Ramos.
Portraying Noah in Transformers: Rise of the Beasts was the culmination of a boyhood dream for Ramos, who grew up watching the Beast Wars animated TV series in his Brooklyn home.
Describing the film as an ensemble piece about characters from different worlds who learn to rely on each other, Ramos says he believes the movie's underlying message will resonate strongly with viewers from all walks of life. "The connection Noah develops with these massive robots is what makes this film interesting, and it's an important message for the whole world. It says, whoever you are, and wherever you're from, there's a common ground between everyone, and I think there's something beautiful in that."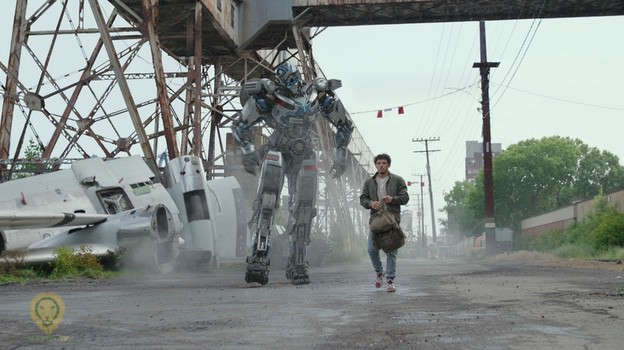 When casting the role of Elena Wallace, the dedicated museum researcher whose curiosity leads her to discover an alien secret hidden within a winged statuette, the filmmakers set out to find someone who could convincingly portray a young Brooklyn-born anthropologist with a taste for adventure. Their search led them to award-winning actress Dominique Fishback.
Caple says he responded to Fishback's innate sense of strength, stability and poise in nearly every situation. "Dominique brings a level of groundedness to whatever she does, and when you're creating a world filled with imaginary robots and aliens, you need somebody to help ground things in reality, and Dominique does that completely."
One of Fishback's goals in Transformers: Rise of the Beasts was to show the audience, once and for all, that the series is every bit as much about people as it is about Autobots and Maximals. "Some fans just love the robots and they don't care about the human characters as much, so I told Steven that I wanted to prove why the humans are important," she says. "Because the way I see it, this is really a movie about humanity. It's about heart and feelings."
Comments