Step into the tranquil oasis that is Tivoli Royale Subdivision – a hidden gem nestled in the heart of Quezon City that offers families a secure and peaceful place to call home. And who better to attest to its beauty than the veteran actor and Tivoli resident himself, Cesar Montano.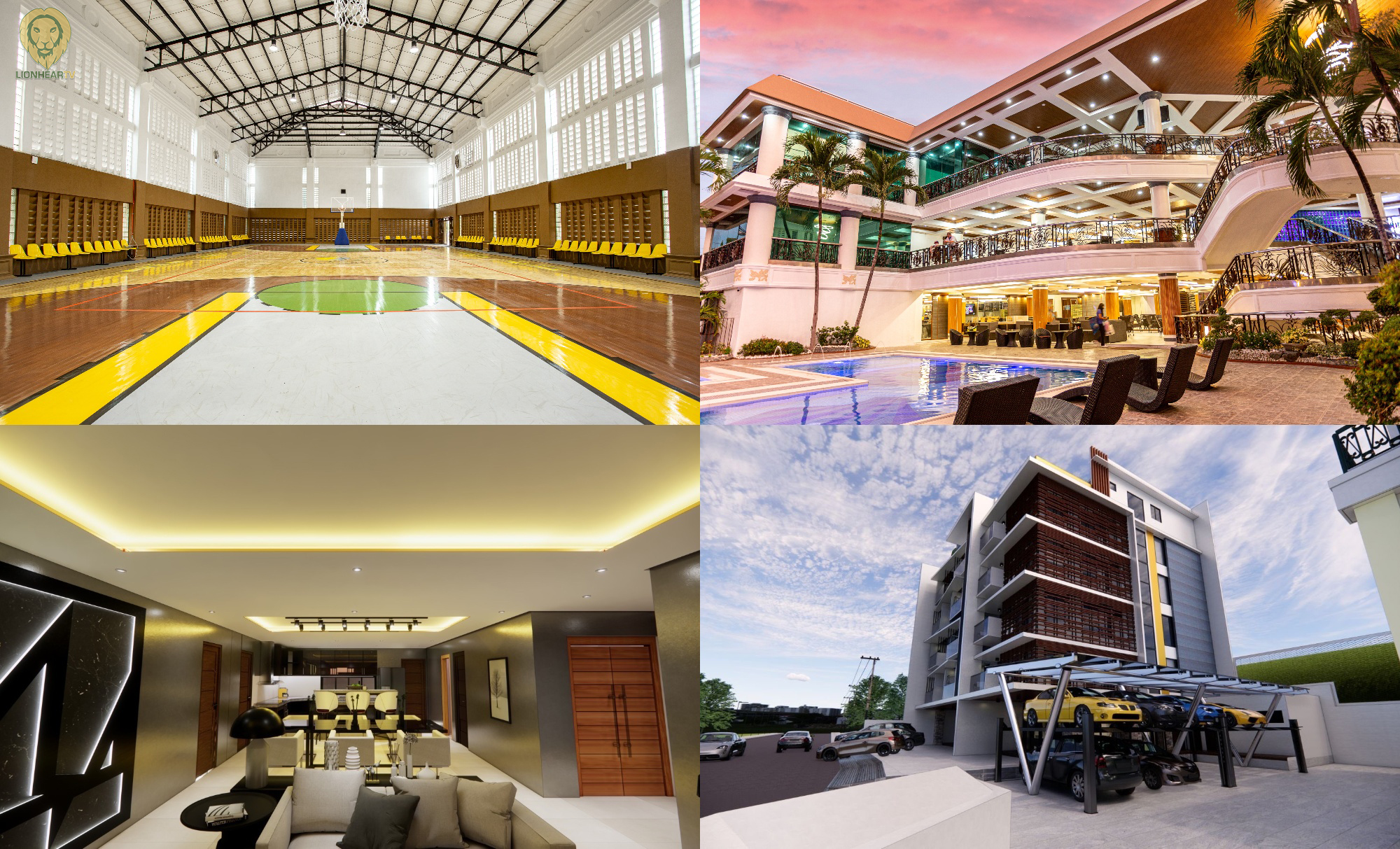 For Cesar, investing in a corner lot at Tivoli Royale was a game-changing decision that he'll never regret. With a picturesque landscape and an array of excellent amenities, it's no wonder he's fallen in love with this charming community since he moved in back in 2005.
Architect Alexis describes Tivoli Royale as an upscale location for families, offering a high level of security while providing the allure of living just outside the bustling city. With lot cuts starting at 300 square meters facing the views of the San Mateo mountains, Tivoli Royale Subdivision presents an idyllic setting for those seeking a refined and picturesque lifestyle.
But what really sealed the deal for Cesar was the stunning basketball court – a true standout feature of Tivoli Royale that caught his eye.
"Kasi dito ako nagba basketball non. I love that basketball court here. Napakaganda ng covered court nila dito," he shared.
Yet, Tivoli Royale isn't just about basketball – the lush green terrain and scenic views of the hills of Antipolo and Marikina Valley are a sight to behold. And with a family-oriented environment that promotes a healthy and happy lifestyle, it's the perfect place for families to escape the hustle and bustle of city life and bask in the tranquility of nature.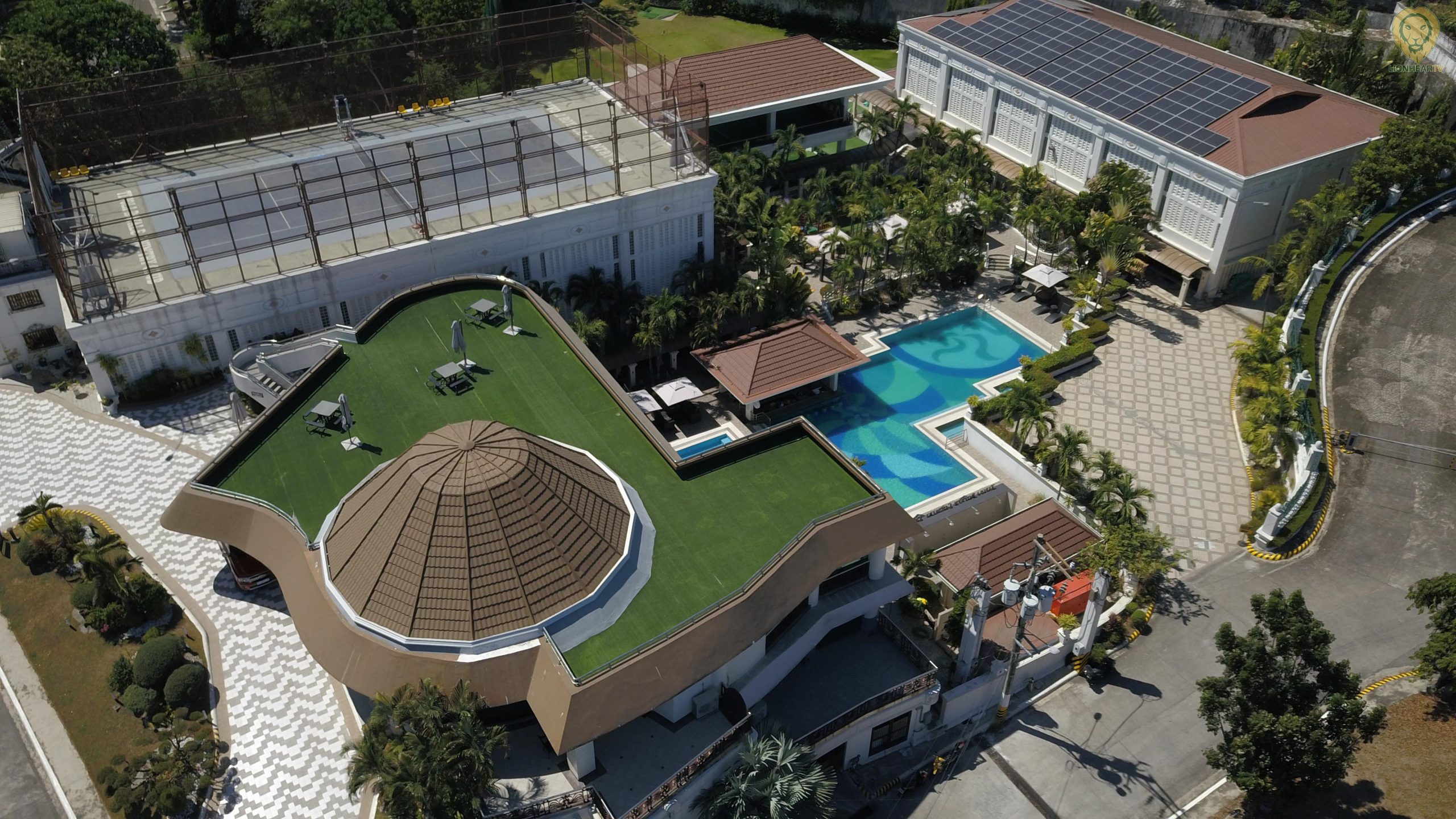 "Itong Tivoli Royale napaka family oriented place. Well, I was very fortunate na ako yung una sa mga naka bili dito. Gusto ko kasama ko anak ko kapag naglalaro ako. Gusto kasabay ko sila naglalaro, having fun together. Kaya kung kayo po ay family-oriented people, this is the perfect place. You can do everything with your kids here," says Cesar.
One of the standout features of Tivoli Royale is its renowned Tivoli Royale Country Club, a testament to luxury living and leisure. This exclusive club provides residents with a range of exceptional amenities, including a clubhouse, function rooms, a swimming pool, a tennis court, a fitness gym, and even a Spa and Salon. With such an array of facilities at their fingertips, residents can indulge in a sophisticated and high-end living experience within the confines of their own community.
Tivoli Royale is strategically located close to key establishments such as churches, universities, medical institutions, government offices, and commercial centers. This makes it an ideal location for families who want to be close to everything they need while enjoying a luxurious lifestyle.
Experience the epitome of refined living at Tivoli Royale Subdivision and embark on a journey of lasting memories with your loved ones. Come and join the Tivoli Royale community today!
Enjoy easy living in the accessibility of Quezon City at Tivoli Royale Subdivision and Tivoli Royale Properties. For more information about Tivoli Royale Properties and their country club, visit www.tivoliroyalecountryclub.com and follow Tivoli Royale Properties on Facebook and Instagram. Inquire now at 09178891686.
Comments