On May 25, during the press conference for the iWanTFC original series Teen Clash, Markus Paterson provided intriguing insights into his personal life, which encompassed discussions about his investments, co-parenting journey, and potential collaborations with his former partner and mother of their son Jude–Janella Salvador.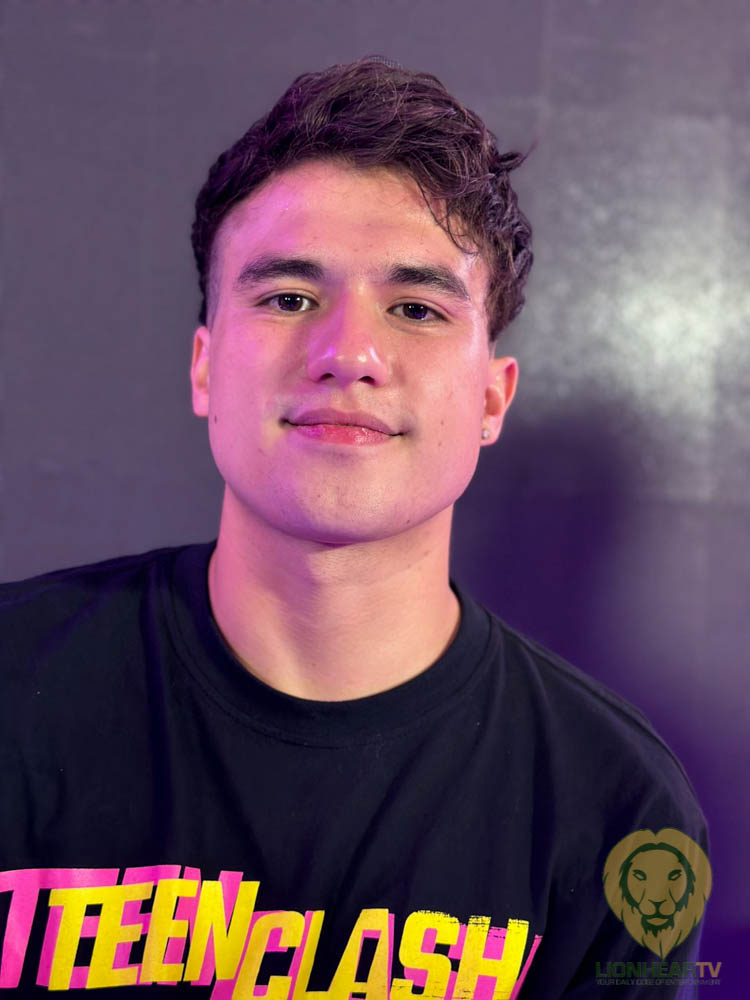 When questioned about his investments and financial decisions, Paterson surprised attendees with his response. "My only investment is my son right now, so yun na muna," he revealed, emphasizing his dedication to building a secure future for his child. Although he briefly mentioned owning land, he preferred not to delve into his family's possessions.
His enthusiasm was evident when discussing his bond with his son, as he described it as "amazing" and expressed that his child was doing well.
Turning the conversation to co-parenting, he expressed his appreciation for Salvador, remarking, "Pretty good, she's great. We must work as a team naman eh, and that's what we're doing."
Despite their separation, it is evident that the former couple has managed to set aside their differences and prioritize their child's well-being.
In light of Mother's Day, he took to social media to post a photo featuring the important mothers in his life.
However, he clarified that his personal greetings to Janella were more intimate, stating, "For me, if it's posted, it's not personal, that's social media. I greeted her personally, it's better that way."
As the conversation moved towards potential professional collaborations between him and Salvador, he expressed openness to the idea, stating, "I'm open naman pero wala pa namang offer. It's not important pero like, you know, I feel like all actors naman we accept anything."
Surprisingly, Paterson dismissed any discomfort or hesitation in working along with Salvador, affirming, "No, we're fine, we're good."
In addition, he emphasized the importance of continuous communication in their co-parenting journey, recognizing it as the main bridge in their successful co-parenting dynamic.
He portrays Jude in Teen Clash, an iWantTFC original series. He plays the role of a charismatic rockstar and former singing partner of Zoe (Jayda Avanzado), who has since become a famous and established artist. The series is an adaptation of Ilyn Anne Danganan's popular Wattpad story.
Comments