In a recent episode of the long-standing morning show 'Unang Hirit', Kapuso actor-host Matteo Guidicelli unintentionally caught netizens' attention with a word that quickly became an online trend.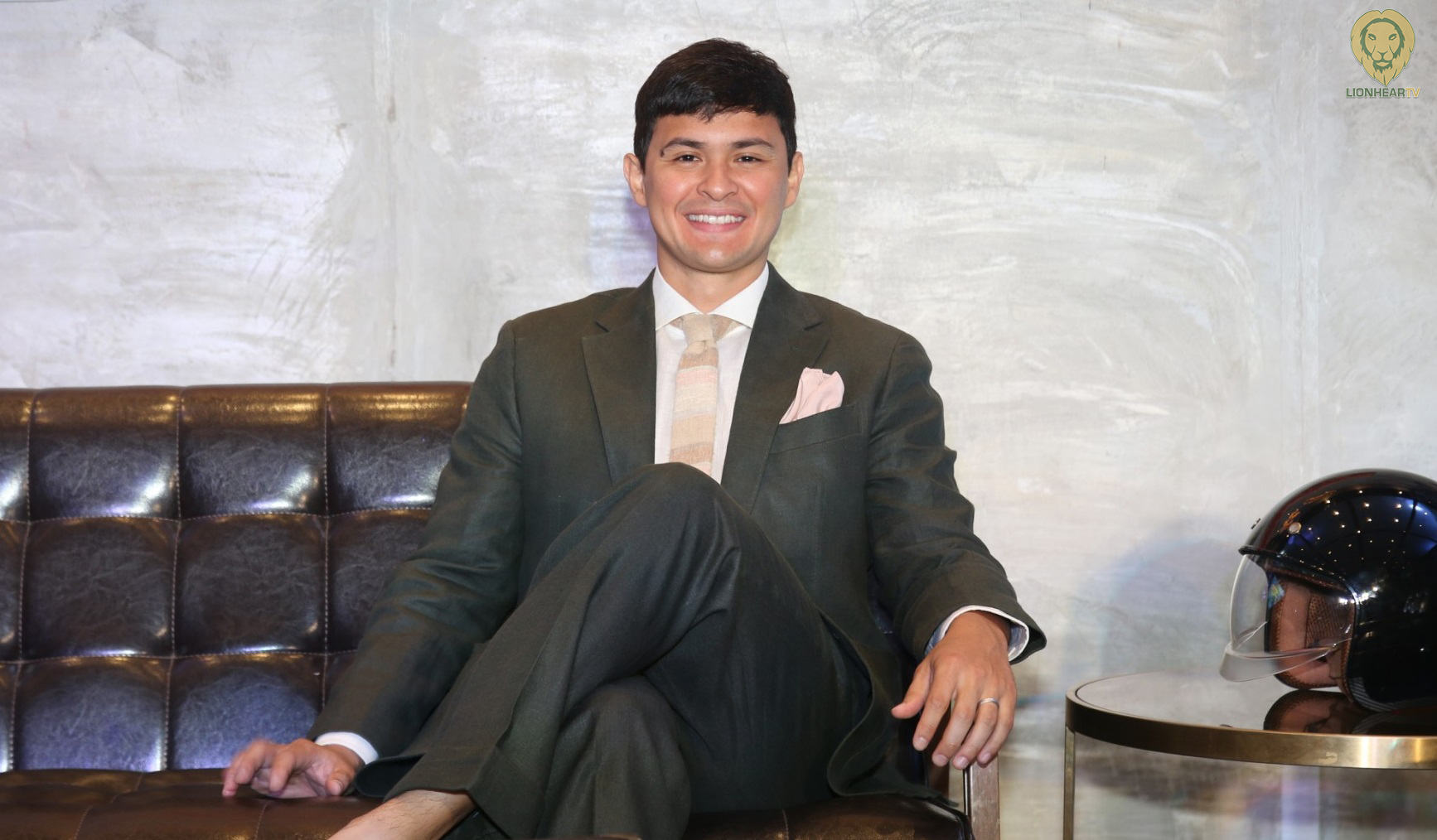 On June 02, during a cooking segment with Filipino journalist Susan Enriquez, Guidicelli accidentally referred to "pepper" as "pepe," leading to an unexpected burst of laughter on the internet.
The incident occurred while Guidicelli and Enriquez were engaged in a friendly cook-off, preparing the dish "munggo with pata." As the ingredients were displayed on the screen for viewers to follow, Guidicelli encountered a momentary slip-up.
When he requested pepper, he mistakenly used the term "pepe" instead, stating, "Ibutang nato ang pepe…" This led Enriquez to burst into laughter, knowing the word's meaning in Filipino.
Clarifying the misconception, Guidicelli explained that "pepe" is the Italian translation for "pepper."
"Pepper… Hindi kasi, sa Italian talaga, 'yon 'yong pepper," Guidicelli explained.
He then retweeted a video of the segment on Twitter. In this video, he further discussed the incident and provided the Italian term for "salt and pepper" as "sale e pepe."
The tweet quickly garnered witty reactions and comments from amused Twitter users. One netizen jokingly remarked, "Okay na Matt, gets na naming hahaha di mo sinasadya oo gets na HAHAHAAHAH."
https://twitter.com/mateoguidicelli/status/1664569430142238720
Influencer Lily Ganados also tweeted her amusement, stating that Susan Enriquez got crazy after Guidicelli's use of the word.
Her tweet read, "Taenacca Mateo. Naloka si susan africa sayo.. (haha emojis)." Netizens found the humorous situation entertaining and reacted accordingly.
Responding to Ganados' tweet, another netizen humorously commented, "Ayon, kaya pala di pa rin sang-ayon si mommy divine".
https://twitter.com/lilyganados/status/1664528325140951040
Guidicelli took a significant step in his career by officially transitioning to the GMA Network. On May 11, he signed a contract with a prominent broadcasting company. As a result, he has now become one of the hosts on the long-standing morning show, "Unang Hirit," with his appearances beginning May 15.
Furthermore, Guidicelli is set to grace the screens in GMA Public Affairs' upcoming action-drama primetime series, 'Black Rider', where he will share the screen with Ruru Madrid. Fans can eagerly anticipate his current and future GMA projects.
Comments