Celebrate love this Pride Month with this year's Pride PH Festival that can be streamed by viewers online on the Facebook pages of ABS-CBN Entertainment, iWantTFC, and MYX this June 24.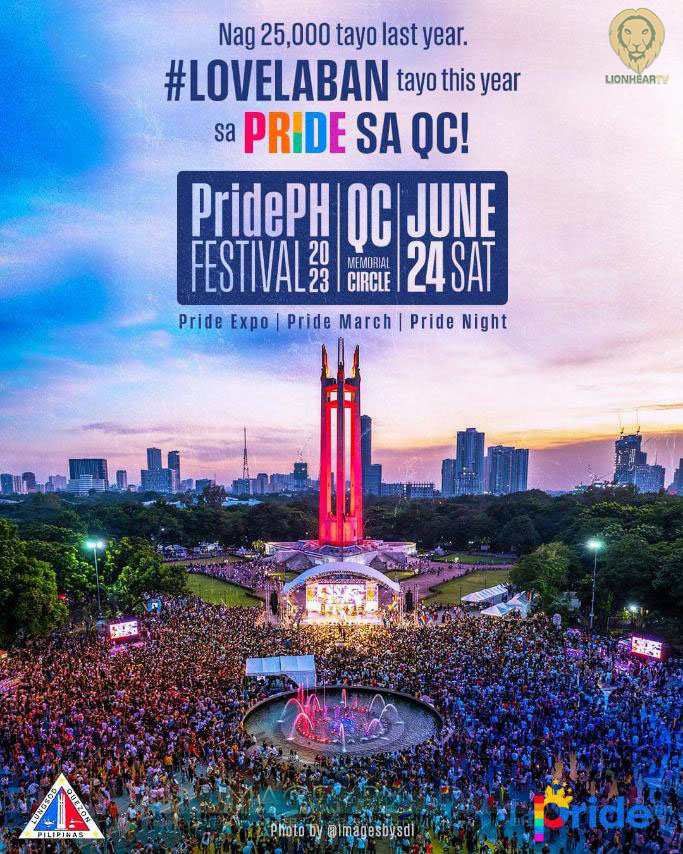 Apart from ABS-CBN's digital platforms, the Pride PH Festival can also be accessed through various online and streaming channels such as Pride PH's Facebook page and the Quezon City Government's official Facebook page.
Quezon City will once again host Pride PH's Pride Festival, one of the broadest networks of LGBTQIA+ individuals and organizations, while Pride PH is the organizer of Quezon City's Pride Festival, with the theme "Love, Laban: A Celebration of the Fight for Love in All Forms and Ways."
Quezon City Mayor Joy Belmonte has expressed full support to Pride PH and its Pride Festival happening on June 24 at the Quezon Memorial Circle.
"More than a celebration, the Pride Festival is a call to end the discrimination, hate, and prejudice among members of the LGBTQIA+. We are holding this activity not because this sector is seeking special treatment. Rather, what they long for is simply a halt to the undeserved ill treatment and denial of opportunities they continue to suffer from," said Mayor Belmonte.
The Pride Festival is a one day event that celebrates the LGBTQIA+ community through three major activities – Pride Expo, Pride March, and Pride Night.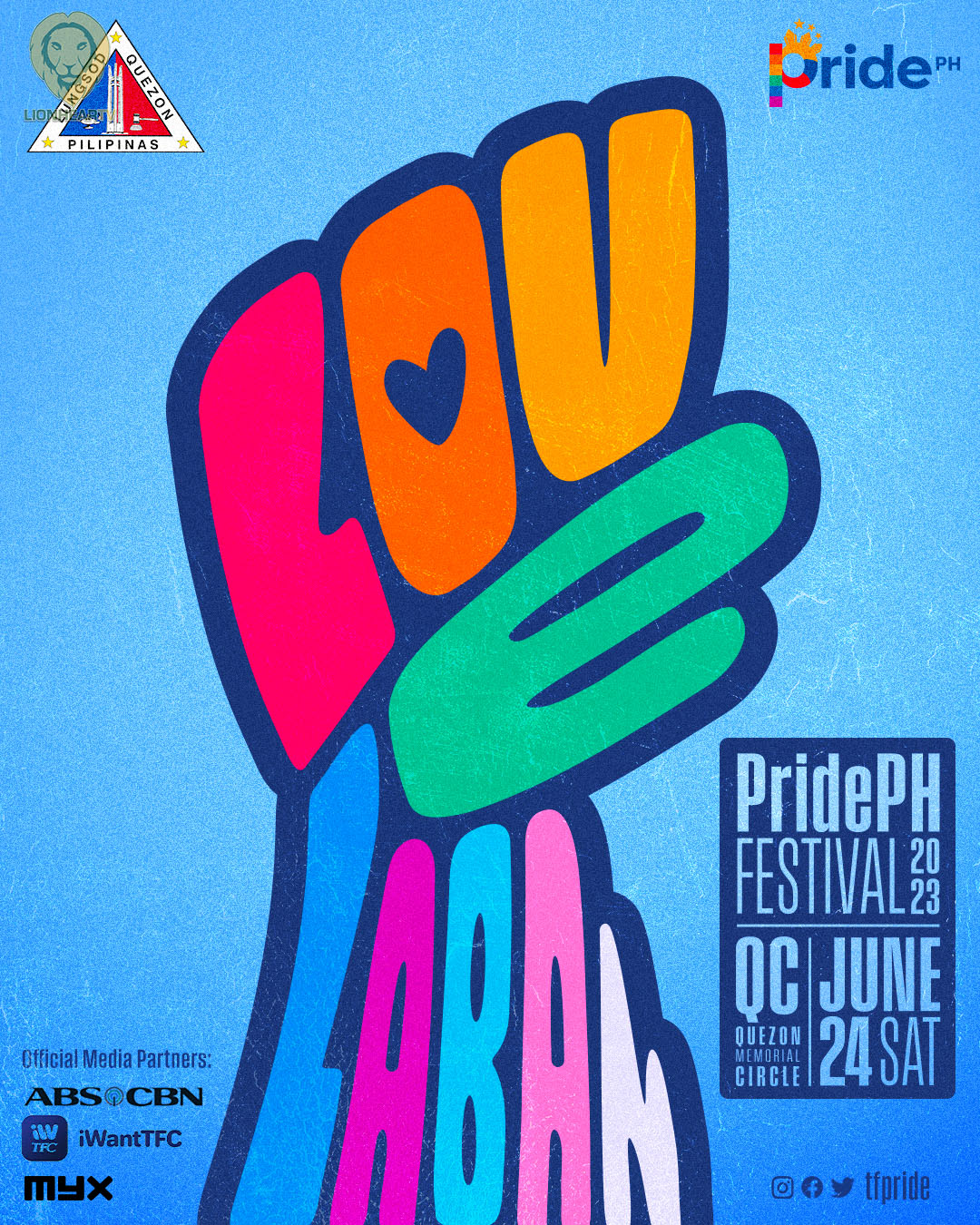 "The pride marches are seen as safe spaces that provide a venue to push for equality and inclusivity. And while these festivities remain celebratory, Pride is still a protest and should remain so. Not until the LGBTQIA+ community no longer needs to fight for their human rights, their right to love, and the freedom to be their true authentic selves," says Mela Habijan, Miss Trans Global 2020 and lead convener of Pride PH.
Comments