In this scorching weather, Filipinos turn to one brand for fruity and flavorful refreshment – Tang! As the number one powdered beverage in the country, Tang's delicious fruit taste and affordable nutrition make it a staple during the hot months; the go-to "thirst-quencher!"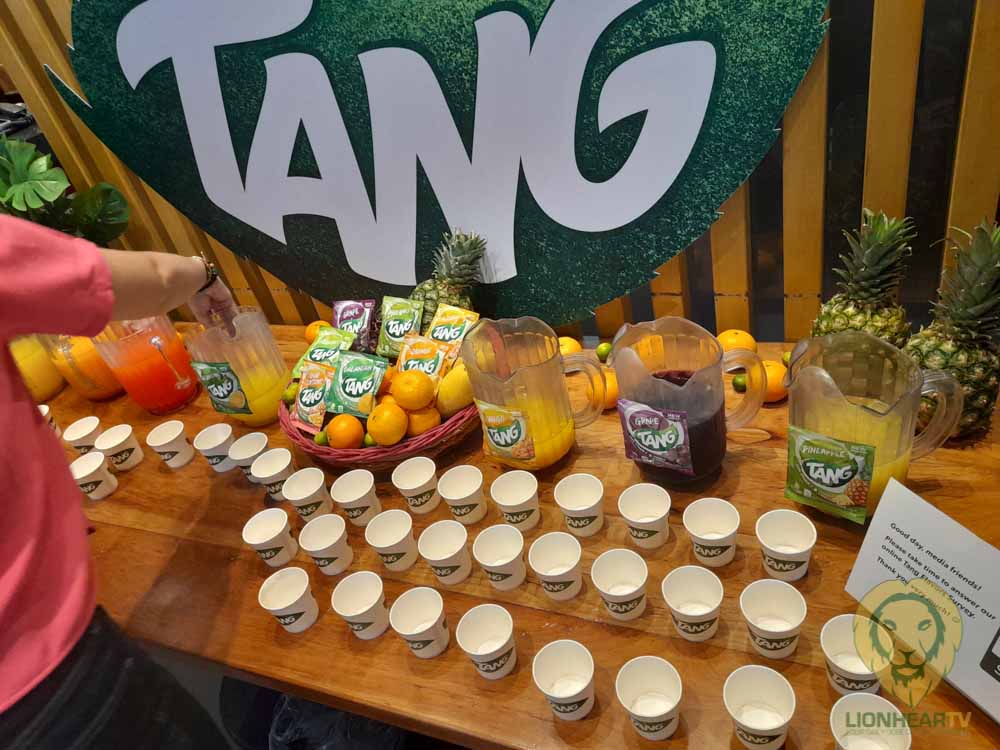 With over 51 years of experience providing delightful refreshments, Tang understands Filipino tastes.
With 20 flavors, Tang offers something for every palate. This includes tangy citrus tastes and delightful berry flavors to uniquely Pinoy blends and even fruit and vegetable combinations.
Tang's parent company, Mondelēz International, is a global leader in snacks. Mondelz conducts an annual survey called The State of Snacking to understand snacking trends worldwide.
The survey reveals that 71% of consumers snack at least twice a day. Furthermore, more than half of the respondents express the need for more snack inspiration in their lives, particularly millennials and Gen Z.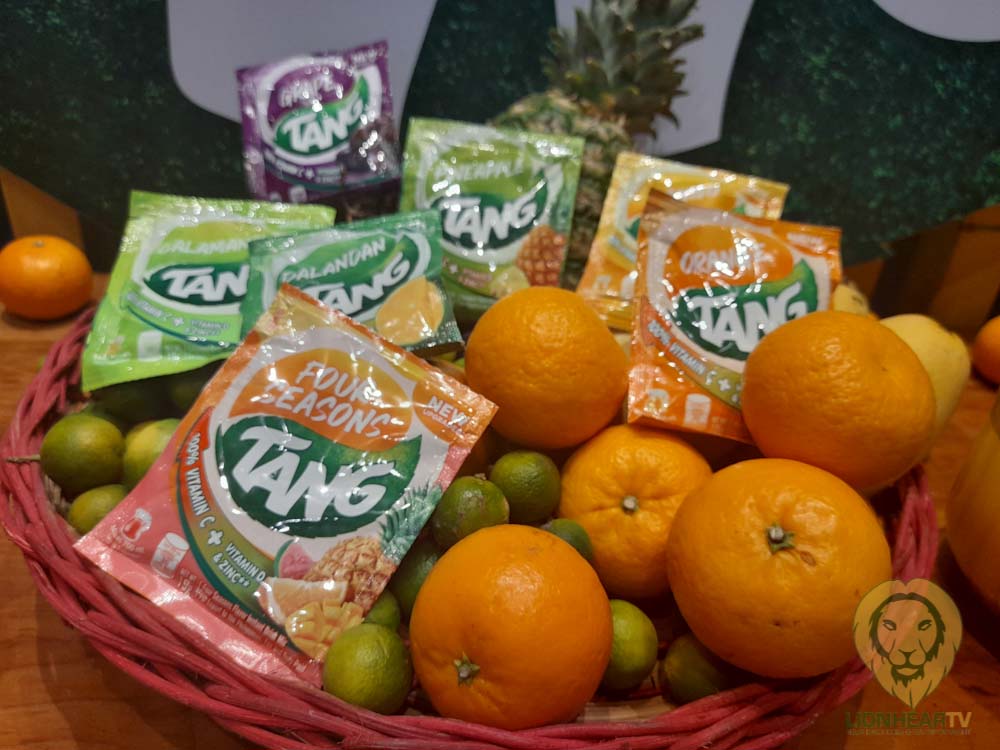 Additionally, 74% of consumers are eager to try brand-new snack flavors as soon as they are released. Familiar snacks, especially brand-name ones, hold significant importance in the post-pandemic environment, with 65% of respondents preferring them over store-brand or generic snacks.
Criselle Villafuerte, Category Manager for Beverages at Mondelēz International, emphasizes Tang's value in Filipino households. She says, "Tang has been a staple for family meals for many years because Filipinos see the value our brand offers their lives with our delicious taste and affordable nutrition. Our brand now has more Vitamins C, D, and Zinc compared to our previous formulation, benefitting the entire family."
Comments