Bernadette Sembrano learns the truth behind Karen Bordador's last minute hosting gig incident at the Seo In Guk fan meet event in "Tao Po" this Sunday (August 27).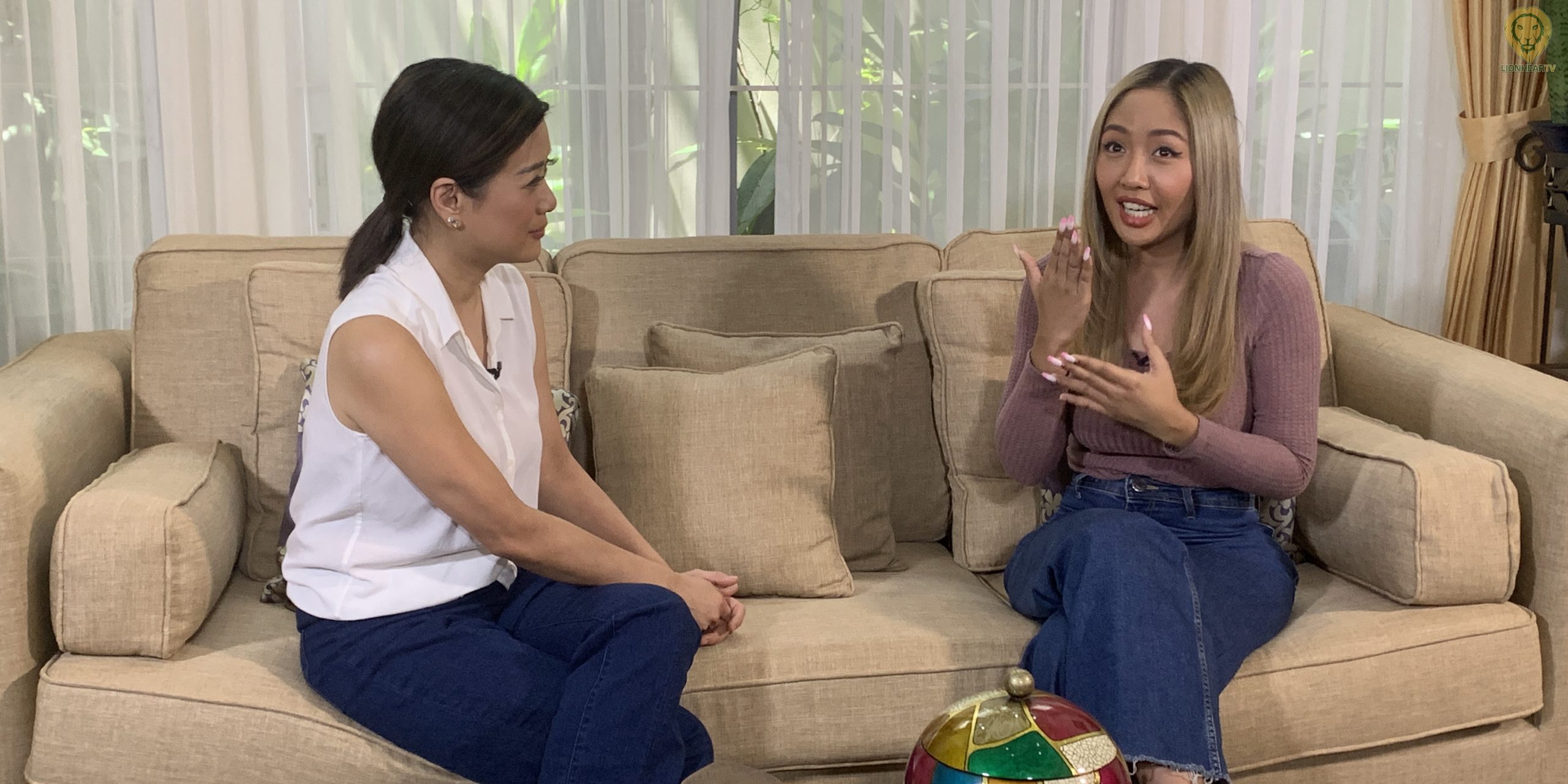 The former "Pinoy Big Brother" housemate will recount her memories of what really happened at the event, while sharing her struggles as she received backlash on social media for replacing the event's host.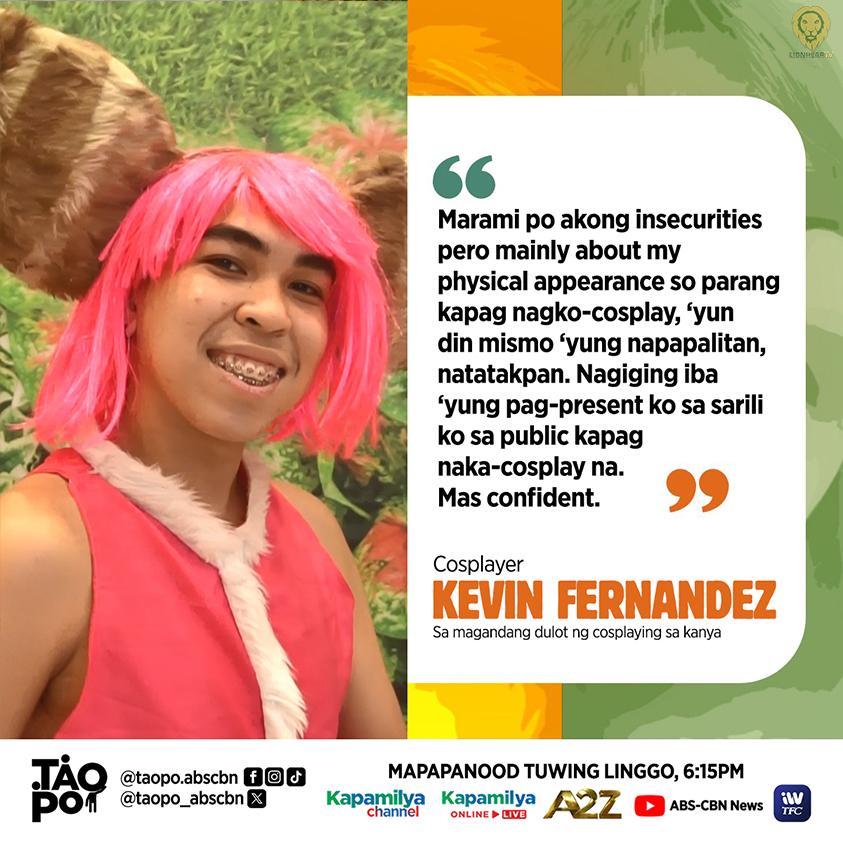 Meanwhile, reporter Michael Delizo gets to know four siblings from Tondo, who rocked the cosplay scene with affordable do-it-yourself costumes at the recent Otaku Expo Tanabata Festival 2023. Michael will join the siblings and don a costume himself as he learns about the performance art and how the siblings thrive in this popular subculture.
Viewers will also witness the everyday life of conjoined twins Joy and Joyce Magsino as Kabayan Noli De Castro features their heartwarming story. The twins will share how they manage to navigate their young lives side by side.
Catch these interesting stories this Sunday (August 27) on "Tao Po" at 6:15 p.m. on Kapamilya Channel, A2Z, Kapamilya Online Live, and ABS-CBN News Online. For other updates, follow @abscbnpr on Facebook, Twitter, TikTok, and Instagram, or visit www.abs-cbn.com/newsroom.
Comments