The flagship noontime and primetime programs continue to defy expectations, as they both claim dominance on key viewing segments of the day.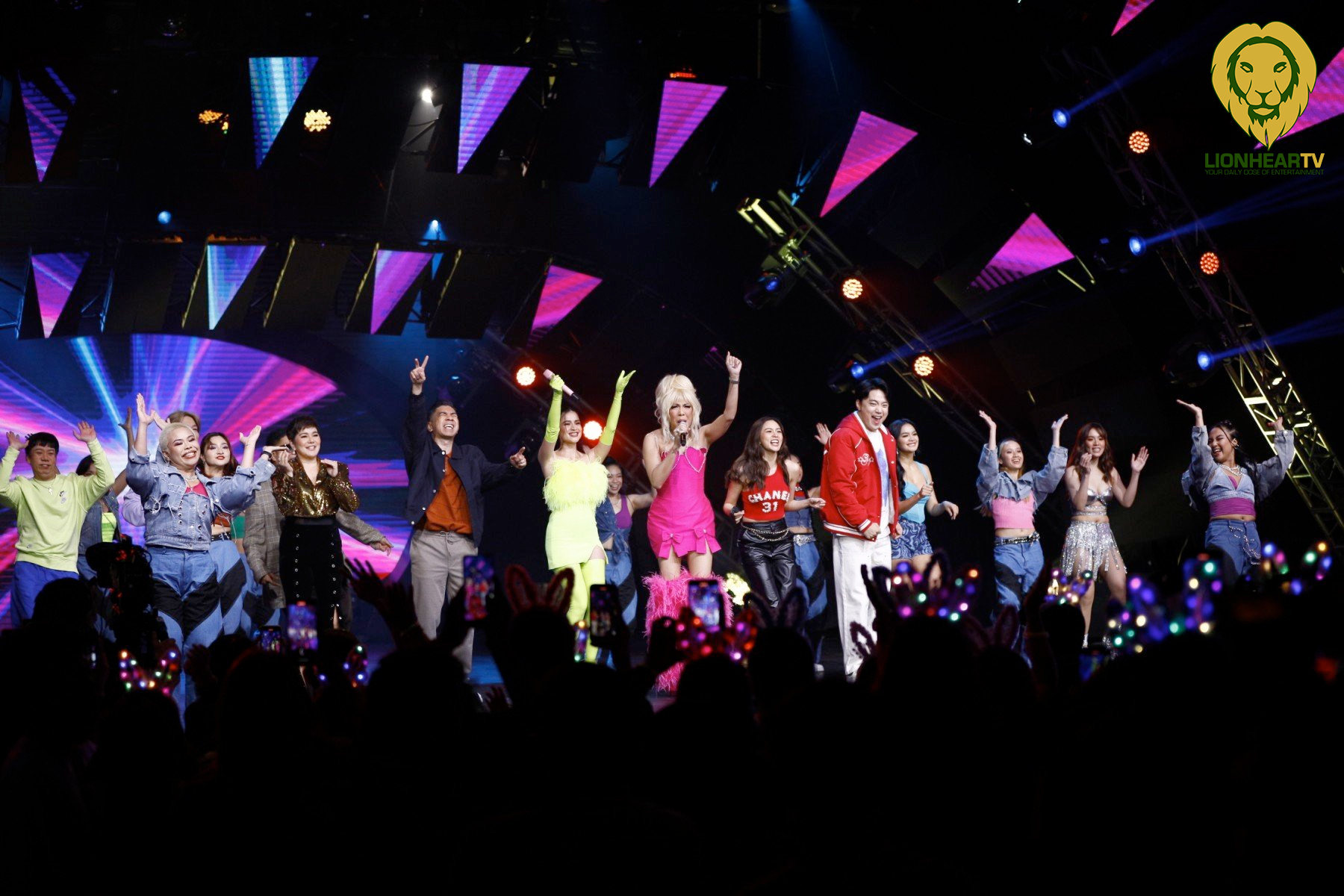 It's Showtime and FPJ's Batang Quiapo further stretch winning streaks, versus their respective rival shows, according to rating firm, Kantar Philippines. Based on fused Urban and Rural ratings from all panel homes, nationwide, noontime show, It's Showtime, remains comfortably secured at the top, toppling both Eat Bulaga (TAPE) and EAT (TVJ), in the ratings game.
On Thursday, August 24, It's Showtime ruled supreme, with an impressive combined household ratings of 8.4. That's ahead of Eat Bulaga's 7.4, and E.A.T.'s 5.1.
Interestingly, the Kantar Philippines results, are almost the exact opposite of Nielsen Philippines, where TVJ continues to assert dominance. Latest figures show, EAT is well ahead of its rivals, with a people rating of 4.7. It's Showtime and Eat Bulaga, meanwhile, managed to post, 4.0 and 3.6, respectively.
On primetime, majority of Kapuso shows are still winning their respective timeslots, according to Kantar Media, but it seems Coco Martin's FPJ's Batang Quiapo is expected to continue reigning supreme, unmovable on the top spot of the rating game.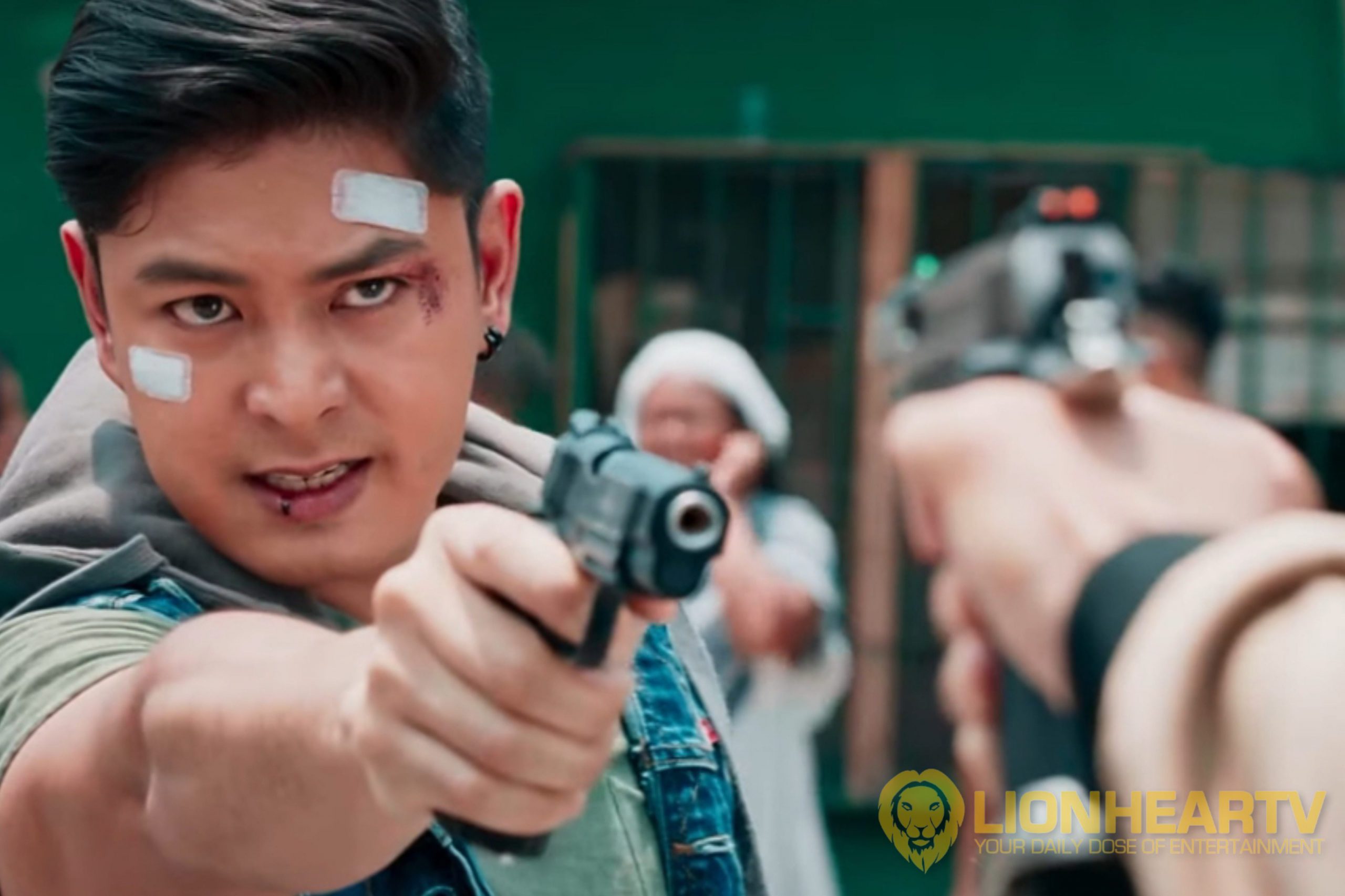 Based on Kantar Philippines, the Kapamilya action-drama registered its highest TV rating to date last August 24, 24.3% versus Voltes V Legacy's 19.9%.
FPJ's Batang Quiapo's domination of the Kantar Philippines charts, is well-reflected by its performance in Nielsen Philippines' scorecard. Latest data from August 24, reveal that the Coco Martin-starrer, which posted a 14.0 people rating, managed to snatch the no.1 spot again from its traditional occupant, 24 Oras, which posted a 13.9 people rating.
Othe Kapamilya programs continue to perform impressively. During the same day, action-drama, The Iron Heart pulled off a 13.5% rating, just 3.3.% behind Royal Blood's 16.8%. Similarly, Dirty Linen, which concluded its very successful run last night, trimmed down Unbreak My Heart's lead to just 1.4%, 8.9% to 10.3%.
Comments