A Very Good Girl is the magic you get when an impeccable script is combined with exceptional cast and a top-notch direction.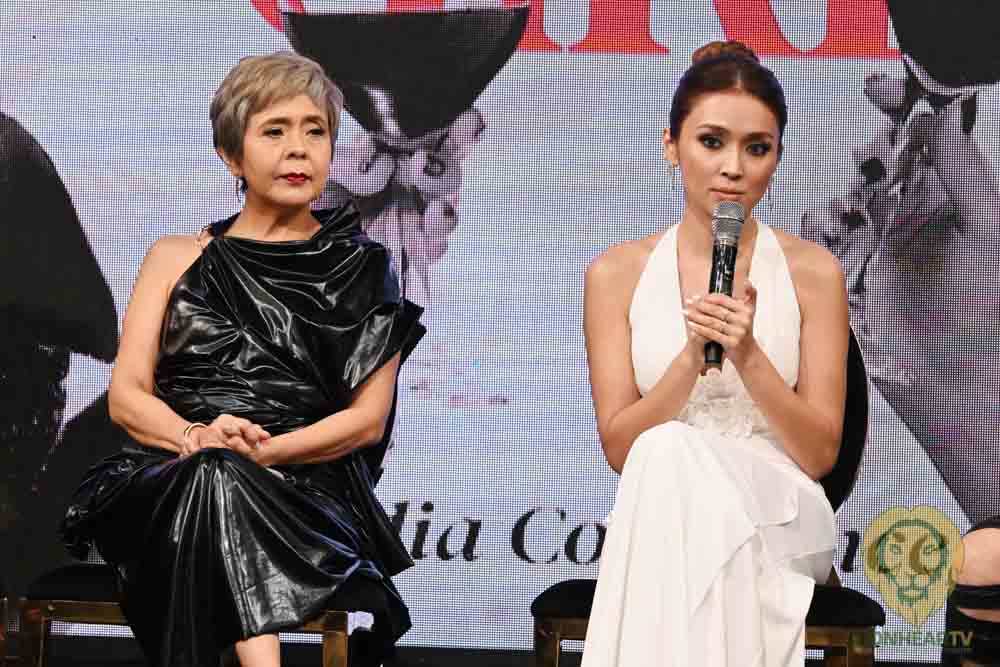 The 30th Anniversary offering of Star Cinema, this Kathryn Bernardo and Dolly de Leon-starrer marks an incredible moment for the country's premier film outfit, as it pivots to deeper and more experimental forms and facets of cinema.
Marianne Mancol's ravishing script, dazzles with intriguing, mostly surprising twists and turns, as well surprisingly tender moments during the last half of this 117-minute tragicomedy. That said, what amplifies the film's seemingly inherent brilliance, is how its lead stars, Dolly de Leon and Kathryn Bernardo, go after each other with equal grit and aggression, and turn every frame they share together into an explosion of artistry and glamour. How the comedic moments tickle your funny bone in moments you don't expect, makes it deliciously comic, and yet when both lead characters go in full revenge mode, A Very Good Girl becomes outrageously bloody, and the film soars.
 A Very Good Girl is a film of how the desires of two women, brought them to the brink of insanity and madness, and to even death. It's a story about confronting fire with fire, and dealing with the burn when the heat subsides. But to Mercy/Philomena (Bernardo), who witnessed her mother's own death, in the hands of Molly (Dolly de Leon), the fire does not subside until she becomes empty-handed. And she will be. But karma hits hard, and when it does on Mercy and Molly, the one who gets the bigger share of the price, is the one who has more than the other.
Bernardo, who plays here as a brazen con-artist, and a self-made millionaire, conveys someone whose only view of redemption is exacting revenge from the person who hurt her the most. She takes on such a role with a breathtaking boldness and commitment, delivering a never-before-seen eloquence, that is more than enough to effectively breath life into Mercy and her other persona, Philomena. De Leon matches such artistic energy from Bernardo with unmistakable passion, as she empties her arsenal of emotions to every scene she shares with the ultra-talented young actress.
A Very Good Girl finds delicate balance between dark humor and searing drama, and delivers a meticulously-crafted tale of revenge, that brims with singular performances and riveting twists and turns. There remains some blemishes in this Petersen Vargas-helmed masterpiece, some minor consistencies in its storytelling, that leaves a conundrum about whether the stellar beauty it has already conjured could still get better. But perhaps, that is no longer important.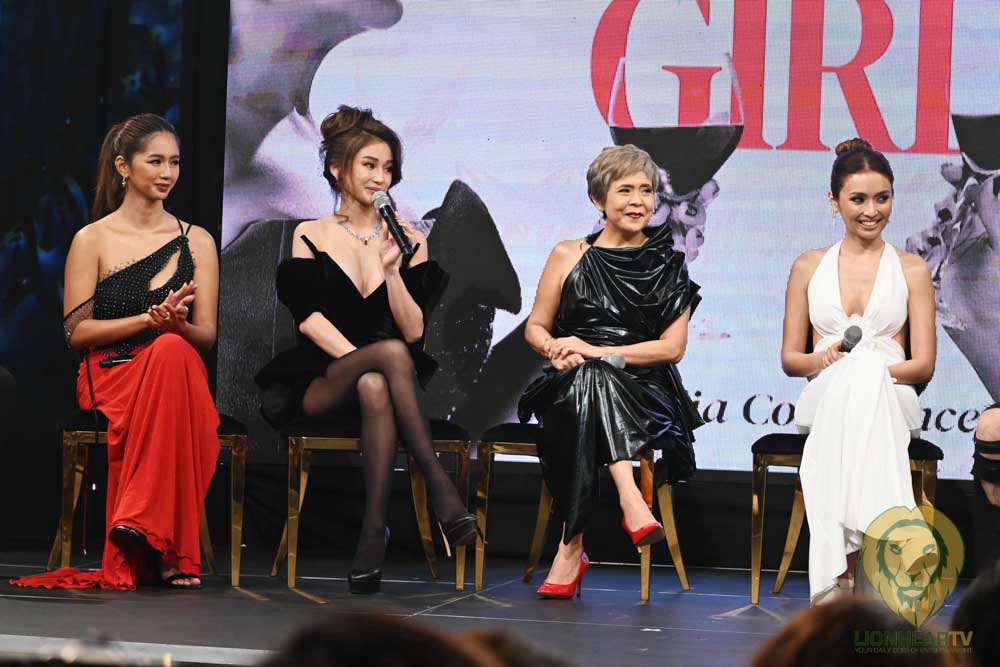 After all, it  remains a cinematic event that you can't afford to miss. See it now on the big screen, and just what Philo would say: Be prepared to be served with what you deserve. 
Comments