Regal Entertainment
Actors: Jerome Ponce, Teejay Marquez, Vance Larena, EJ Jallorina, Kat Galang, Miko Gallardo, Jomari Angeles, Ron Angeles, Sarah Edwards, Darwin Yu, Royce Cabrera, Johannes Rissler
Format/Genre: Web series/Boys love
Premise: Jim's bid at discovering Ben's whereabouts slowly takes a toll on him as he tries to live a normal life as a barista. Through the help of his friends, Jim hopes to be back in Ben's arms and finally prove his love for his best friend.
Watch it on: UPSTREAM.PH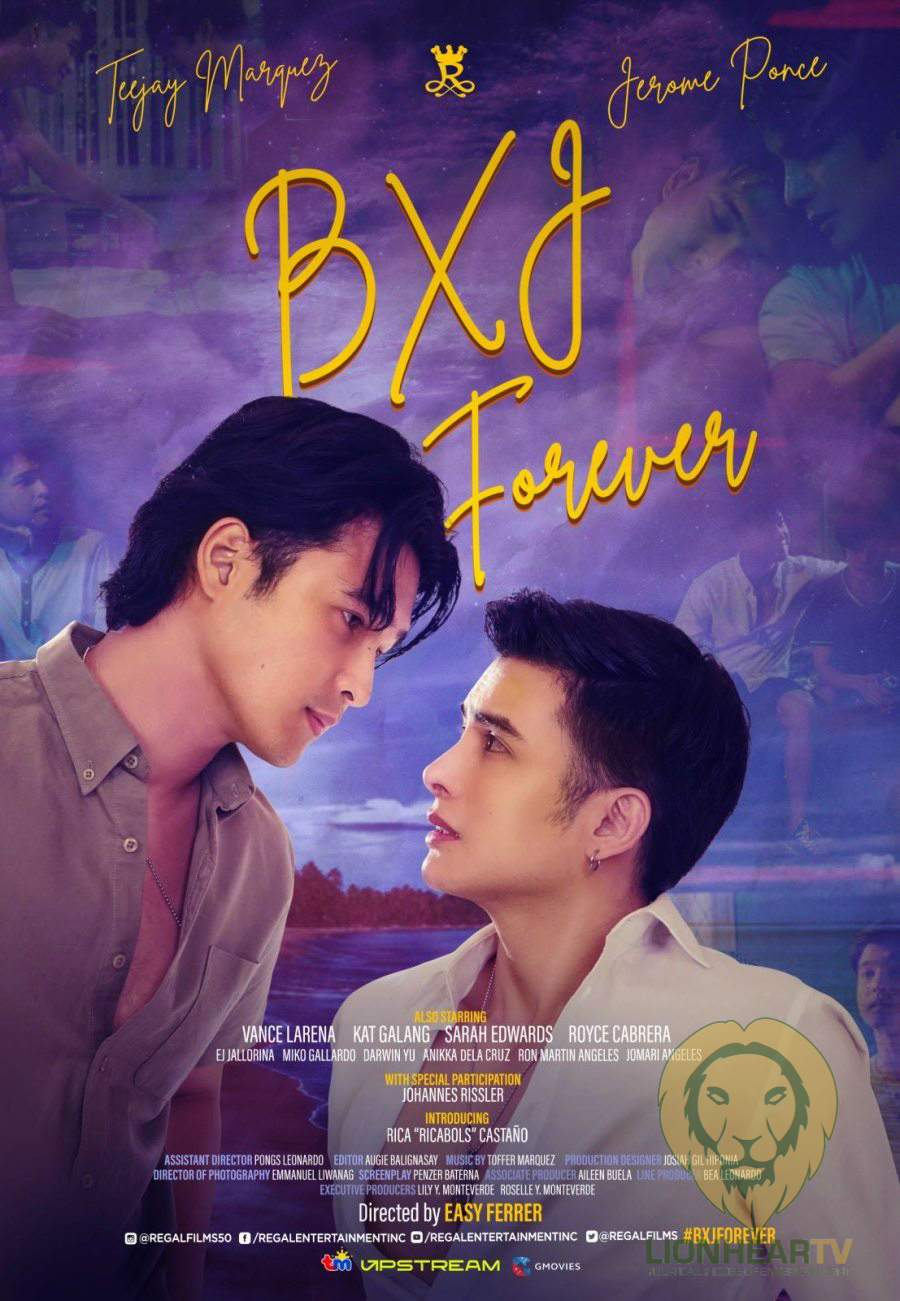 Why You Should See It:
The quest to finding Ben becomes emotionally draining for Jim, but as new characters enter the scene, new exciting developments are set to further complicate things and bring the level of 'kilig' to another level.
The red flags hoisted in the early episodes of BenXJim ultimately brought Ben and Jim's fairytale to a gloomy end in the final episode. But promises are given, suggesting the return of their beautiful love story, in BXJ Forever.
There is a prevailing poignant tone in this sophomore series, helmed by film writer, Easy Ferrer. Ben has been missing, following his viral truth confession video. Jim's life has been turned upside down, and he's been trying for months, looking for his 'wifey' everywhere. He has enlisted the aid of some of his closest friends but to no avail.
The compelling performances remain this series' main attraction. Ponce claims some of the most memorable moments during the show's pilot. The young actor finds a potent space where he could fully utilize his caliber as a fine actor on this series, which he beautifully showcases during Jim's vulnerable moments. New characters, including ones played by popular BL stars—Miko Gallardo, Darwin Yu, and Royce Cabrera—are set to unfold, and while audiences are yet to figure out how much tension their arrival will cause to the lives of both Ben and Jim, the first episode of this season showed glimpses to old characters and their development. We've learned that Olan (Ron Angeles) and Yana (Sarah Edwards) are officially on and that Flow (Kat Galang) is set to be romantically-linked with Yu's character.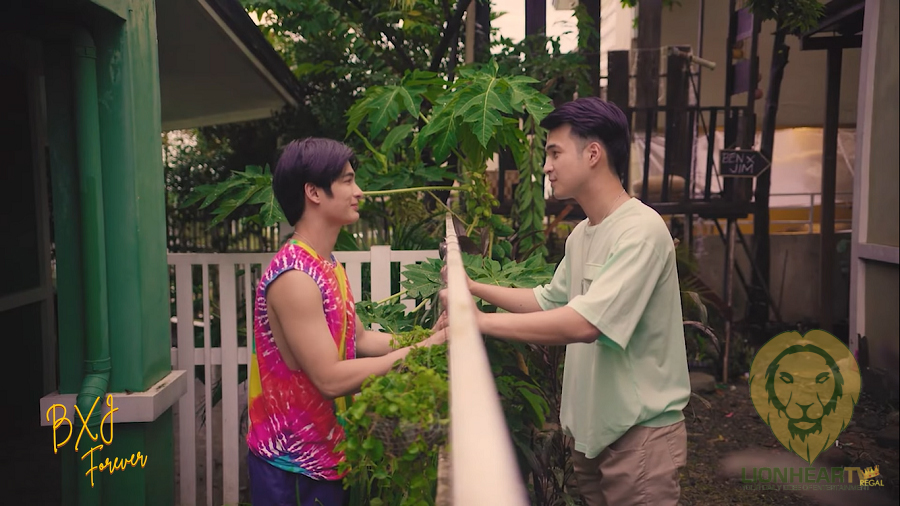 The final frame of the pilot episode teased a potential love triangle with the arrival of a new mysterious character. It will be interesting how much excitement he will bring, as far as Jim and Ben's development as a couple, is concerned.
BenXJim stream new episodes on UPSTREAM.ph every Friday. Watch the Full trailer below:
Comments