TV5
Actors: Cristine Reyes, Diego Loyzaga, Kean Cipriano, Robert Seña, Maricel Morales, Yayo Aguila, Louise delos Reyes, Gardo Versoza, Isay Alvarez
Genre: Drama, Romance
Premise: A woman on the verge of losing herself meets a man in one magical encounter that would ignite a love set to be tested by heart-shattering challenges.
Time Slot: Saturdays, 8:00 PM
Why You Should See It:
The universal appeal of Encounter as a love story is something the local audience won't have a hard time swooning for. The familiarity of local viewers with the original material should attract potential viewers into checking this out.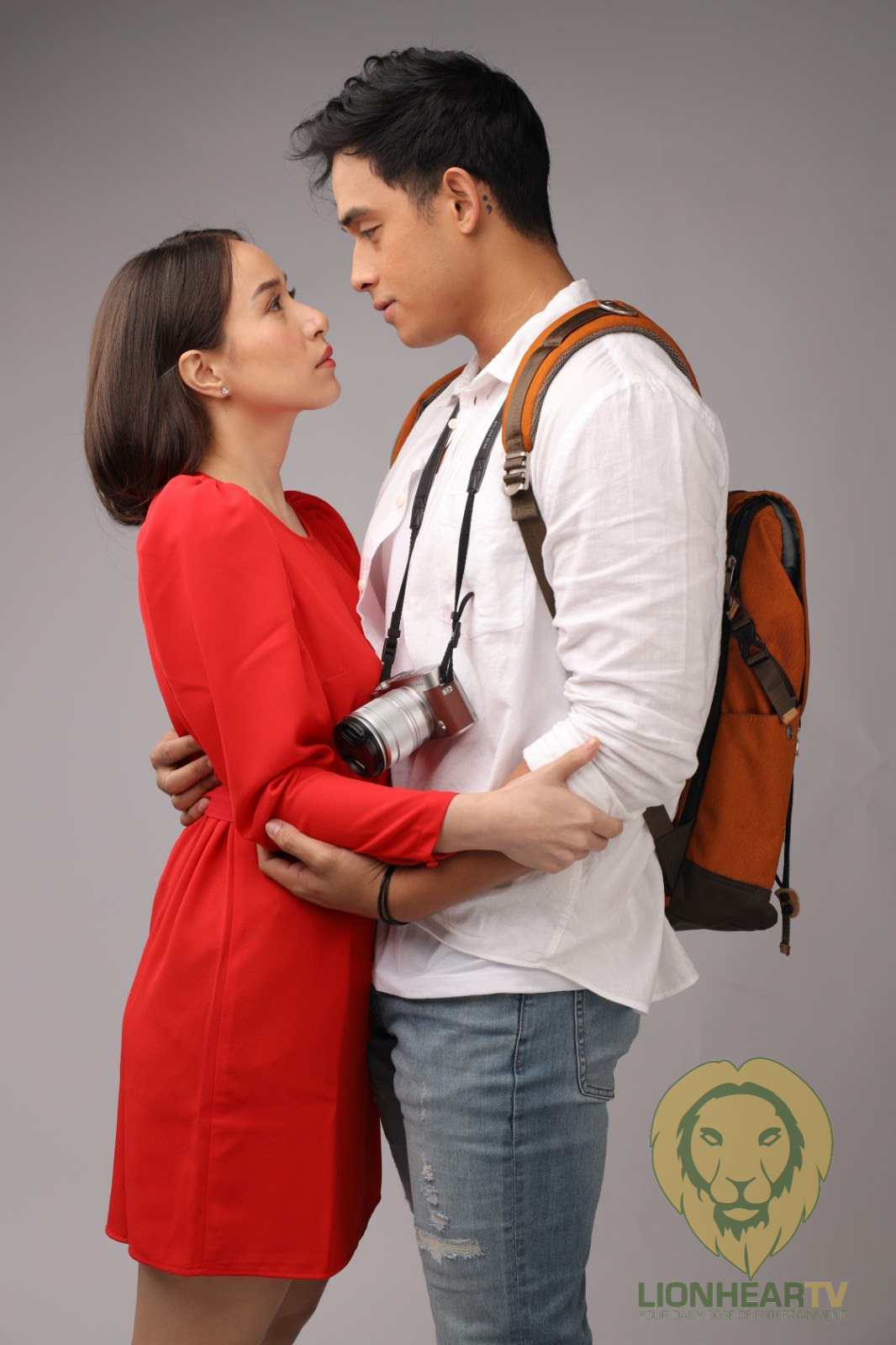 Banking on the popularity of its source material, TV5's Encounter is a mix of ups-and-downs. Also, of wrong-and-right decisions. The local adaptation of the massive Korean hit, Encounter stars Cristine Reyes and Diego Loyzaga—is an arguably unpopular choice to most audiences.
Playing against the backdrop of scenic Ilocos, Encounter begins on a serendipitous moment, a magical note that feels to linger far longer than love at first sight. Celine (Reyes) has lived a life with chains in her hands. She's been practically a prisoner of her family who dictates what she can and can't do. Forced to marry someone she can't afford to give her heart, only to divorce in the end, Celine has to keep her political family's reputation by presenting herself to the public in the manner her family dictates. 
One day, she decides the chain of emotional oppression must stop. She meets Gino (Diego Loyzaga). As if experiencing a rebirth, she suddenly finds the courage to carry herself forward.
During a trip, in what could be a chance encounter, Gino comes to Celine's rescue when she almost falls from where she takes a rest. The moment sparks something between the two and it ignites the beginning of a beautiful romance that would soon confront many challenges. 
Followers of the original Korean series know this: the two will go against heaven and earth to fight for their love.
For this adaptation, TV5 mimics the American format of airing the show once a week. It is close to the Korean version that allows a twice-a-week airing. The choice could be unwise since the original Encounter is known to have problems with pace. If the local version follows the original narrative–holding the attention of its audience might be a problem. Its slow pace might bore the viewers.
However, while the Encounter bears themes that appeal to specific demographics—the brokenhearted—Filipino audiences are more sensitive viewers and inherently drawn to 'us against the world' romances. The partnership of Reyes and Loyzaga remains a gamble. It is an experiment whose success largely relies on its execution. 
It remains to be seen whether the show maintains its elegance and beauty, but in the meantime–no doubt about it as one of the most exciting things happening on weekend television today.
Encounter airs on TV5 every Saturday. Watch the official trailer below:
Comments