GMA Network Chief Executive Officer Felipe Gozon wishes that their expenditures on big-budgeted programs will pay back high ratings.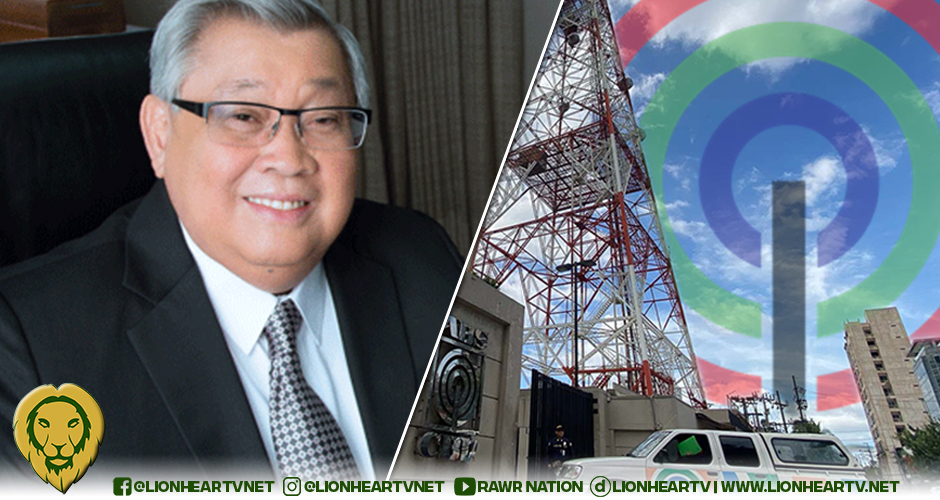 As it continues its reign in free TV, GMA Network is up for more investment for its production of shows. 
"In the coming months, we intend to produce more, and you know very well that fresh programs, as compared to replays, cost more and if we can only maintain the budgets for this as before, then we are good.
As they aim to deliver new and modern programs that feature special effects, Gozon is aware that these programs are expensive: "But, you know, we're producing many expensive programs because we have to use plenty of graphics. One is 'Agimat ng Agila', which we are showing right now." 
'Agimat ng Agila' is a GMA fantaserye that paved way for the TV comeback of its lead actor Bong Revilla. 
The GMA Network adaptation of the Japanese anime series Voltes V will also kick off soon. 
Dubbed as the 'Voltes V: Legacy', this GMA Network offering is one of its biggest projects so, Gozon mentioned that they need more time to prepare: "We are scheduling it next year. It's a very hard program to do, very difficult, complicated. Plenty of graphics. Very expensive."
'Voltes V: Legacy' will be starred by Miguel Tanfelix, Ysabel Ortega, Radson Flores, Matt Lozano, and Raphael Landicho, who will compose the super electromagnetic machine Voltes V.
This offering caused the anticipated increase in production costs of the network compared to last year when their TV programming offered more replay shows. 
The upcoming action-adventure series 'Lolong' is also expected to be the network's 'biggest adventure series'. It will be starred by Ruru Madrid, Shaira Diaz, and Arra San Agustin. 
Aside from the abovementioned shows, other upcoming high-priced shows of GMA Network include 'The World Between Us', 'I Left My Heart in Sorsogon', and 'Love. Die. Repeat'.
Gozon expressed high hopes for the good payback of these investments: "Those are the things but we hope that the expenditures in these programs will bring us higher ratings."