The biggest stars to emerge in both the local and global entertainment scene have mostly taken years to stake their claim to industry domination. When one thinks about BGYO, the all-male group is not around for at least a year, but they have achieved so much.
The tide remains high with breakout P-Pop group—BGYO, as it continues to ace its bid to dominate the P-Pop scene.
The group recently joined the league of very few Filipino artists to take a spot at Billboard's Next Big Sound Chart. Fellow P-Pop acts, SB19 and ALAMAT, previously achieved the same milestone.
Although BGYO's surge to fame is undoubtedly sensational, its members are Akira, JL, Nate, Gelo, and Mikki–they all didn't just wake up one day and became the new up-and-coming idol group.
They took the local entertainment scene by storm. Before thousands of fans screamed their names, they were mere trainees doing their best to get to the end of their rigorous training. Like the biggest idol groups in the world, the P-Pop quintuplet spent years of excruciating music and dance lessons.
First molded to persevere before they were able to call themselves who they are today.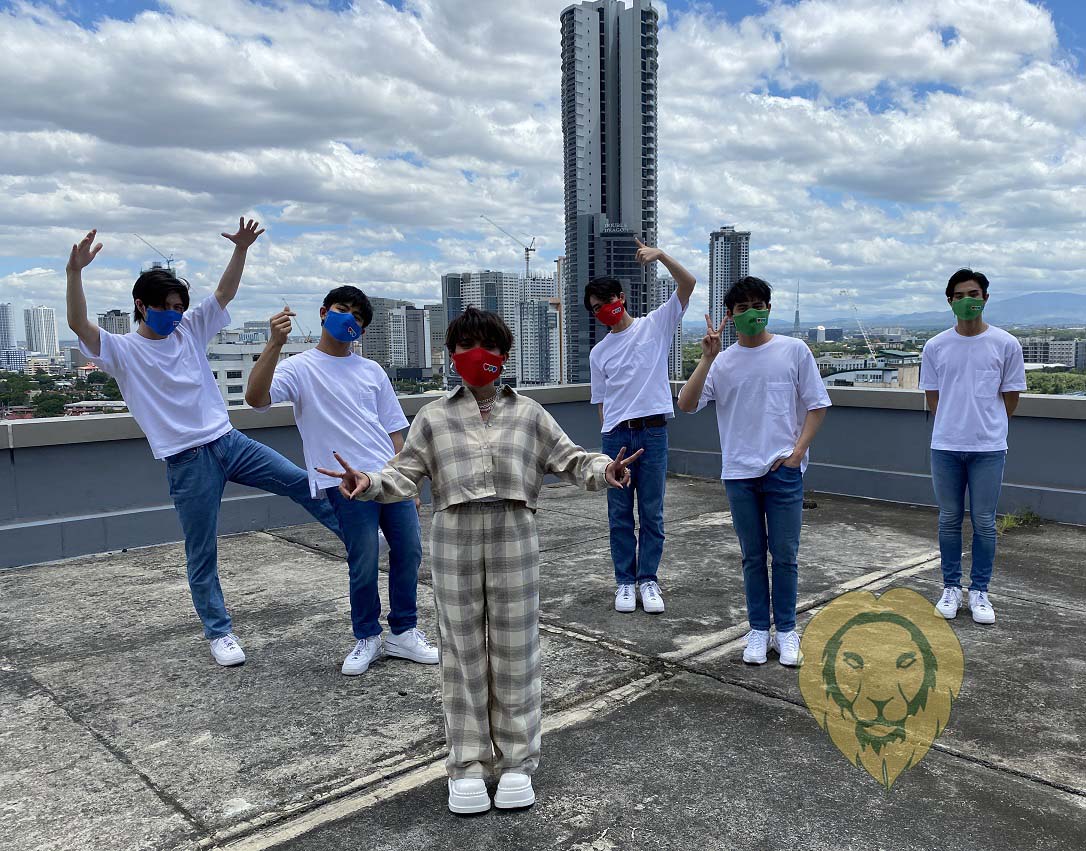 Since their official debut as BGYO in January, the group has boarded the train of success to achieve career-defining moments. Like a genuine storm, BGYO made a number of record-setting landfalls; each representing a mammoth victory in their glorious ascent as one of the country's fastest rising P-Pop groups.
The group that formerly went by the name of Star Hunt trainees took its breathtaking turn to become one of the country's biggest acts. SHA Boys became BGYO, a name that completely makes sense, given the group's beating pace.
Aside from their series of guesting in various television and online shows, and doing nearly relentless engagements, the group immediately displayed its might in conquering various music charts, Following their official launch, which coincided with the release of their official single, The Light, BGYO began taking its path to domination, in a wildly blazing momentum.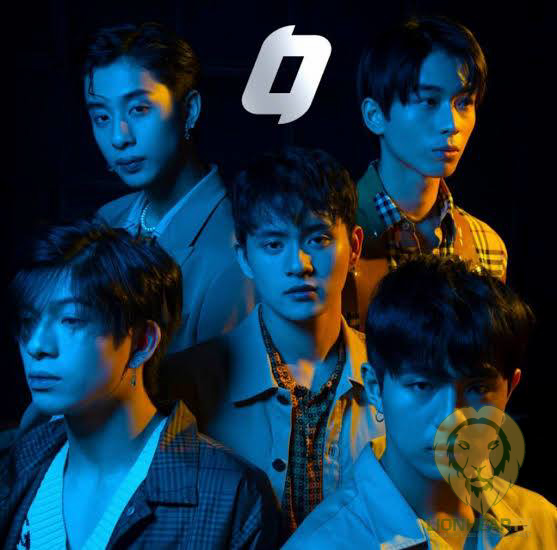 The Light, for one, became the fastest debut music video by any P-Pop act, to garner 1 million views on YouTube. After just almost five months, that figure now stands at more than 3.4 million, becoming one of the most-watched debut singles of a P-Pop group, on the said platform. 
On the streaming platform, Spotify, the track has so far been streamed at least 745,000 times. The group's total streams, meanwhile, are currently more than a million.
In iTunes Philippines, the group is making even more impressive feats, with every single they have so far released, making it to the store's Top 10 chart. Mammoth hits, The Light and He's Into Her both peaking at number one. Local trackers have also reported that both songs have among the most talked-about music videos on YouTube.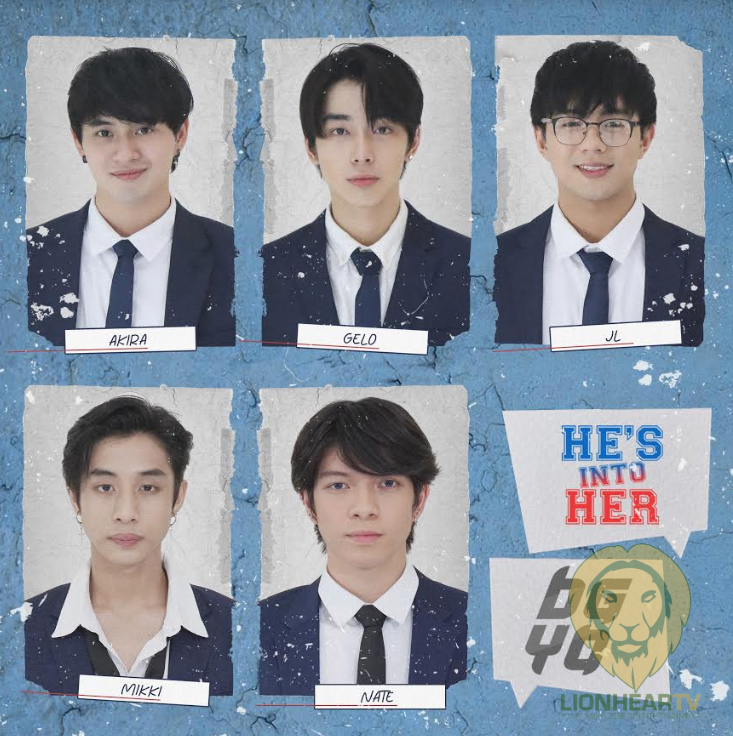 Ever since its launch, BGYO has been on a collaboration spree with some of the country's most talented artists. ABS-CBN recently tapped to lend their voices in singing the station's special summer station ID. 
The project marked their first time to work with Asia's Soul Supreme, KZ Tandingan. Coke Studio united the group with talented singer-songwriter–Keiko Necessario via the empowering track, Runnin', which they both wrote.
Salamat sa lahat ng sumuporta sa RUNNIN'! Dahil nabitin tayo kahapon, we're releasing the official lyric video of BGYO and Keiko Necessario's original collab song first at 4PM today!

Kita-kits bukas at 4PM for their live hangout session!#CokeStudioItodoMoBeatMo pic.twitter.com/tVGk3HmllP

— Coca-Cola PH (@CocaColaPH) May 21, 2021
In five months, BGYO has released two chart-topping music videos and at least five singles. They have also appeared on various guesting gigs, which all coincide with their seemingly relentless efforts to amplify their promotional campaigns and meet fan demands.
Just five months into their still-young career, and the group has gone this so much big–an incredible milestone not too many newbies pull off. And yet, this streak of victories seems to go on as they further explore their artistry. It's hard to believe that this storm has already achieved its peak intensity, given the amount of progress they've made and continue to make. A pivotal part of this success is BGYO's ardent legion of fans, who call themselves 'Aces'.
Aces are becoming a key ingredient in sustaining BGYO's forward momentum as it brews to an even more massive P-Pop storm.
BGYO's early titanic accomplishments felt inescapable, really–and perhaps, in some way, already behind schedule. The amount of success they have so far earned is a screaming testament to their overwhelming hard work in the past three years since its five members started as Star Hunt trainees.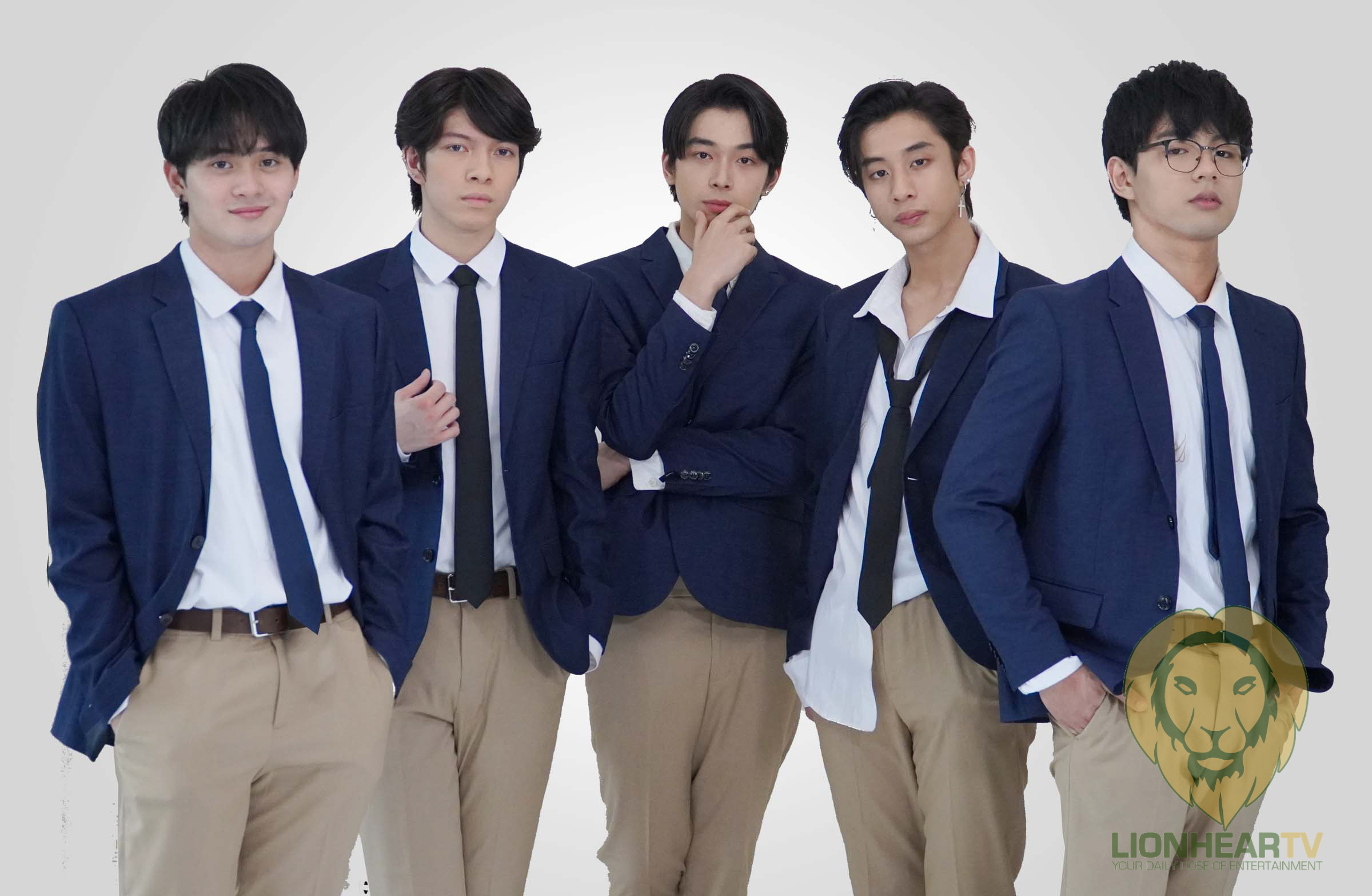 It's hard to get the appeal of some groups, but with BGYO, the secrets are practically written in their very faces. These five young men are some of the music industry's prettiest performers. But that's a bonus for fans who can readily choose to let go of the group's mind-blowing artistry.
Each of the group's five members–JL, AKira, Gelo, Nate, and Mikki–has distinct musical identities and skills, which make BGYO a practically divine mix of diversely talented young men. The result of this fusion is a collectively unique charm, that is arguably missing in many of their contemporaries.
Comments