Manila, August 2021 – After much anticipation, the continuation to Erik Matti's award-winning crime thriller ON THE JOB (#OTJonHBOGO) premieres globally and exclusively on HBO GO. Along with the first installment of the film, the sequel will be available as a six-part HBO Asia Original series. Stream or download the first three episodes on Sunday, September 12. A new episode premieres every subsequent Saturday.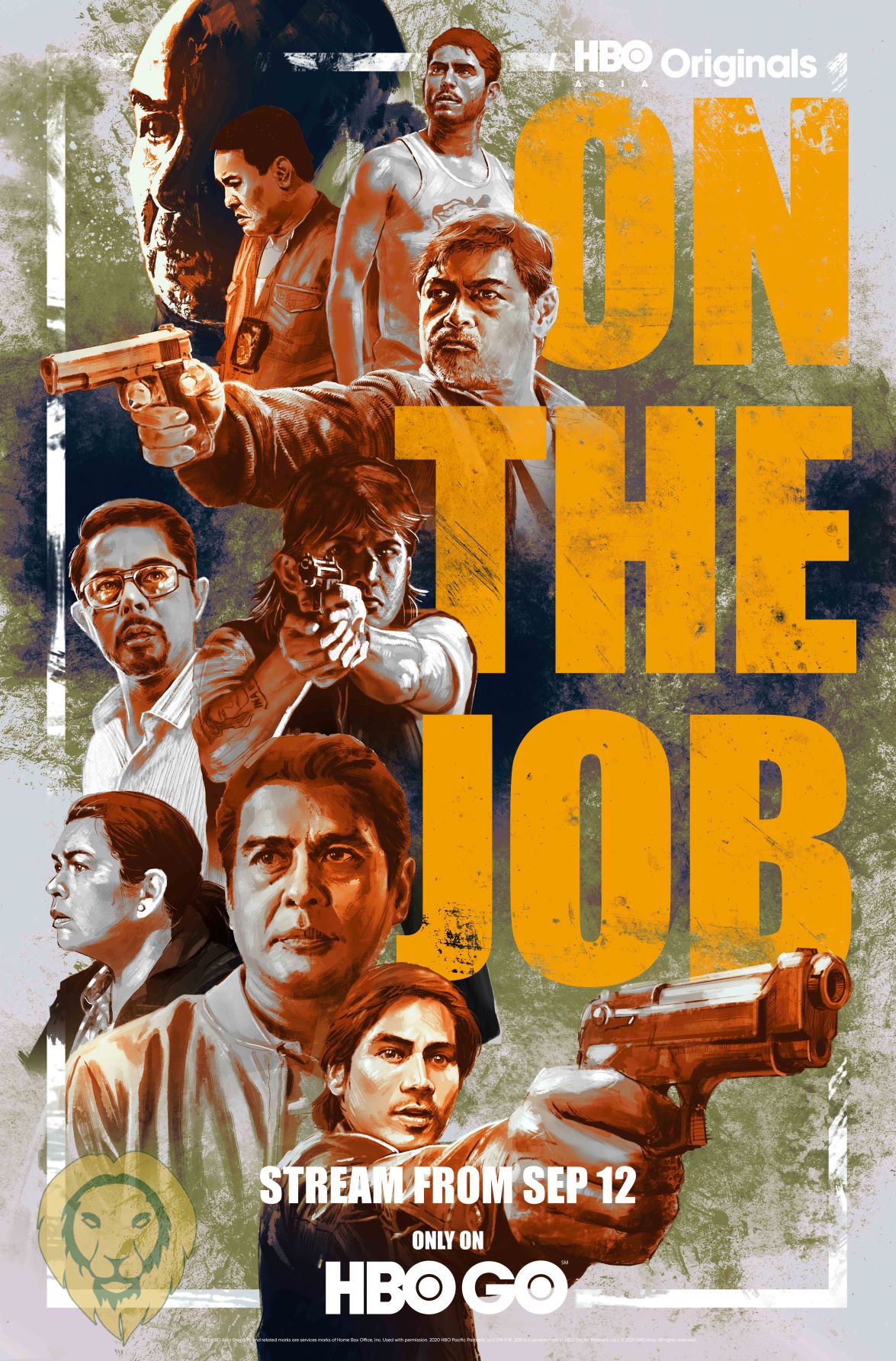 Inspired by true events, the series centres around crime syndicates that temporarily release contracted prison inmates to carry out political assassinations for those in power. However, as it turns out, those crime syndicates are run by politicians themselves. Hitmen prisoners Tatang (Joel Torre), Daniel (Gerald Anderson), and Roman (Dennis Trillo) are occasionally released from jail in order to perform assassinations ordered by powerful mysterious clients. Meanwhile, law enforcers Joaquin (Joey Marquez) and Francis (Piolo Pascual), and journalists Sisoy (John Arcilla) and Arnel (Christopher De Leon) try to uncover the truth behind the killings and disappearances.
The series also puts a spotlight on the real-world issue of fake news and how easily truth can be spun, manufactured and disseminated to the public in an age where information spreads faster than ever.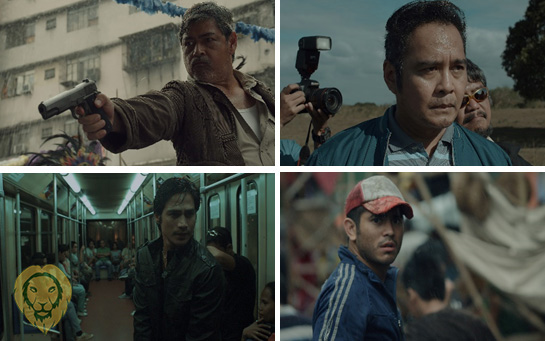 The first two episodes of the series screened as a film at the 2013 Cannes Film Festival while the final four episodes will play as a film in Competition at the prestigious 78th Venice Film Festival.
Conceived and directed by Erik Matti, the series in English and Filipino is filmed in the Philippines, the series also stars Dante Rivero (Mayor Pedring Eusebio) and Lotlot De Leon (Weng).
Episodic Synopsis
#101 "Tatang" – Premieres Sunday, September 12
Prisoners Tatang and his protege Daniel are temporarily released from jail to carry out a series of assassinations for a powerful politician. Veteran cop Joaquin gets on the case, but his efforts are thwarted when young hotshot detective Francis steps in. The bickering law enforcers pick up the assassins' trail and attempt to intercept them at their next target.
#102 "Joaquin" – Premieres Sunday, September 12
As the hunt for the assassins continue, Joaquin stands firm on his duties as a cop while Francis faces immense pressure from his politician father-in-law and his powerful ally General Pacheco. Tatang reflects on the possibility of rebuilding his family and having a future outside the prison while Daniel, having gained the trust of their employers, starts getting his own missions.
#103 "Arnel" – Premieres Sunday, September 12
Evidence about the conspiracy makes it all the way to the town of La Paz, where publisher Arnel Pangan's newspaper is beleaguered because of his political beliefs, to the dismay of his editor, seasoned journalist and staunch government supporter Sisoy Salas. The harassment soon escalates into a bloody incident.
#104 "Pedring" – Premieres Sunday, September 19
Sisoy searches for his other missing colleagues, but his hopes of seeing them again diminish as the days go by. An eyewitness comes forward as the criminal syndicate quickly eliminates loose ends. In prison, Roman struggles with the messy internal politics of jail while hiding a key piece of evidence that Sisoy needs.
#105 "Roman" – Premieres Sunday, September 26
Sisoy and Weng get a breakthrough in their investigation when they finally connect their colleague's disappearance to powerful political figures. Roman receives a life sentence, pulling him even deeper into the gun-for-hire business. He is given another hit mission with his new cellmate, Popoy.
#106 "Sisoy" – Premieres Sunday, October 3
Sisoy and Roman help each other out in trying to get to the root of the killings. Amidst suspicions from his employers that he is ratting them out, Roman decides to fight for his own freedom. Sisoy executes a daring plan to expose political crimes, endangering his own family in the process.
Produced by Reality MM Studios and Globe Studios, ON THE JOB is written by Michiko Yamamoto and Erik Matti and executive produced by Ronald "Dondon" Monteverde, Erik Matti, Joe Caliro and Quark Henares.
Watch Erik Matti's other HBO Asia Original production, FOOD LORE: ISLAND OF DREAMS on HBO GO. Fans of crime dramas will enjoy other HBO Asia Originals on HBO GO such as TRINITY OF SHADOWS, THE HEAD, THE WORLD BETWEEN US and MISS SHERLOCK. Erik Matti is also directing an episode of the HBO Asia Original series Folklore Season 2 which will premiere later this year.
Stream or download ON THE JOB when it premieres on HBO GO in September. Download the app at the App Store or Play Store on your device. You can also access HBO GO via Cignal, Globe and Skycable or at www.hbogoasia.ph. HBO GO can be accessed via Android TV, Apple TV, LG TV and Samsung Smart TV – and comes with AirPlay and Google Cast functionality.
Comments