Sibling rivalry takes center stage in this adaptation of the Elena Patron masterpiece. It also tells a story of romance confronted by a bitter circumstance.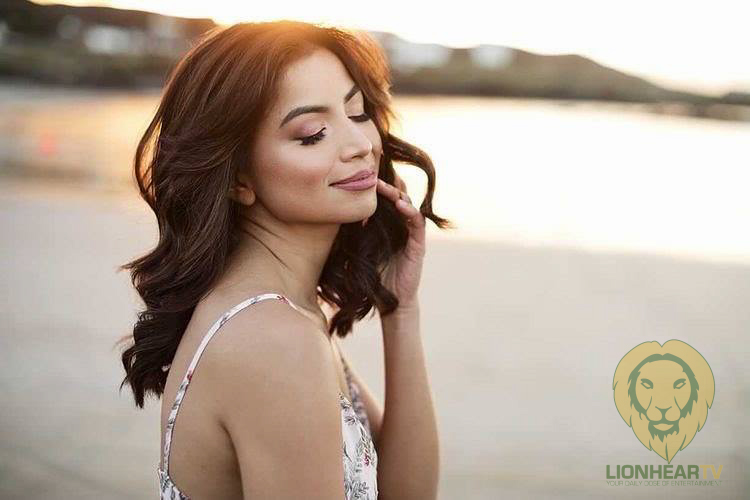 GMA Network
Actors: Glaiza de Castro, Rayver Cruz, Gina Alajar, Allan Paule, Mike Tan, Royce Cabrera, Claire Castro, Myrtle Sarrosa, Archi Adamos, Karenina Haniel, Ralph Noriega, Bryan Benedict
Genre: Drama, Romance
Premise: A TV adaptation of the 1988 film of the same name, 'Nagbabagang Luha' follows the story of sisters who fall in love with the same man
Director: Ricky Davao
Time slot: Weekdays, 2:30 PM
Why You Should See It: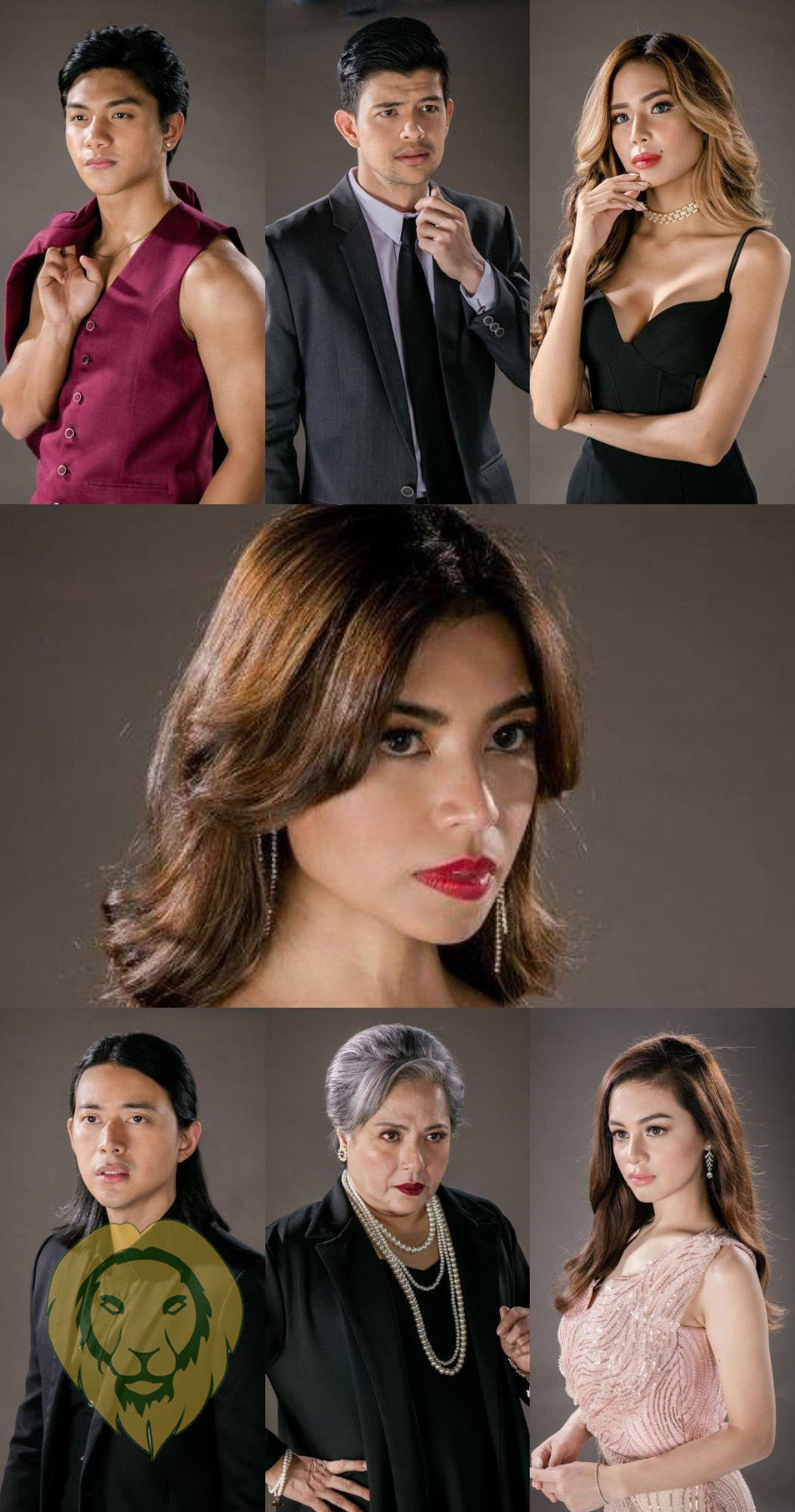 An ensemble of great drama stars is at work in GMA Network's new daytime soap opera, Nagbabagang Luha, which puts Glaiza de Castro's impeccable acting skills in full display.
In this retelling of the late '80s classic of the same title, De Castro takes on Lorna Tolentino's original role, Maita, while young Kapuso actress, Claire Castro, plays Cielo, which Alice Dixon portrayed in the film.
Rayver Cruz, on the other hand, takes on Alex Montaire, the character originally played by Gabby Concepcion, and whom the sisters, Maita and Cielo, would both fall in love with.
The TV adaptation goes back to the events before Alex and Maita's marriage woes.
It sheds light upon Maita's unstable relationship with her lone sibling, Cielo, who secretly envies her older sister's seemingly fairytale romance with the handsome and wealthy Alex. 
She sometimes wishes to get a similar guy, who lived life in scarcity and inconvenience after their mother (played by seasoned drama actress Jaclyn Jose) left them for another man.
Maita and Alex have been planning to formally announce their relationship to the latter's mother, Calida when they can finally do so, they are confronted by the wrath of the Montaire matriarch who turns out to be extremely against their relationship.
Devastated, Maita has to distance herself from the Montaires. The action however would only begin a trail of misfortunes for the already beleaguered woman; her little sister went missing, she almost gets raped, and his father, gets killed in his attempt to defend him from certain intruders.
She is a real trooper in this series. The first week of the series, alone, gives enough proof of her brilliance as a dramatic actress. 
De Castro is especially compelling in a scene where her father finally took his last breath, which is such a powerful moment that provided incredible proof of her massive artistry.
The next few weeks of the series will see Alex and Maita's reconciliation and getting married, but it will also tackle the latter's dwindling relationship with her younger sister. 
Should this adaptation strictly adhere to its source material, explosive confrontations are to be expected between the siblings?
The title of the series, alone, suggests how emotionally heavy things are to become, but with the likes of De Castro, Alajar, and up-and-coming Kapuso stars being on board, a much even more grandiose showdown among big characters will likely ensue.
Nagbabagang Luha airs on GMA Network, right after Eat Bulaga, from Mondays to Fridays as part of its Afternoon Prime block. Watch the full trailer below:
Comments